New Photo Book Explores the Breathtaking Beauty of Black Cars
You'll be pouring over every page of 'Black Beauties.'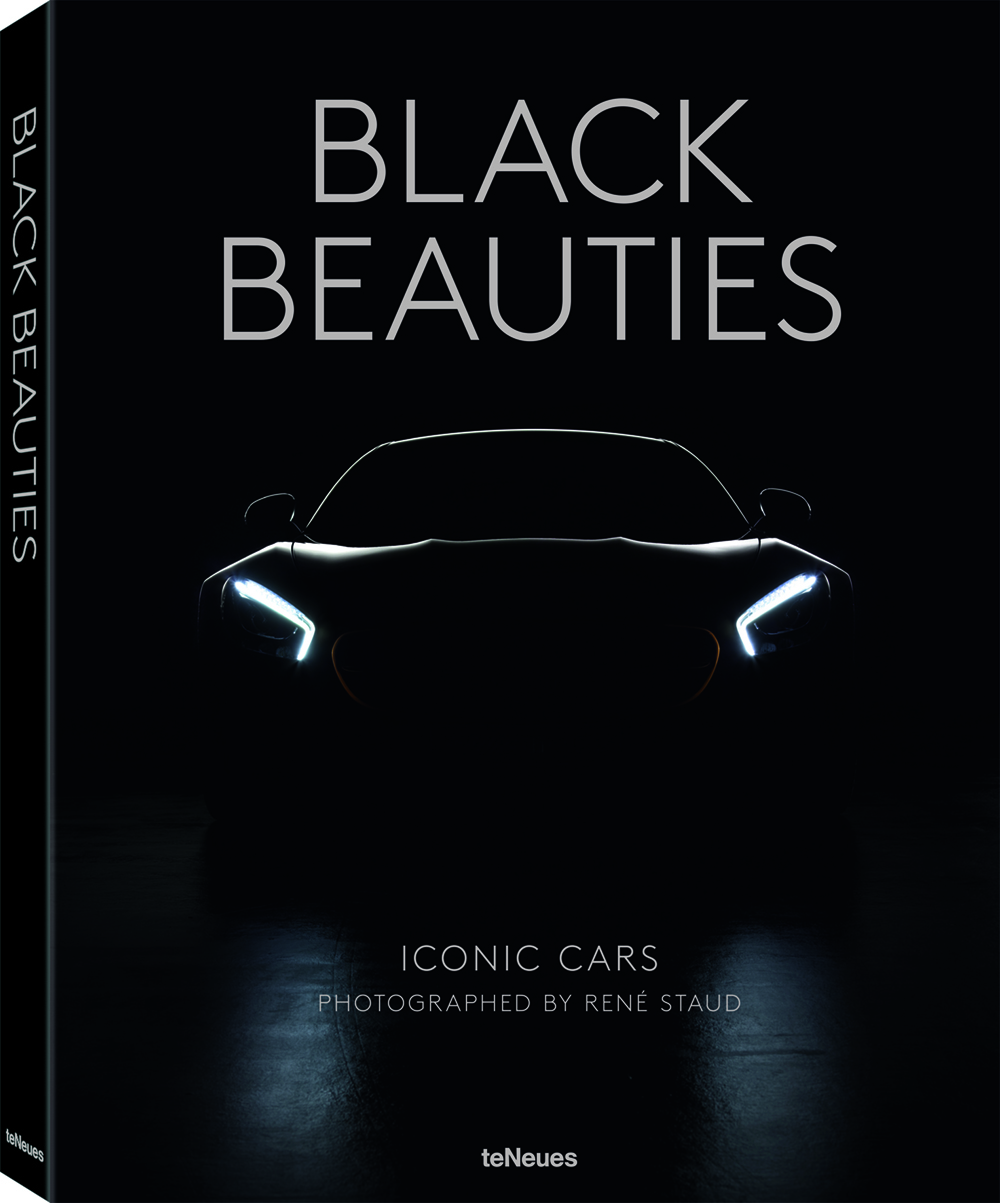 One of the best automotive photographers in the game just dropped a brand-new photo book, and we're already obsessed. René Staud's Black Beauties is a gorgeous, 300-page tome packed with 225 color photographs of some of the most iconic cars ever made—all in striking black.
As the publisher, teNeues, puts it: "In his consistently compelling images, Staud shows us a series of historic cars painted in the 'color' of classical elegance and sporty power." Between the photographer's skill, the eye-catching pop of pure black, and the beauty of the classics themselves, we found ourselves staring at page after page.
Along with the photos, there are several essays about the significance of the color black on automotive design by a variety of experts including Andrea Zagato (CEO of Zagato), Gorden Wagener (Head of Design at Mercedes), Konstantin Jacoby (Co-Founder of the Springer & Jacoby Advertising Agency).
Putting all the vehicles into historical context is automotive journalist Jürgen Lewandowski, who written over 90 books about cars. With sheer number of historic rides the book features, his insightful commentary is pretty much a necessity.
Besides the Maxim-favorites pictured here, the book also offers striking images of the legendary Alfa Romeo 8C of the 1930s, the Bugatti Veyron Grand Sport Vitesse—the fastest open-topped production car ever made—and even the "Goddess" Citroën DS. (Google it.)
Black Beauties retails for $125 and is the perfect gift for any and all gearheads on your holiday shopping list. Order a copy here.