The All-New BMW 8-Series Is Finally Here, And It's a 523-HP, V8-Powered Beauty
We've been waiting for 20 years.
BMW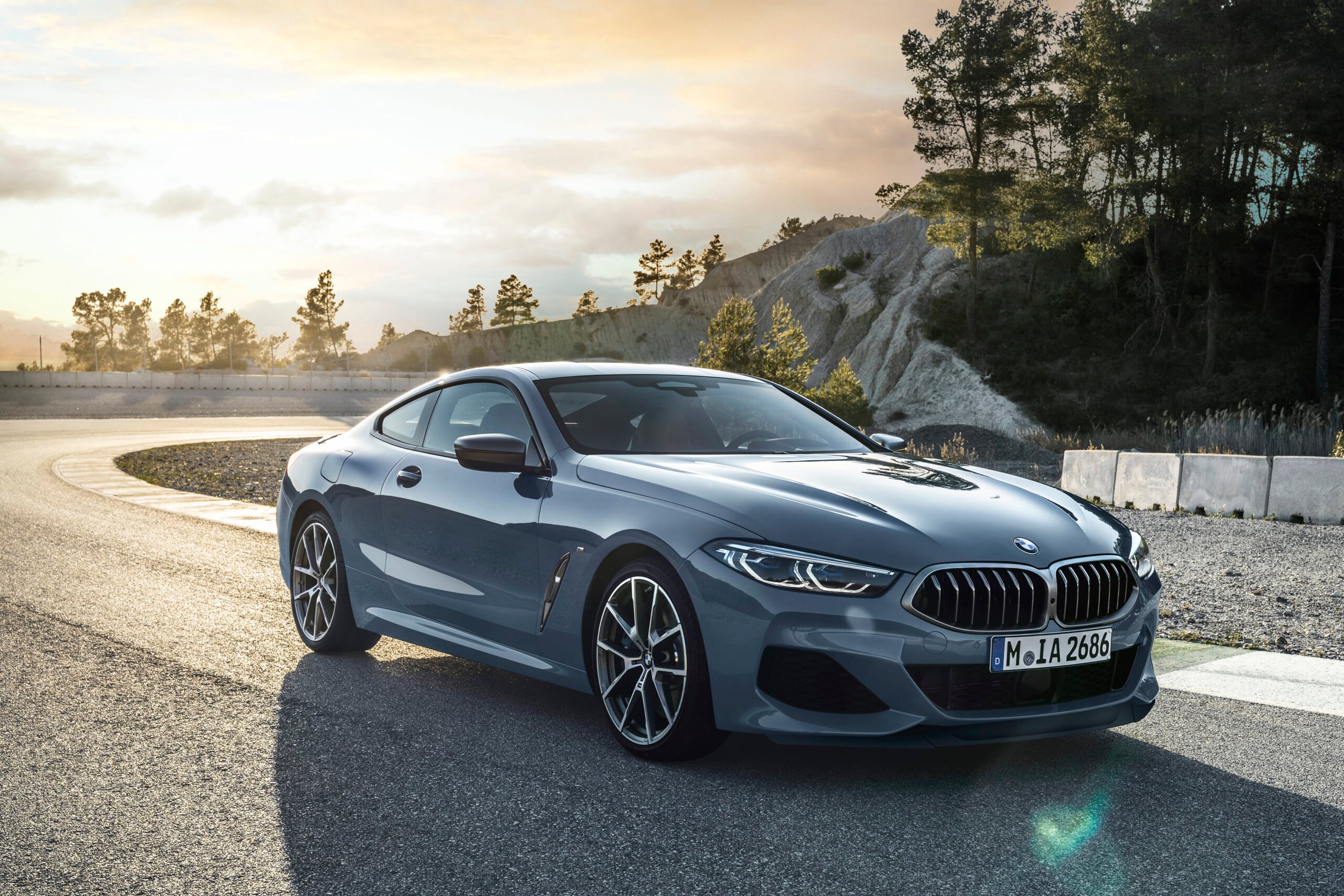 The original V12-powered (the same engine that powered the legendary McLaren F1!) BMW 850i was one of the sleekest and most exotic cars to come from Germany in the 1990s, so rumors of its return have been hotly followed. Fortunately, you can forget all about rumors now; here is the 2019 BMW M850i xDrive.
Let's start by unpacking that lengthy nomenclature. The 'xDrive' part is easy; that means this slick sport coupe has all-wheel drive traction for all-season utility. The 'M' part indicates that this edition is equipped with motorsports-inspired hot-rod parts without being a full-fledged M8, which is certain to follow eventually.
The "850i" part is tricky. That used to tell is that it was an 8-Series model fitted with a 5.0-liter engine. But BMW has gotten, um, flexible, with its alphanumerics in a world of turbochargers, hybrid-electric drive and other forms of assistance.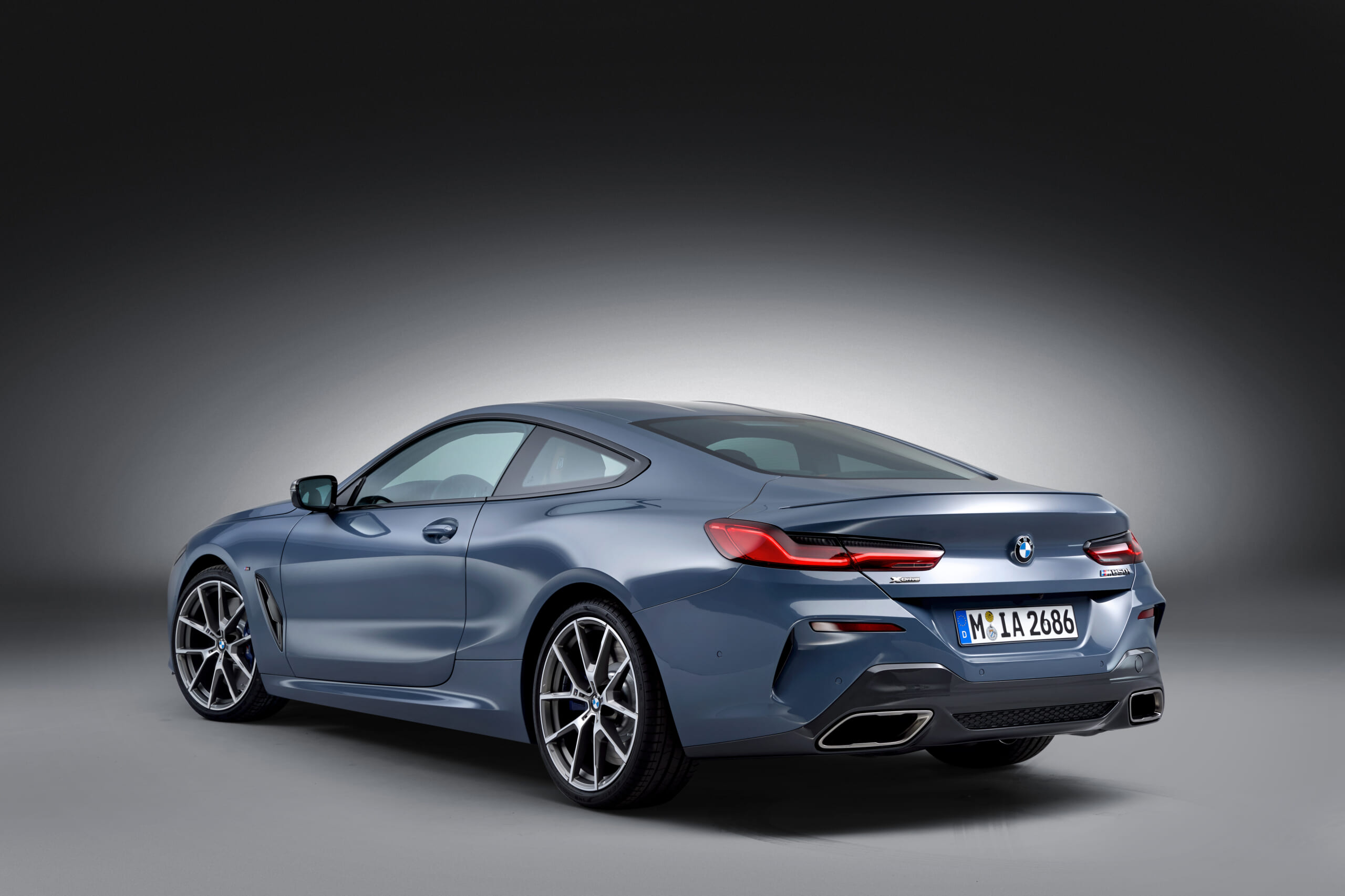 In this instance, the M850i marks the debut of the latest iteration of BMW's 4.4-liter TwinPower Turbo V8 engine. This beast cranks out 523 horsepower and 553 lb.-ft. torque, launching the car from 0-60 mph in 3.6 seconds and to a top speed of 155 mph.
Check out the new sports seats that promise both long-distance driving comfort and lateral support needed to keep you in the saddle while exercising The Ultimate Driving Machine. The premium Merino Individual leather is standard, with its contrasting color stitching that highlights the seats' sporting contours.
Those are standard LED headlights with BMW LaserLight technology on the 850i too. Of course the circular tubes illuminate to provide that signature BMW look.
The standard 20-inch aluminum wheels show off the blue BMW M-Sport four-piston brake calipers that help shed speed generated by the twin-turbo V8.
No pricing is available yet, but we won't have to wait long because the M850i xDrive hits dealers this fall.