Here's The First Look at 2019 BMW 8 Series Convertible
A blast from Beemer's past is getting a rag top remake.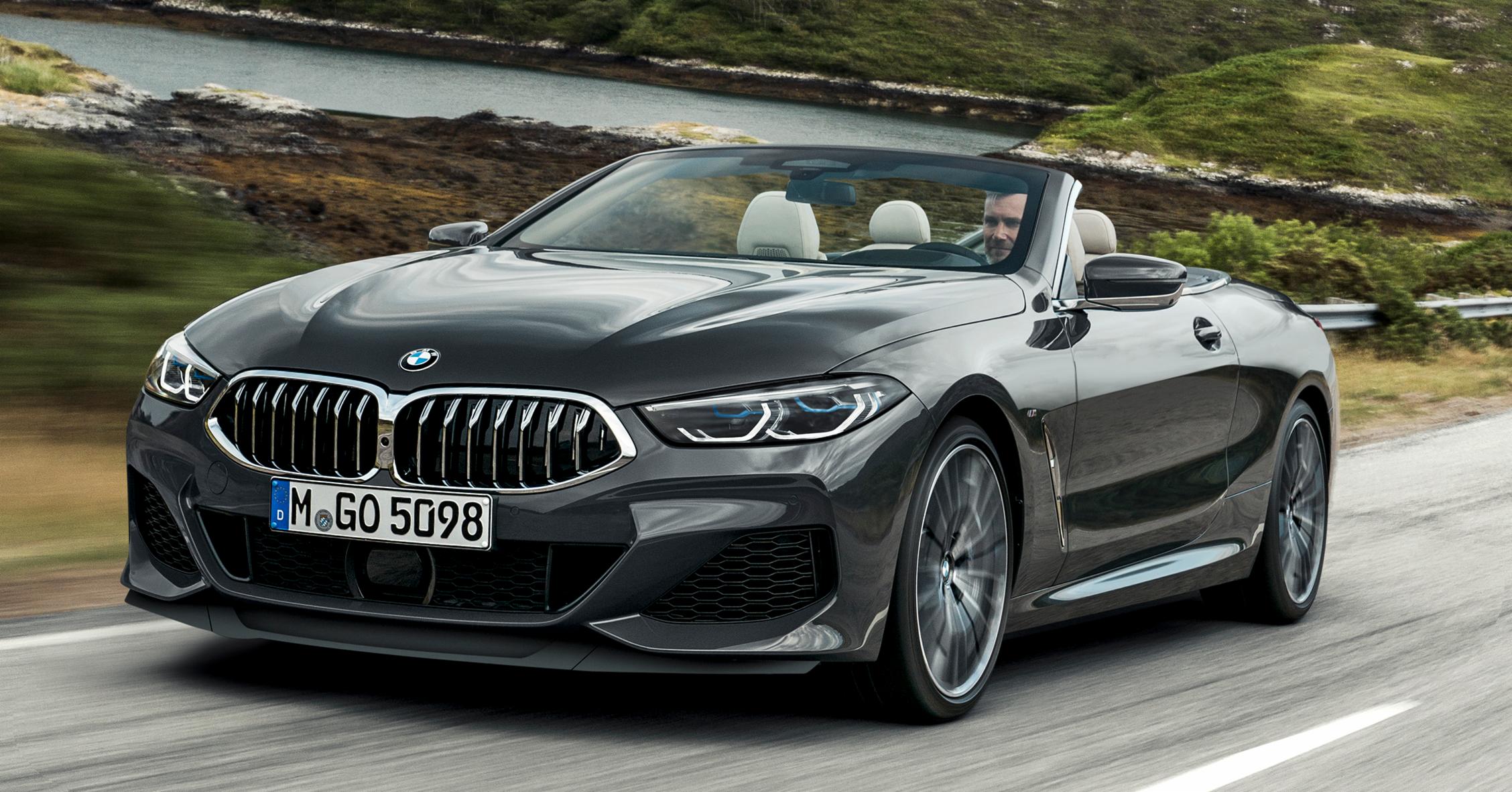 Credit: BMW
Luxury car connoisseurs should be getting excited; BMW is bringing back its legendary 8 series, and the German automaker is finally giving it a convertible option.
The BMW 8 series was BMW's powerhouse in the 90s. Inside the sleek body, trimmed with iconic flip-up headlights, the 8 series of yesteryear had a throaty V12 engine that was meant to tear up the Autobahn. 
Drawing inspiration from its predecessor, the upcoming 2019 will also blend sexy lines with raw power, only now it'll also let you enjoy it, for the first time ever, with the top down.
It's easy to see how BMW has modernized the body of the upcoming 8 to align with the rest of its 2019 lineup but its 4.4L V8 engine, 523 horses and 3.8 second 0-60 won't be appreciated until it hits roads everywhere.
BMW has also taken the opportunity to modernize the 8's interior, giving the 2019 a serious leg up over the 90's version's spartan gut. 
That means packing every bell and whistle into the 2019 8 series, from parking sensors to multimedia HUDs to diagnostics and efficiencies under the hood that simply weren't possible in 1999, when the original 8 series was discontinued.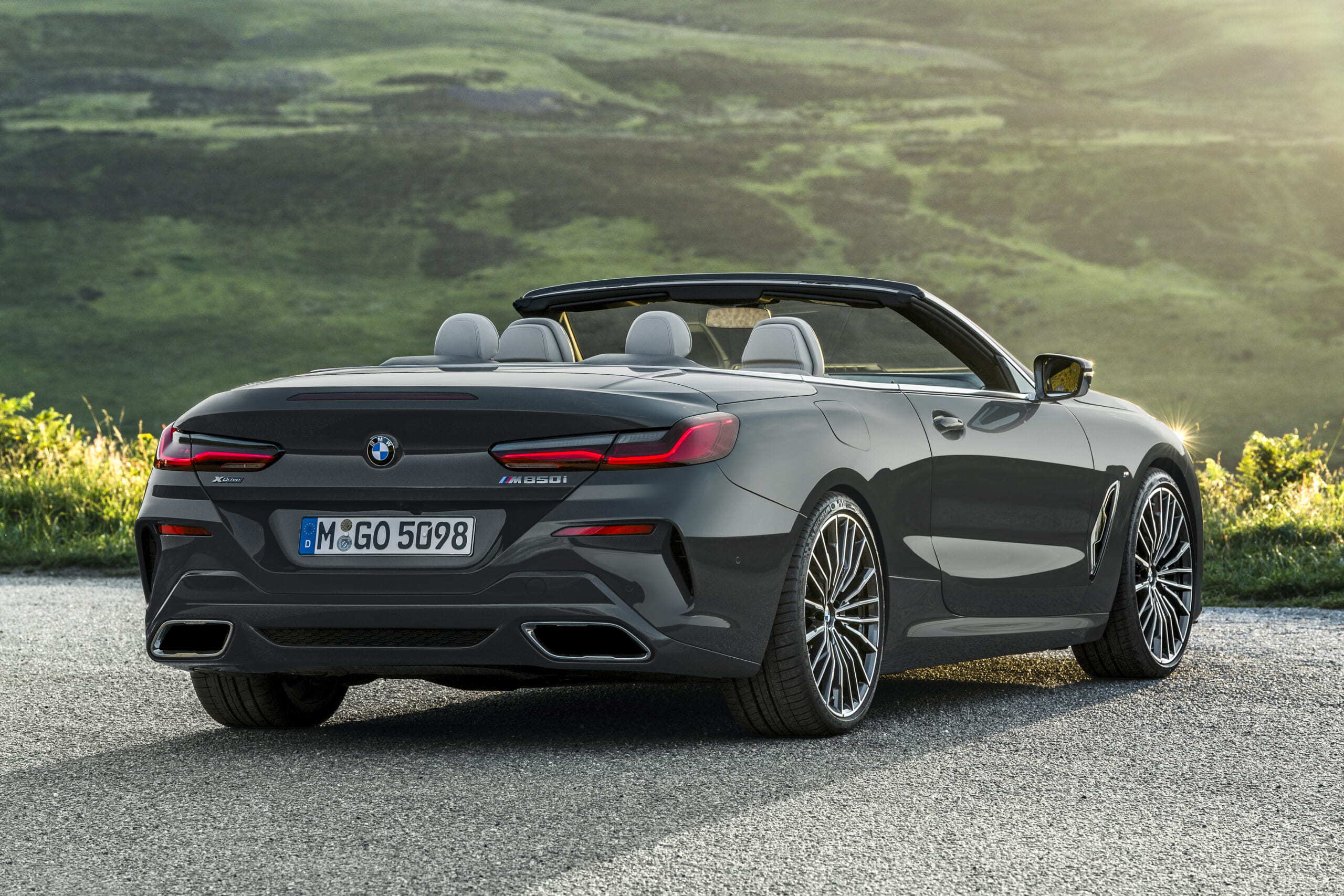 Beemer lovers will want to keep their eyes on this one, as it's set to be a unique, sexy addition to any garage. Carrying an MSRP of $121,000, expectations are bound to run high when BMW re-debuts this even more modern version of a modern classic.