This Beastly BMW 'Aurora' Concept Is the Superbike of the Future
You've never seen a scrambler quite like this.
BMW
We've seen far-out custom jobs that take the BMW R nineT scrambler into sci-fi-like realms of design. This example is no exception. 
It won't shock anyone to learn that the "Aurora" concept is the brainchild of Turkish artist Mehmet Doruk Erdem—the same mad genius who spawned the BMW "Titan" and "Retina" concepts. 
But with two exposed wheels and a relatively recognizable silhouette, this one could realistically resemble a production bike from the not-so-distant future. 
Hi Consumption reports that Istanbul's GB Motobike commissioned Erdem to create "an aggressive, street-oriented take on the agile 1,170cc scrambler." 
Indeed, the Aurora's superbike-like seat position and streamlined silver-and-black paneling give it a much more aggro look than BMW's current R nineT model. Mission accomplished.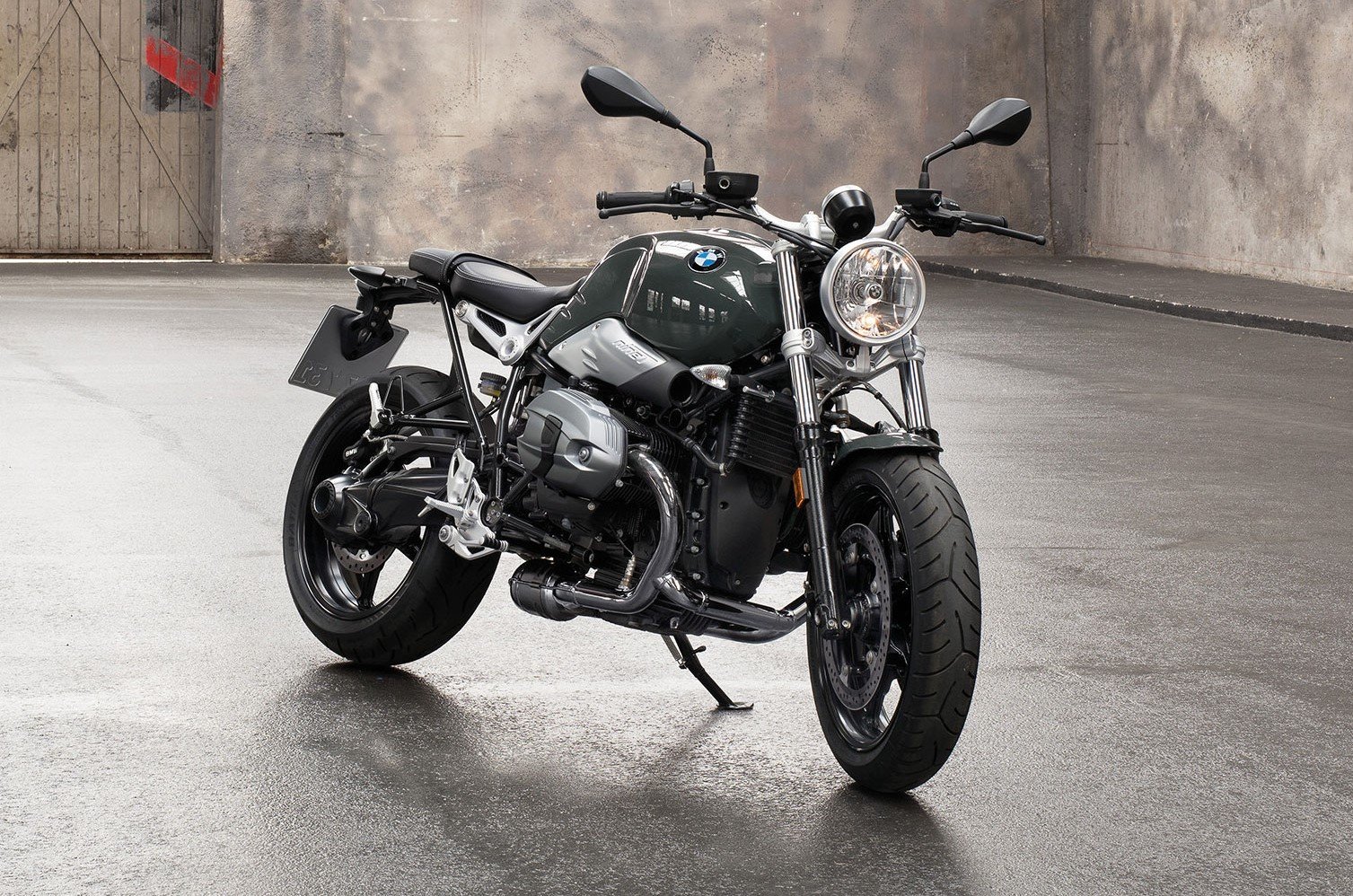 To see Erdem's other futuristic riffs on Ducati, BMW and Alfa Romeo motorcycles, check out these eye-popping examples from his Instagram feed: