BMW's Ultra-Futuristic Concept Bike Is a Rolling Piece of Art
Is the world ready for an autonomous electric two-wheeler?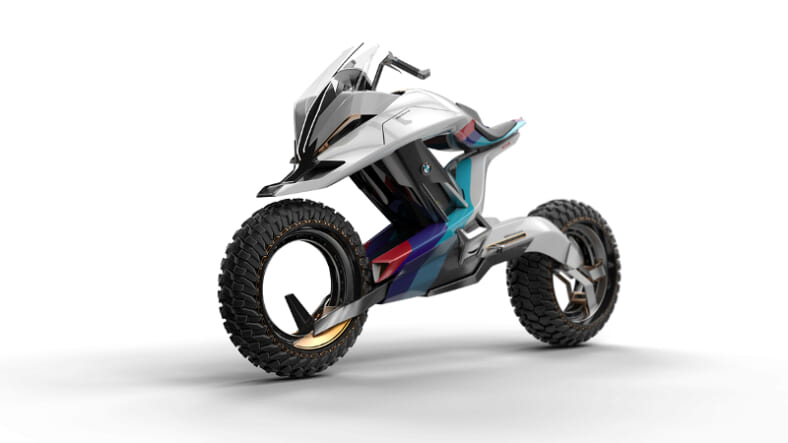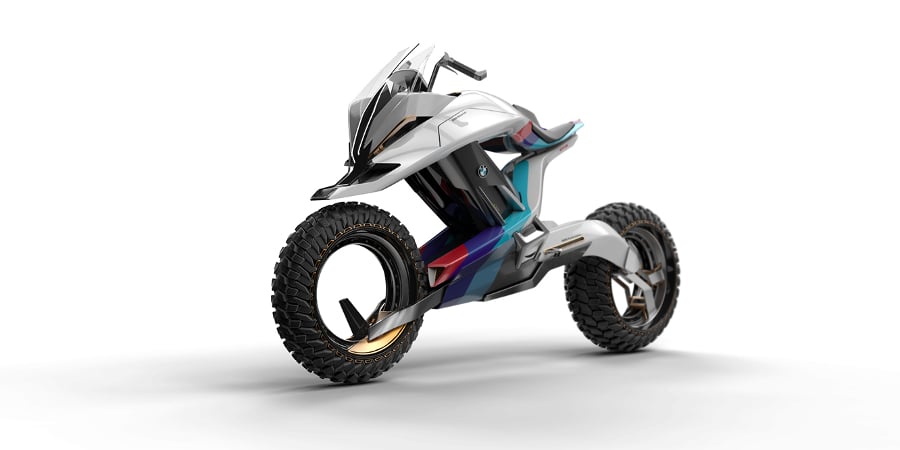 Whether you call it reticulated or recumbent, reclining on a bicycle still just looks ridiculous. But strike a relaxed—and seemingly dangerous—hands-free pose on a motorbike bombing down the autobahn, and now you're talking.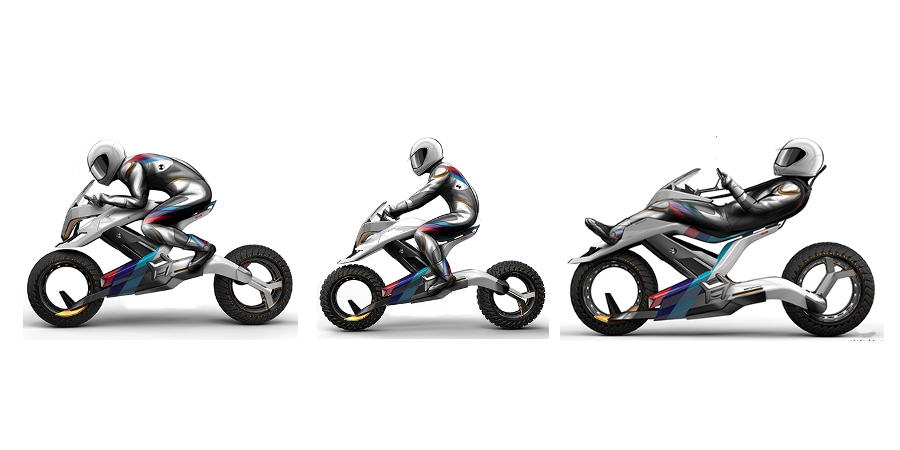 That Autonomous mode—which conveniently puts an adjustable navigation and entertainment display at your fingertips, presumably while the bike's doing a fabulous job self-balancing—describes just one of the gorgeous and versatile BMW Motorrad Concept Z's three operating positions.
German designer Anja Didrichsons also envisions an Escape mode, with a soft suspension and upright rider as well as a Sport mode, with a hard suspension and crouched rider. The handlebars, seat and footrests adjust between the modes. And you'll probably want to swap in slick vs. knobby tires, depending on the terrain.
We're big fans of this air-cooled, electric two-wheeler's looks. It's certainly one of the most stylish and adventurous ways we've seen self-driving vehicles appear to be forging us into the future.