BMW Just Unveiled Their Ultra-Luxe X7 SUV Concept, But Not Everyone Is a Fan of Its In-Your-Face Design
Hot or not?
As anyone remembering the uproar that surrounded the pre-release photos of the Jeep Cherokee can attest, it isn't fair to judge a new car's styling from photographs. But BMW's new Concept X7 iPerformance preview of the Spinning Propeller brand's upcoming X7 full-size SUV has encountered decidedly mixed reviews in social media for its brutalist fashion sense.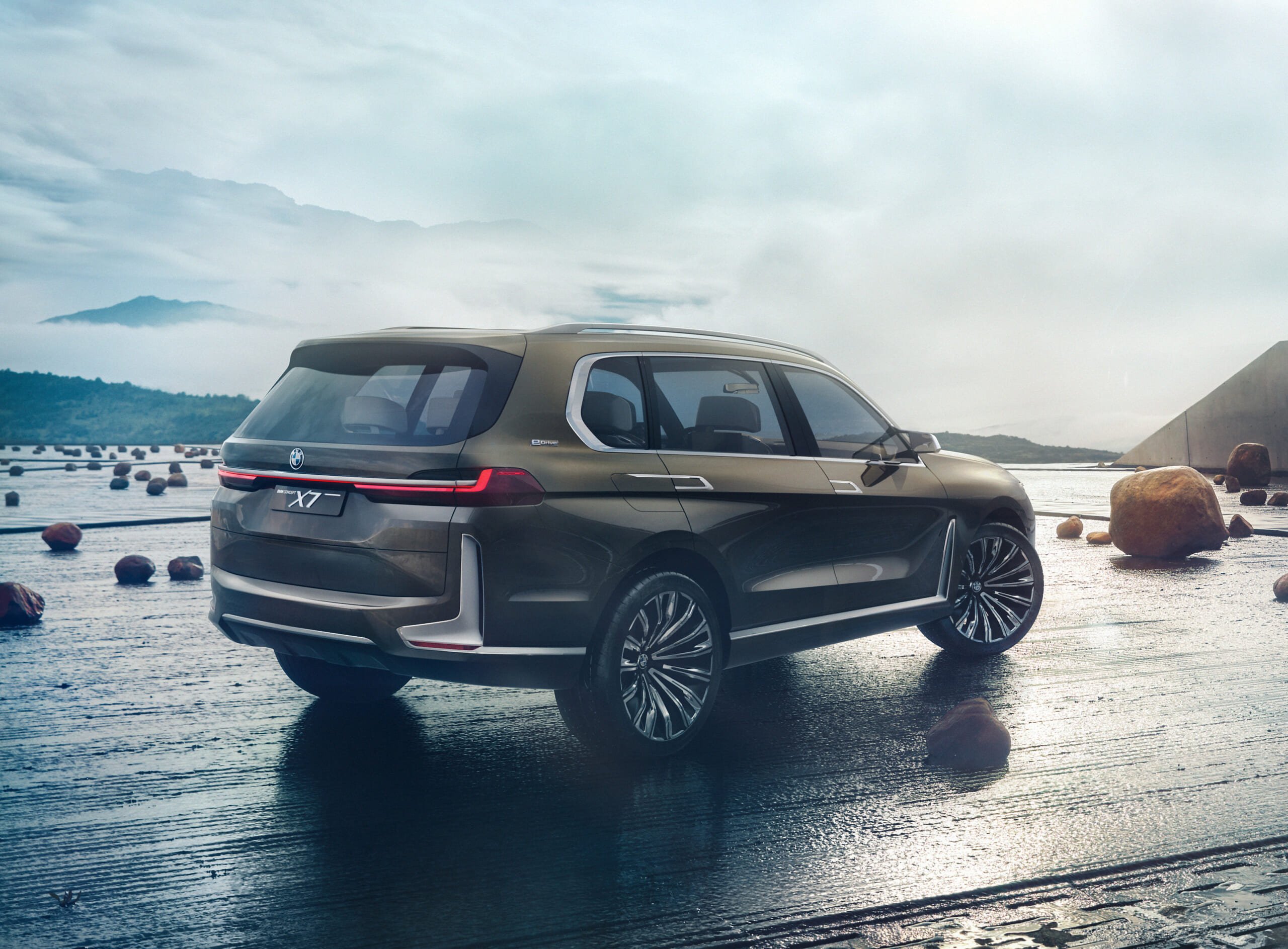 "The new BMW design language employs just a few, extremely precise lines and subtle surface-work to raise the bar in terms of presence and prestige," explained Adrian van Hooydonk, senior vice president of BMW Group Design. "The BMW Concept X7 iPerformance has a luxurious and sophisticated feel to it, thanks to its understated use of forms and incredibly precise details."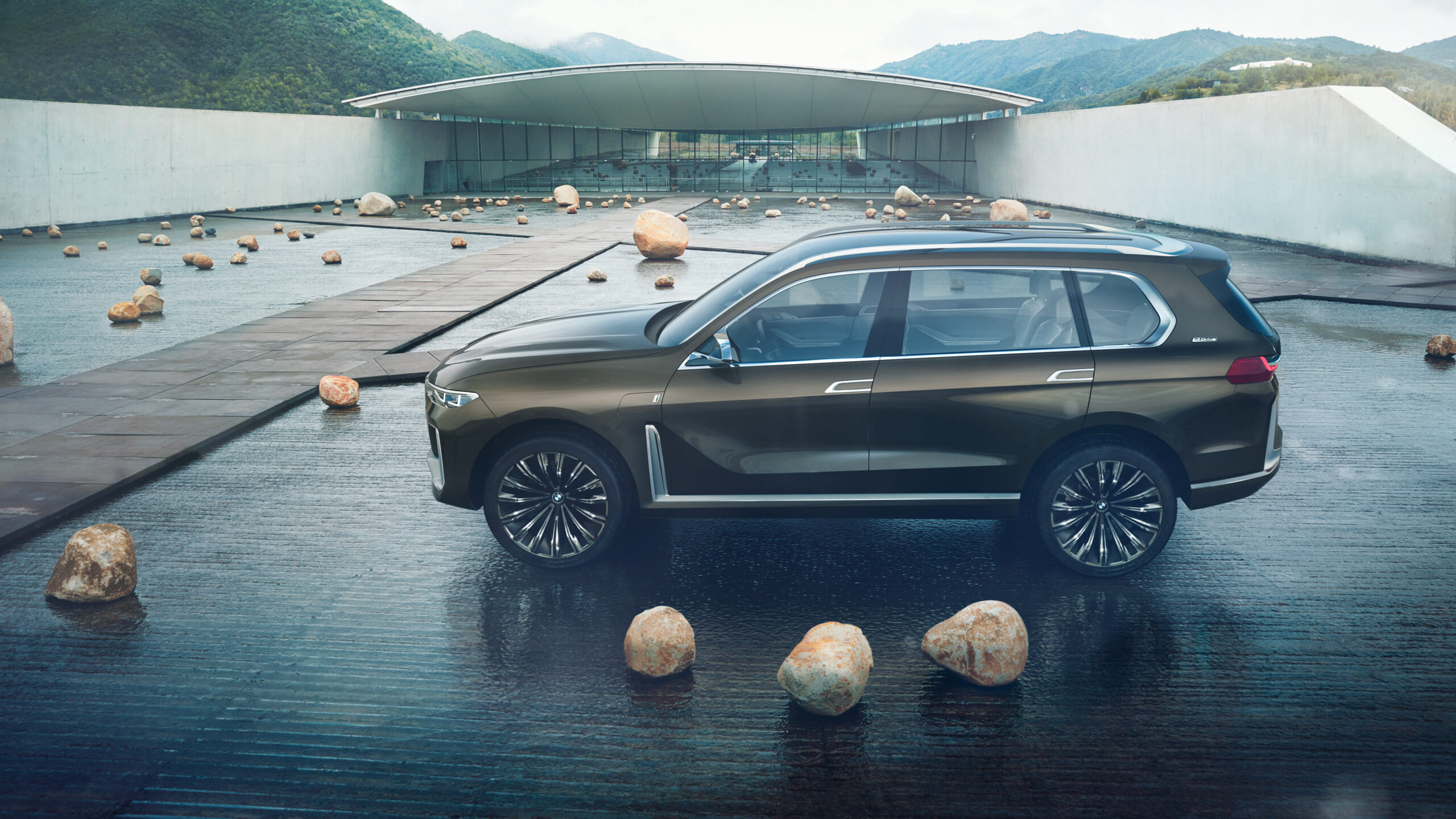 Commenters on Twitter had other thoughts. "It is basically everything I don't like about the 8-Series Concept sitting on stilts," commented Motor Trend's Jonny Lieberman. 
"Seems like BMW design has lost its way," observed Hans Greimel, from Automotive News.
Perhaps they'll have a different perspective when they see the Concept X7 iPerformance in person on the show floor at the Frankfurt Motor Show next week, or when they see them on the open road, which is where visual impressions matter.
The concept's plug-in hybrid drivetrain promises exceptional efficiency, and critically, access to European city centers where internal combustion-only vehicles can be restricted.
The cabin is trimmed in dark olive-bronze leather, dark-stained open-pore ash wood and polished aluminum, with a massive 12.3-inch display for the instrument cluster and an even more impressive panoramic skylight overhead.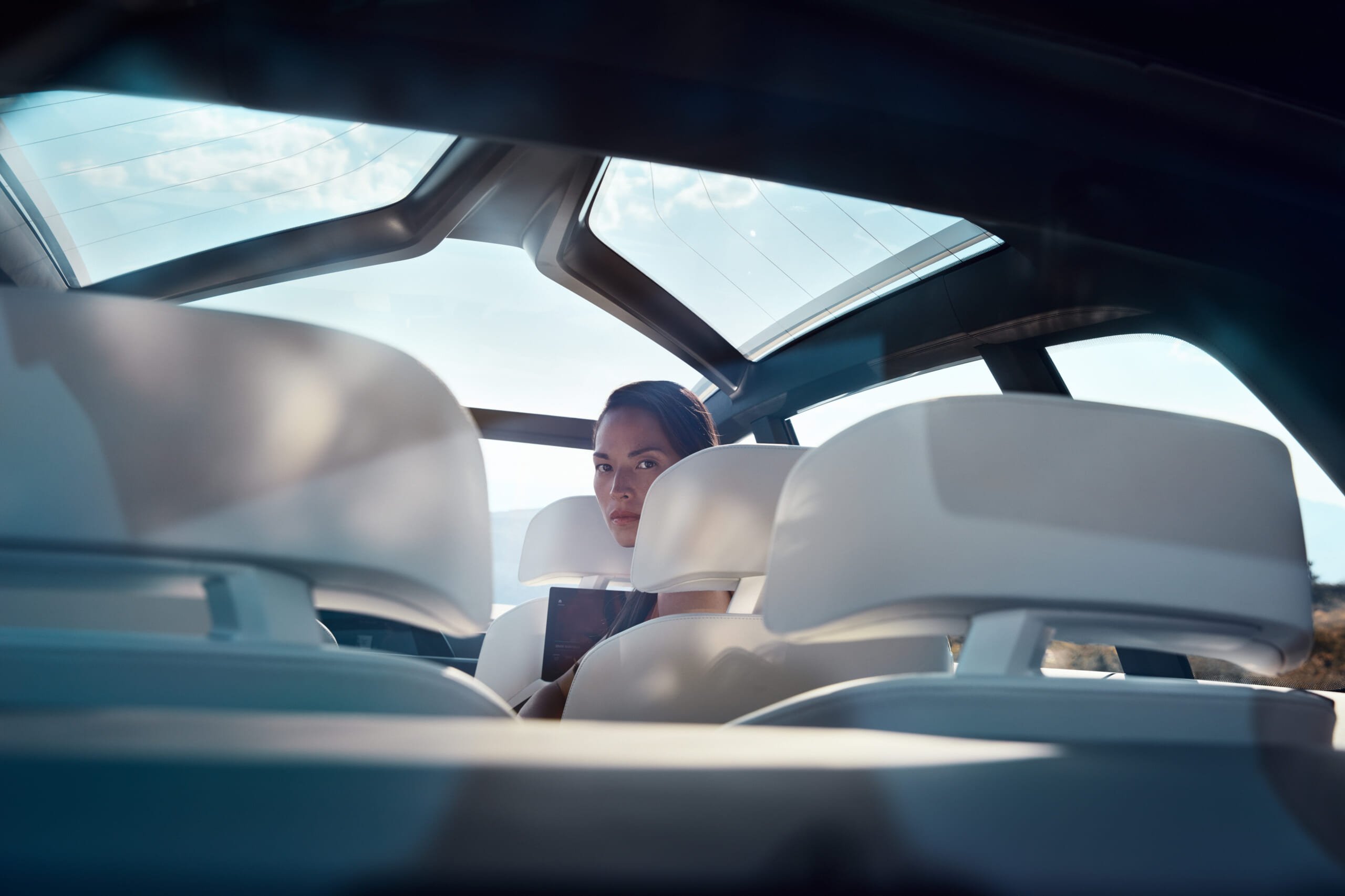 If the X7's exterior doesn't end up looking any better in the metal than it does in photos, well, it seem like the view from the driver's seat will still be lovely.