Brabus Builds Bulletproof 'Invicto Mission' Mercedes-Benz G-Wagon
The apocalyptic off-roader is made for at-risk VIPs.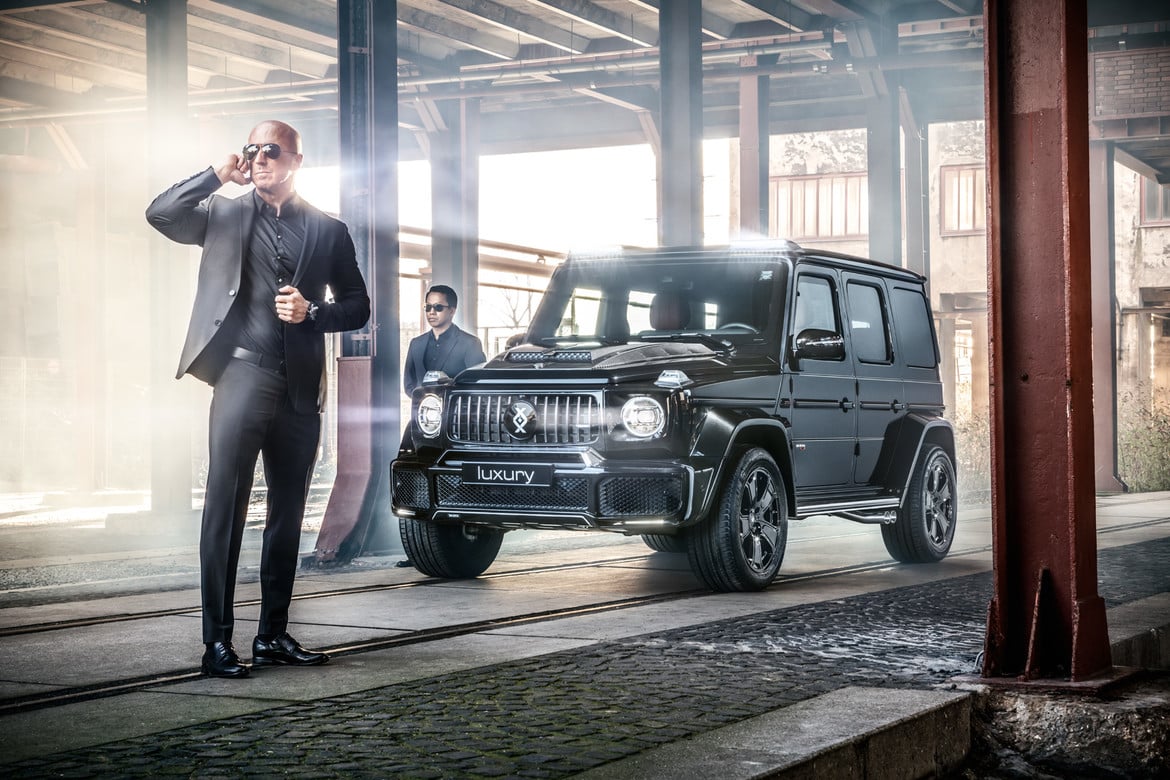 Brabus is renowned for making killer custom versions of the Mercedes-Benz G-Wagon, and the German aftermarket tuner's latest creation is its toughest yet. 
The "Invicto Mission" is a an armored G63 designed for "special target groups" and VIPs. Instead of welding individual armor plates onto the vehicle, Brabus developed a self-contained shell that's inserted into the body and then constructed. This Inviocto Shelter Cell provides ballistic protection up to VR6, which promises to withstand fire from up to 7.62 x 39mm-caliber rifles. 
Brabus claims that there is also side blast protection that's commensurate with that of a "state limousine," and every single seam and screw connection was shot with multiple rounds of high-powered ammo beyond what's necessitated by VR6. 
Standard features include protection vest-compatible integral seats with variable foam geometry, modular door panels and seat backs, a roof rail system, a digital rear display mirror, an Acetech system with two touch control panels, an intercom system, and 20-inch off-road tires, Options include various lightning and signal systems, auxiliary roof lights, a fire extinguishing system, an infrared night vision camera, a fresh air system, and an escape hatch.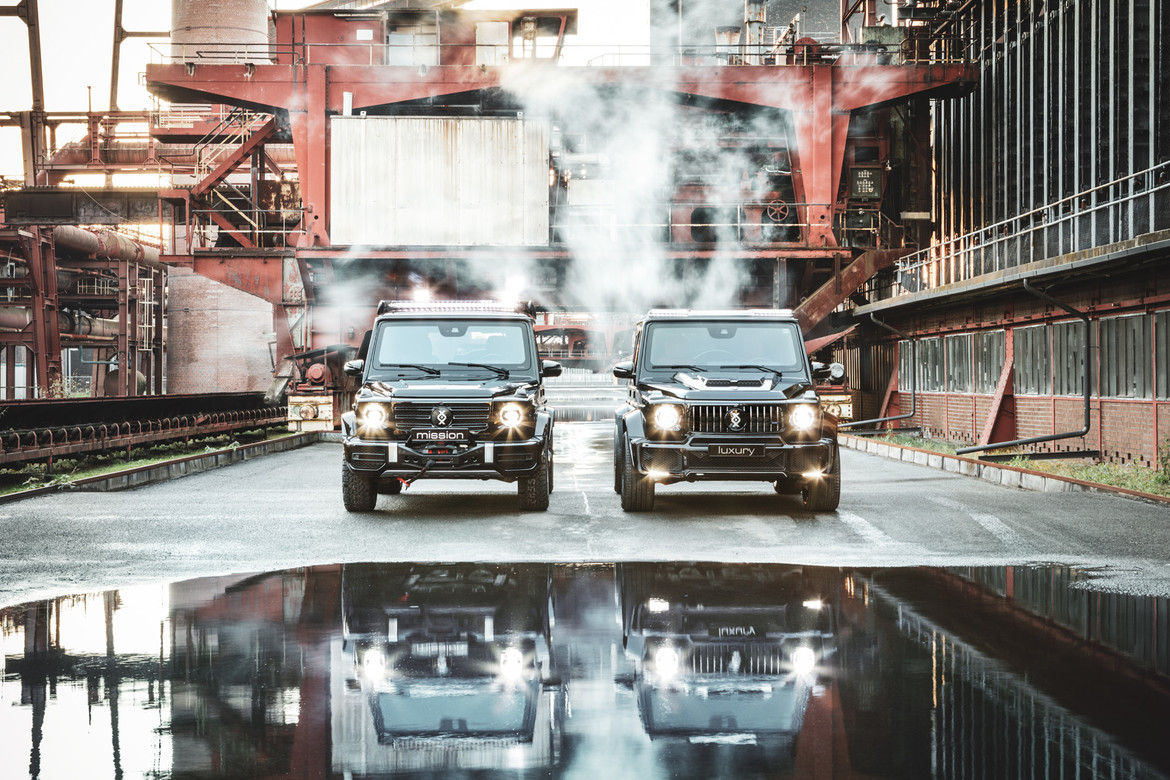 Theses modifications added 2,200 pounds to the stock G63, so Brabus installed a huskier suspension, reinforced the frame, and custom-tuned the 4.0-liter twin-turbo V8 to produce 789 horses, according to Carscoops. The Invicto Mission a limited top speed 120 mph and a zero-to-60 mph time of 8.2 seconds. 
Visit Brabus' website to learn more.