The Twin-Turbo V12 Brabus Rocket Hits 217 MPH, Officially the World's Fastest Street-Legal Convertible
Give your Mercedes the ultimate upgrade.
Brabus
German tuner Brabus specializes in making incredible machines even more amazing through the application of additional power and adding corresponding styling touches. But as the world's fastest and most-powerful convertible, the Brabus Rocket 900 Cabrio sets a new benchmark for the company's achievements.
The Rocket 900 is Brabus's take on the Mercedes-Benz S65 Cabriolet, with the factory 6.0-liter V12 pumped up to 6.3 liters thanks to an increase of both bore and stroke. The engineers also installed larger turbos and larger-diameter exhaust pipes to flow more air, permitting the engine to achieve 888 horsepower and an almost incomprehensible 1,106 lb.-ft. torque rating.
This industrial-strength output propels the Rocket to 62 mph in 3.9 seconds and to a terminal velocity greater than 217 mph.
Active valves in the exhaust let the driver select whether to whisper around town like a proper Mercedes luxury car or whether to rattle the windows with the roar of its 888 horsepower.
The customer-pleasing wizards at Brabus have made a critical upgrade that will thrill annoyed Mercedes owners by reprogramming the automatic engine stop/start system so that the driver's "on" or "off" selection remains in effect after shutting the car off.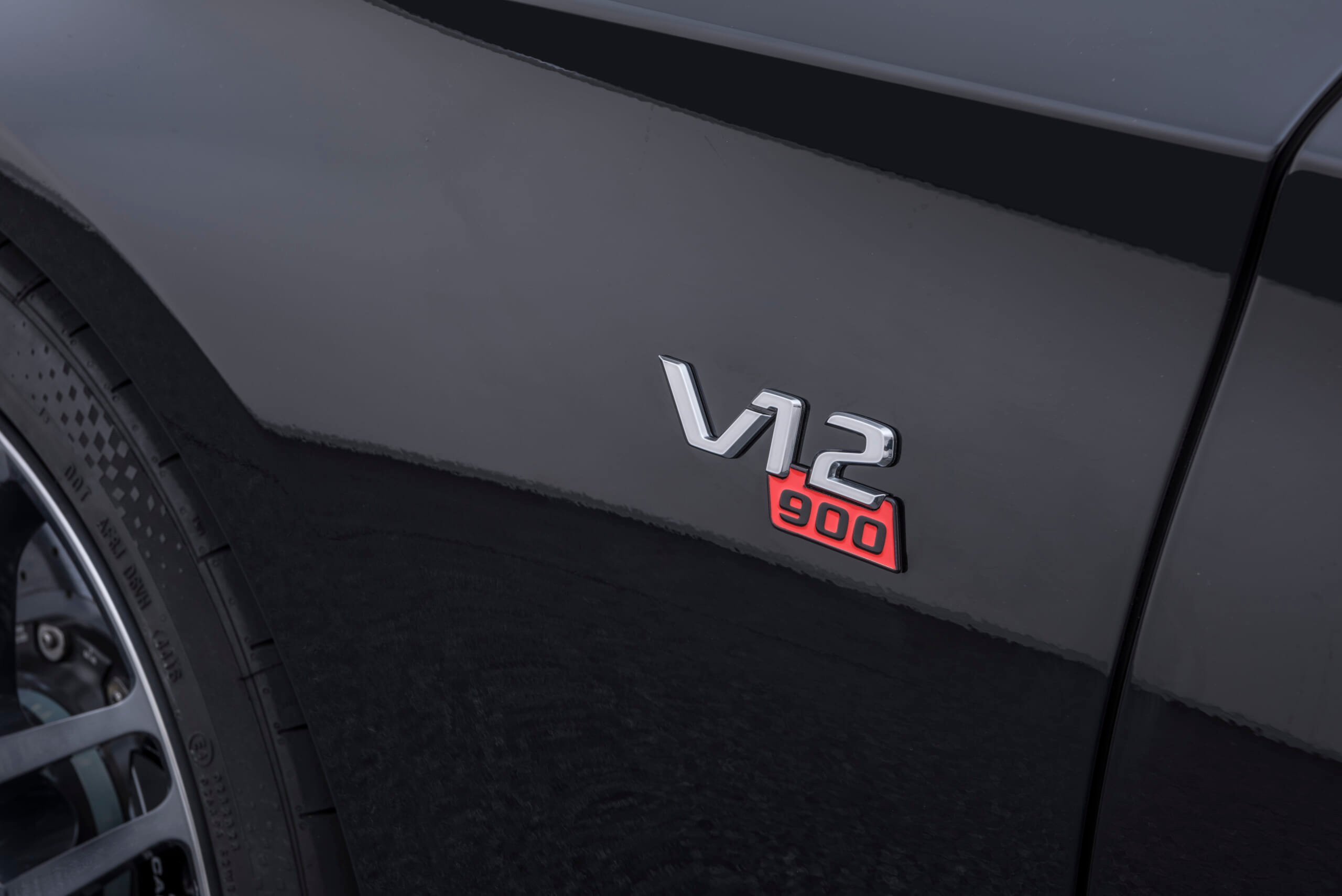 This keeps the car from resetting to automatically employ Mercedes irritatingly unrefined engine stop/start start unless the driver remembers to press the "off" button every time they start the car.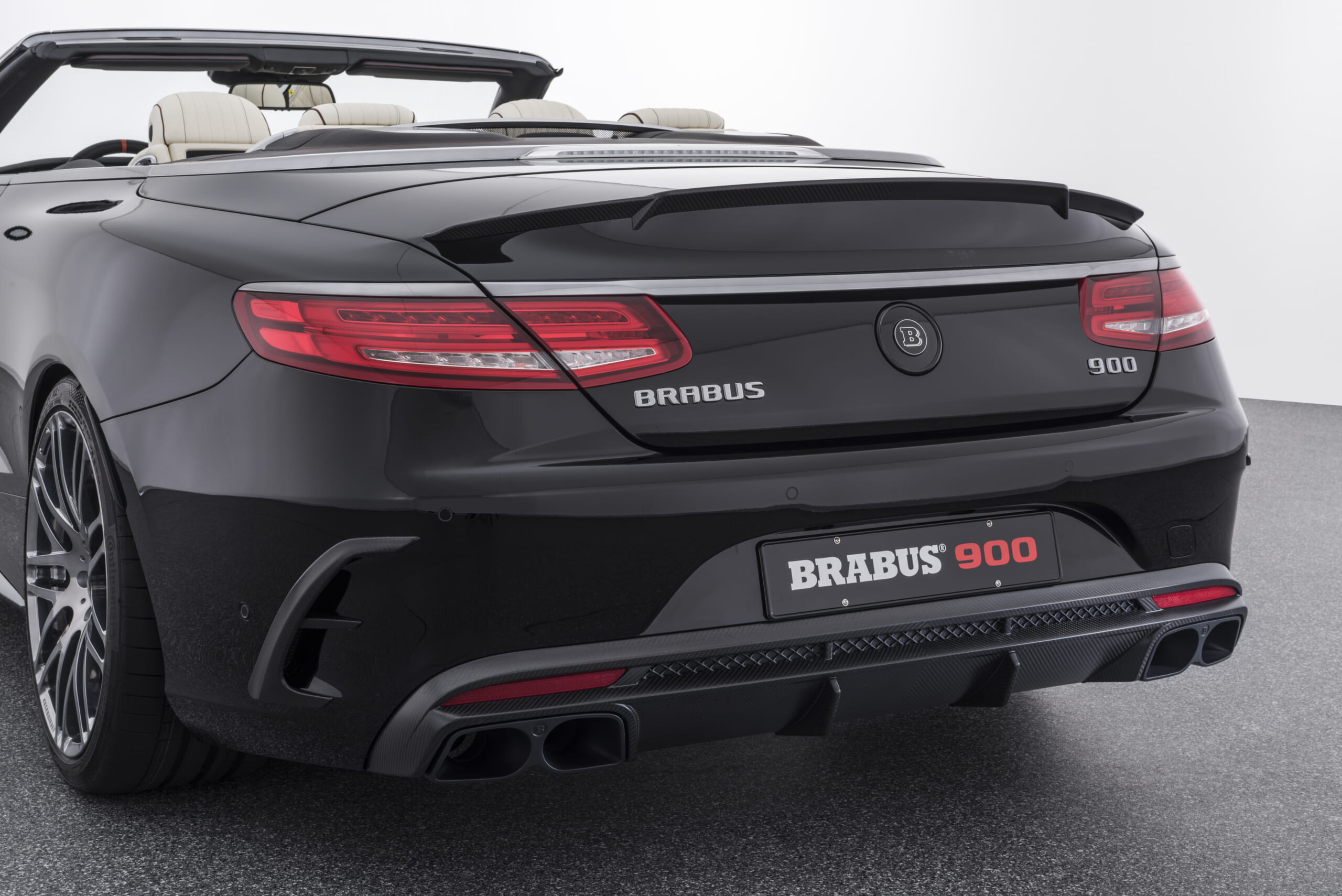 The Brabus Rocket 900 Cabrio officially debuts at next week's Frankfurt Motor Show, where perhaps the company will release the price tag for this beast.