A New DeLorean Is Coming Soon, And It'll Have Triple the Horsepower of the Original
It'll get to 88 mph long before the Libyans can open fire.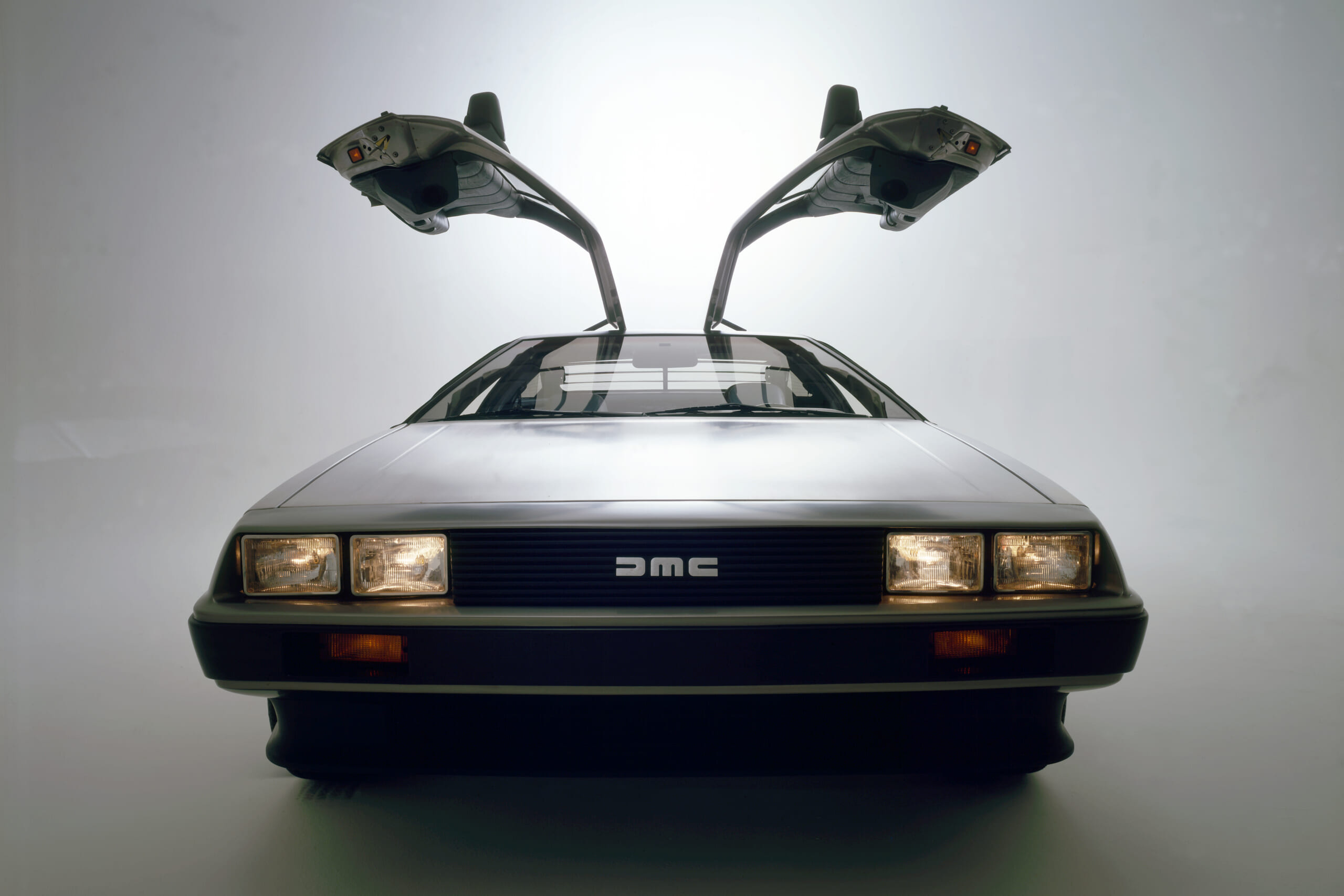 It might seem like we're caught in a time loop, reporting again that the DeLorean Motor Company is only a couple years away from inaugurating production of the revived stainless steel-bodied classic DMC12 sports car, but the delays aren't their fault!
DeLorean plans to begin building updated versions of the gull-winged wonder made famous as Marty McFly's time machine in Back To The Future about this time next year, just as soon as all the regulatory obstacles have been cleared.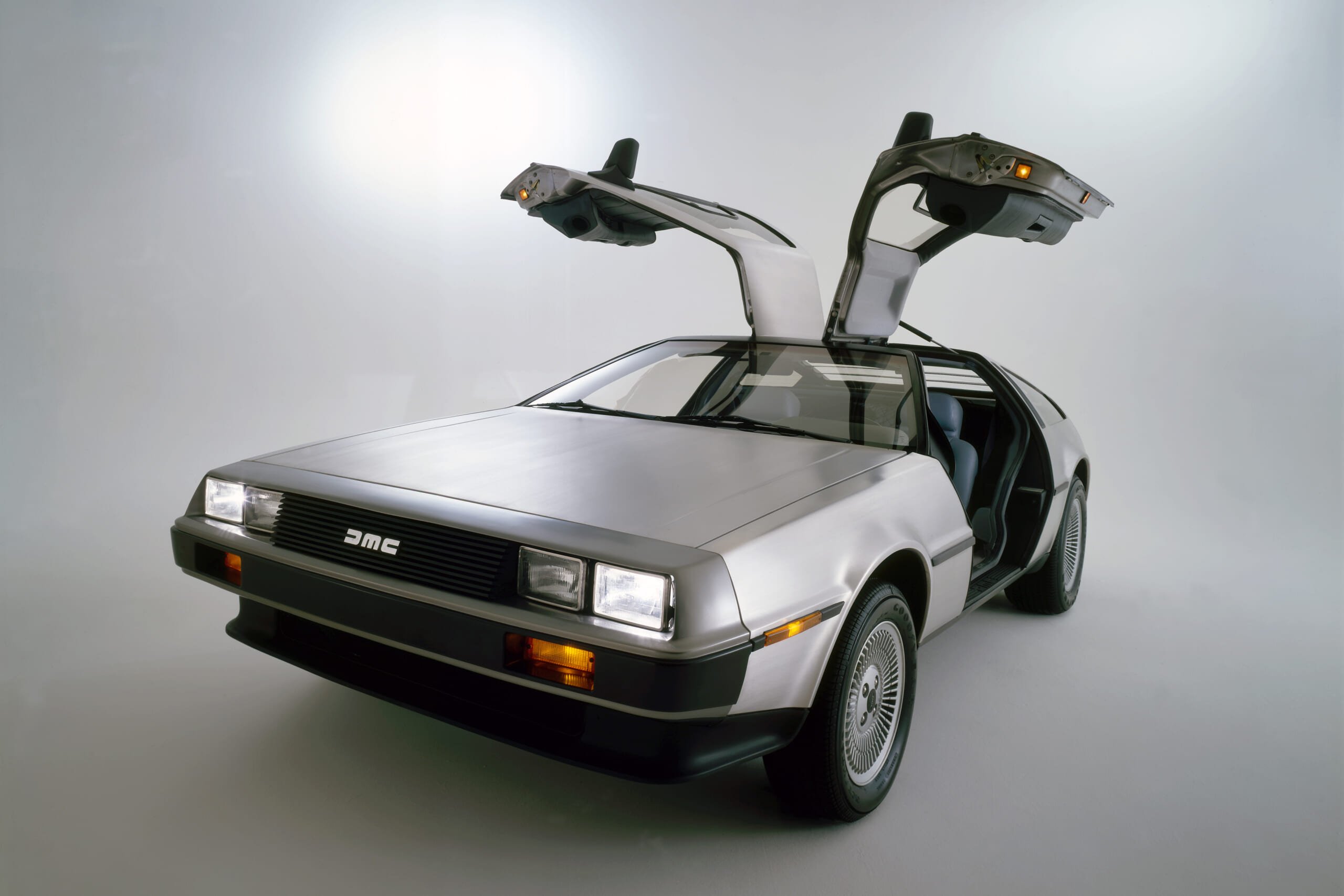 You'll recall that we told you in 2016 that a new law would permit the company to resume production of the sought-after beauty. The trouble is that while Congress passed a law permitting low-volume production of classic car replicas, the Highway Traffic Safety Administration still had to write the specific regulations governing how to do this legally.
However, according to DeLorean vice president James Espey, the change of administrations in 2017 interrupted this process, because many NHTSA appointments are still unfilled.
Nevertheless, regulators tell DeLorean to expect the final regs to be official by the end of the year, clearing the way for production in early 2019 at a price of about $100,000. If the government is late, DeLorean plans to start building cars anyway and exporting them to countries where they are legal until the U.S. gets its laws sorted out.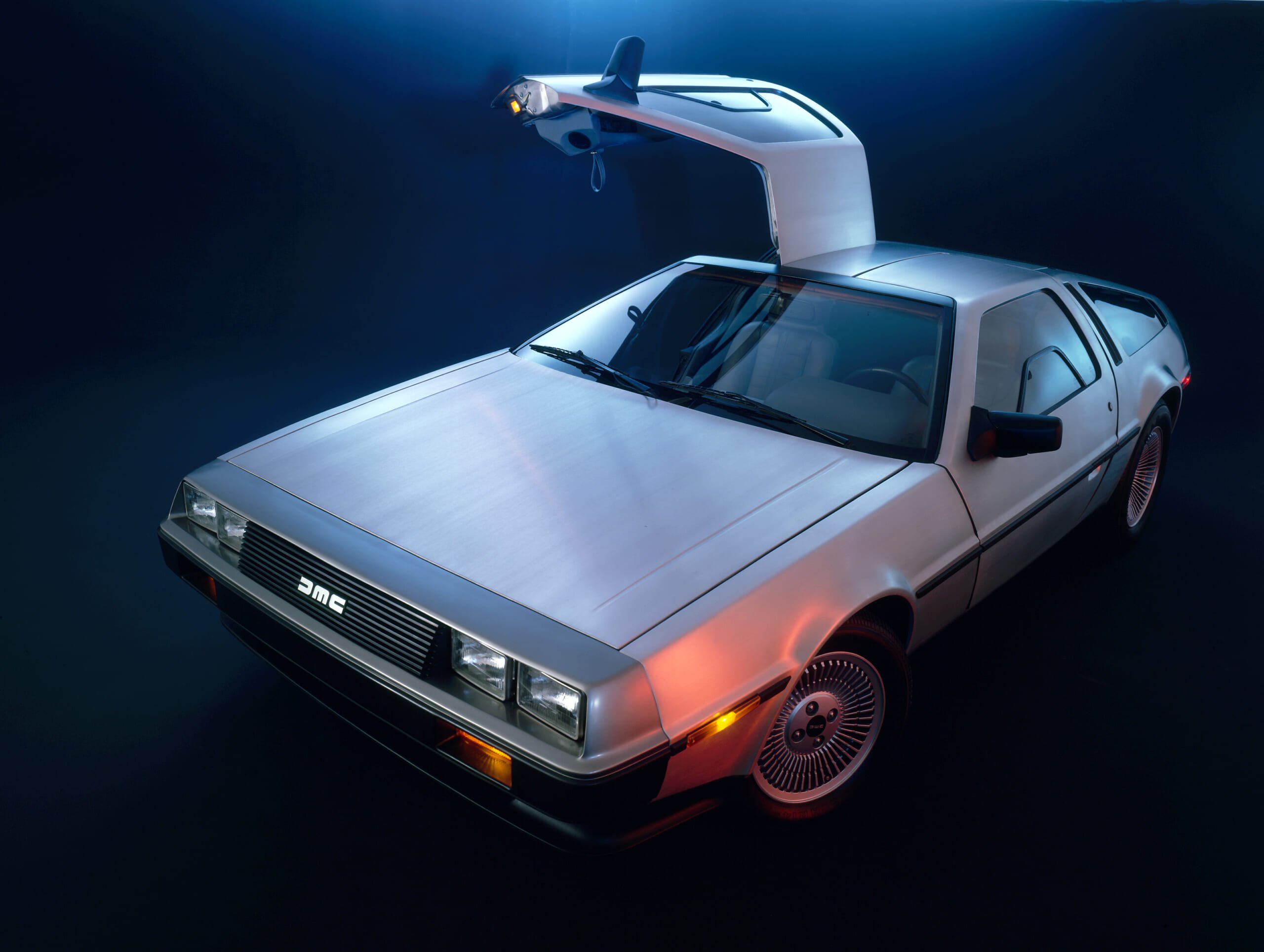 These new-generation cars will have a new engine replacing the original 130-horsepower Peugeot-Renualt-Volvo V6 with a modern powerplant producing about three times as much power, according to Espey.
Accordingly, the more powerful engine will demand bigger brakes, with correspondingly larger wheels and tires. And it will naturally require more cooling for the engine and the brakes, so there may be changes to the DMC12's air intakes.
But overall, the DeLorean's exterior will be the same aside from these details.
Inside, the cabin will be brought up to modern expectations. "Nobody wants an AM/FM Cassette stereo now," Espey explained.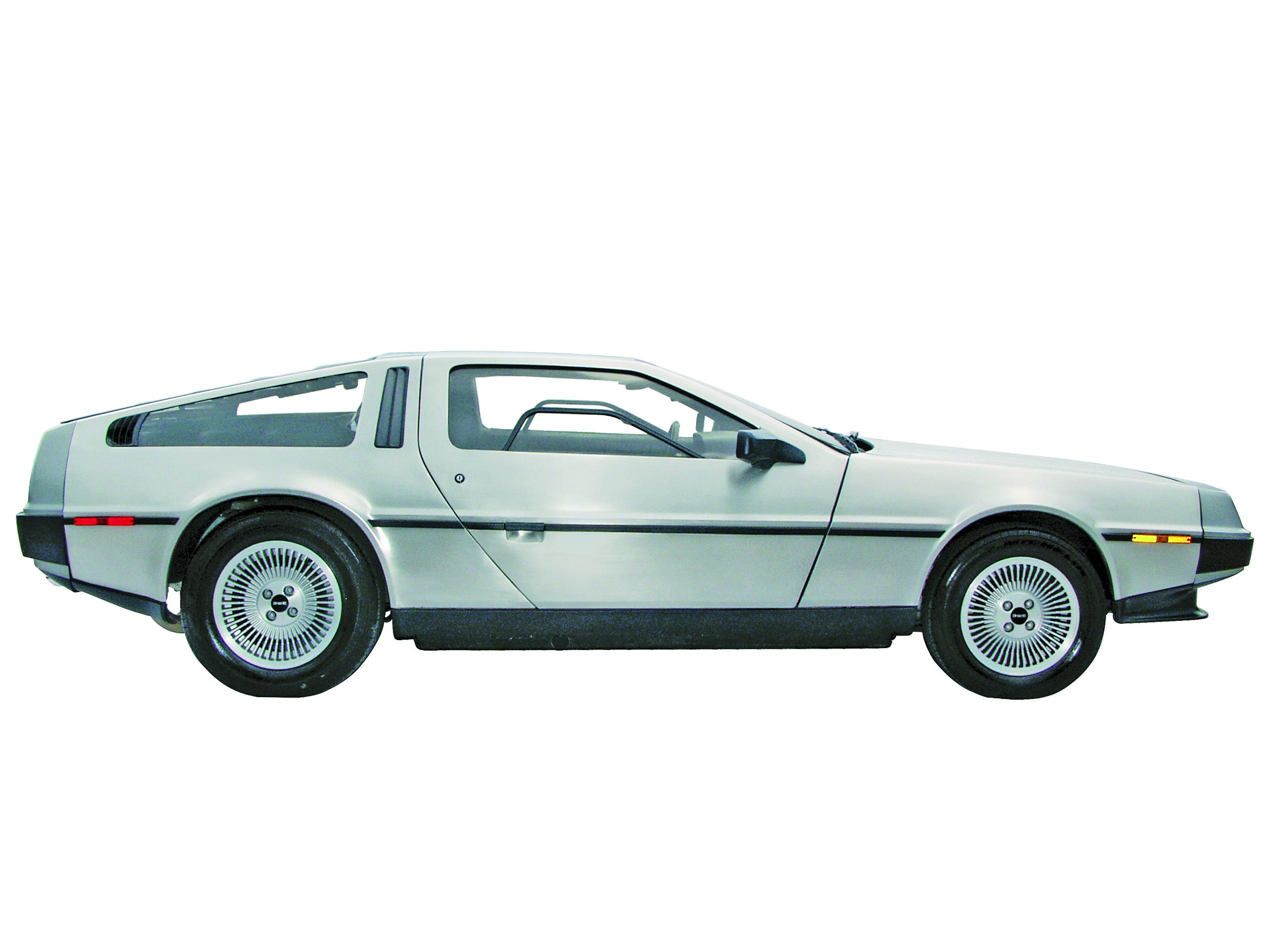 Maybe not. But they'd probably go for a flux capacitor and a panel for entering the target date.