The 'Black Lightning' Superbike Strikes Fear in Our Hearts
Eric Buell Racing brings pure sport technology to a street-worthy ride.
American sport bike builder Erik Buell Racing has answered the call for a more elemental and comfortable street-oriented machine by dusting off the legendary name Black Lightning for a model with a more comfortable riding position than its pure sport bikes.
Black Lightning is a name borrowed from classic British motorcycle maker Vincent. Buell has applied it to a minimalist ride that has two-inch higher-mounted handlebars and one-inch lower-mounted footpegs than its race-centric models.
It retains the 185-horsepower water-cooled 1190cc V-twin engine seen in Buell's SX and RX models, but with lower gearing for quicker acceleration and snappier response at the lower speeds normally seen off the race track.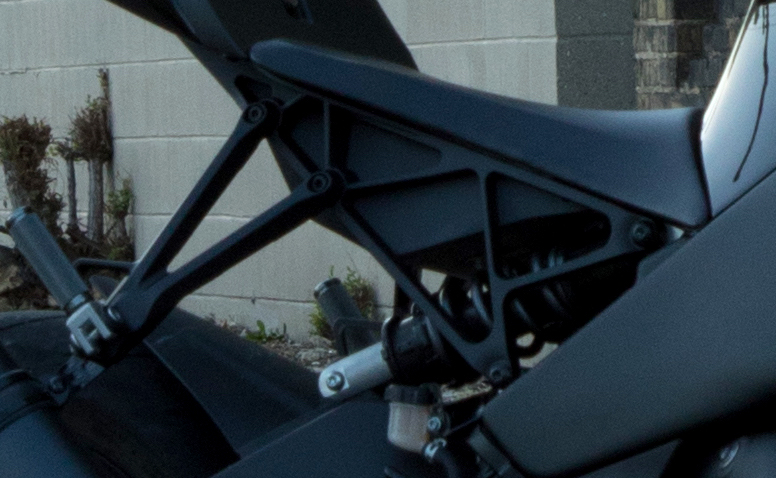 "When you combine the upright seating with the intense acceleration, you have the ultimate all-around superbike," remarked founder Erik Buell. "It has striking looks and performance for urban riders, and yet it is comfortable for a long day of riding or sport touring."
We will be able to find out for ourselves whether this bike is truly worthy of its name when Buell begins delivering Black Lightnings in the spring of 2017.