Special 'Speed Key' Unleashes the Bugatti Chiron's 261 MPH Top Speed
Because sometimes, 236 mph just isn't enough.
Bugatti
It has been a major frustration to all of us who need to go faster that the new Bugatti Chiron's official top speed is limited to a disappointing 236 mph, so we're thrilled to let you know that Willi Netuschil, the head of Bugatti's engineering department, recently told Autoblog that the company will turn the electronic limiter off, unleashing the incredible car's true 261 mph potential. [This article originally stated the top speed as 285 mph, but Bugatti has explained that information was a misunderstanding in the Autoblog interview.]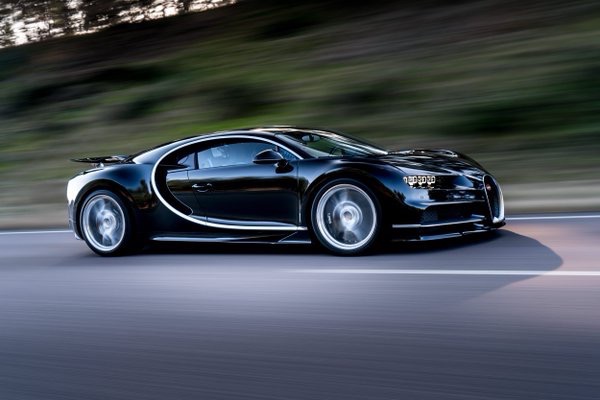 There is a special "speed key" for the Chiron that is sort of the opposite of the common power-limiting valet key, and it releases the usual speed limiter.
The problem with actually achieving such astounding velocity is the sheer amount of space needed to accomplish it, because the car is covering so much ground. Plus, it takes a while to return from escape velocity, he reminds us.
"You have to remember how much greater the braking distance needed is at those levels. The Volkswagen Group's track near Wolfsburg has a specially designed long straight that can be used for these type of high-speed stunts," Dr. Netuschil told Autoblog. "There's also a military base in Germany we can get access to that has a long enough runway."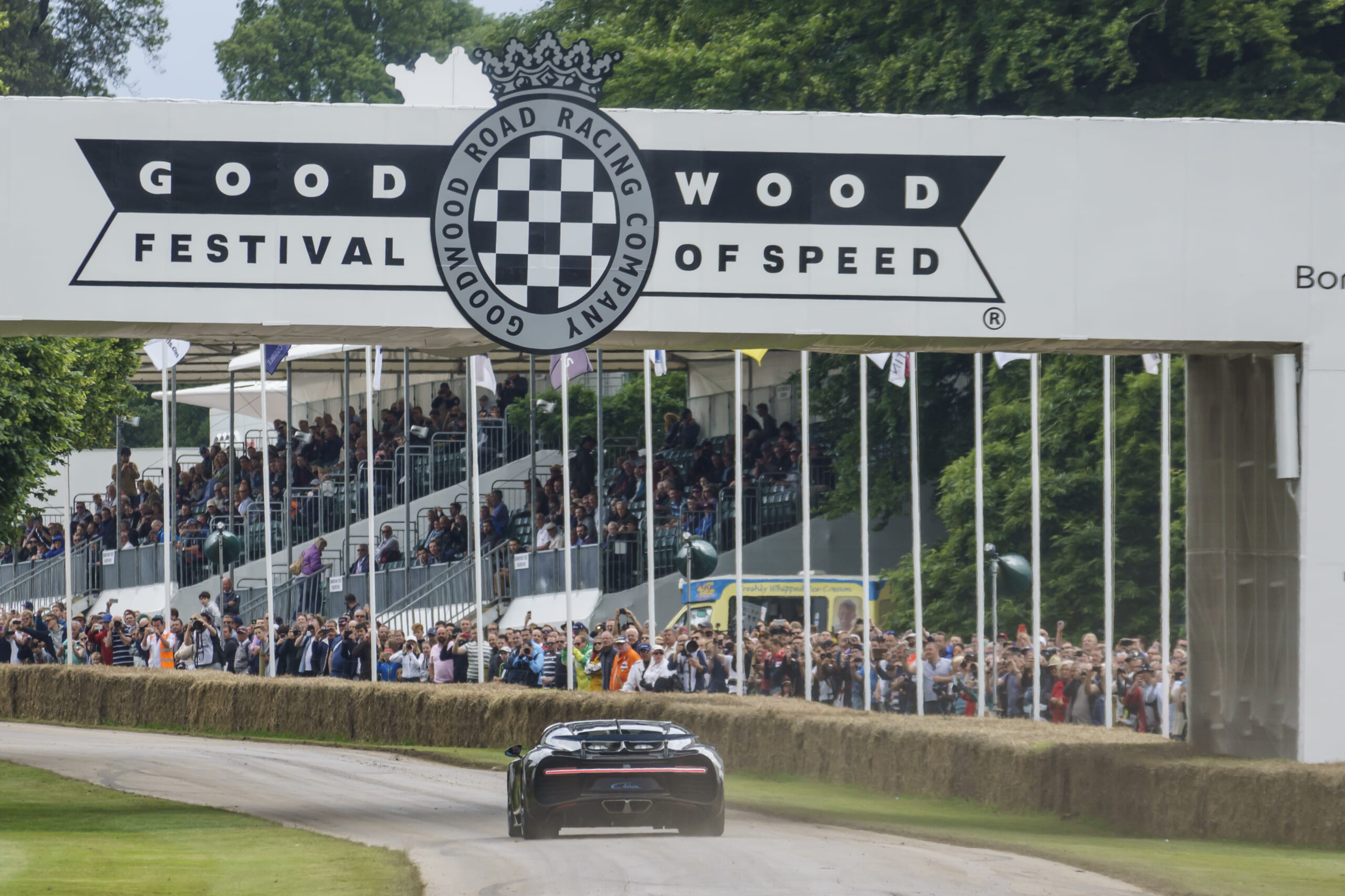 Sounds worth the pilgrimage to make a top speed run. Chiron owners don't have to worry about what else to drive while the Bugatti is being shipped to Germany for the drive—on average, Chiron buyers own 42 cars.