The Bugatti Chiron's Designer Created This Stunning Porsche 911 Concept
Someone please make this real.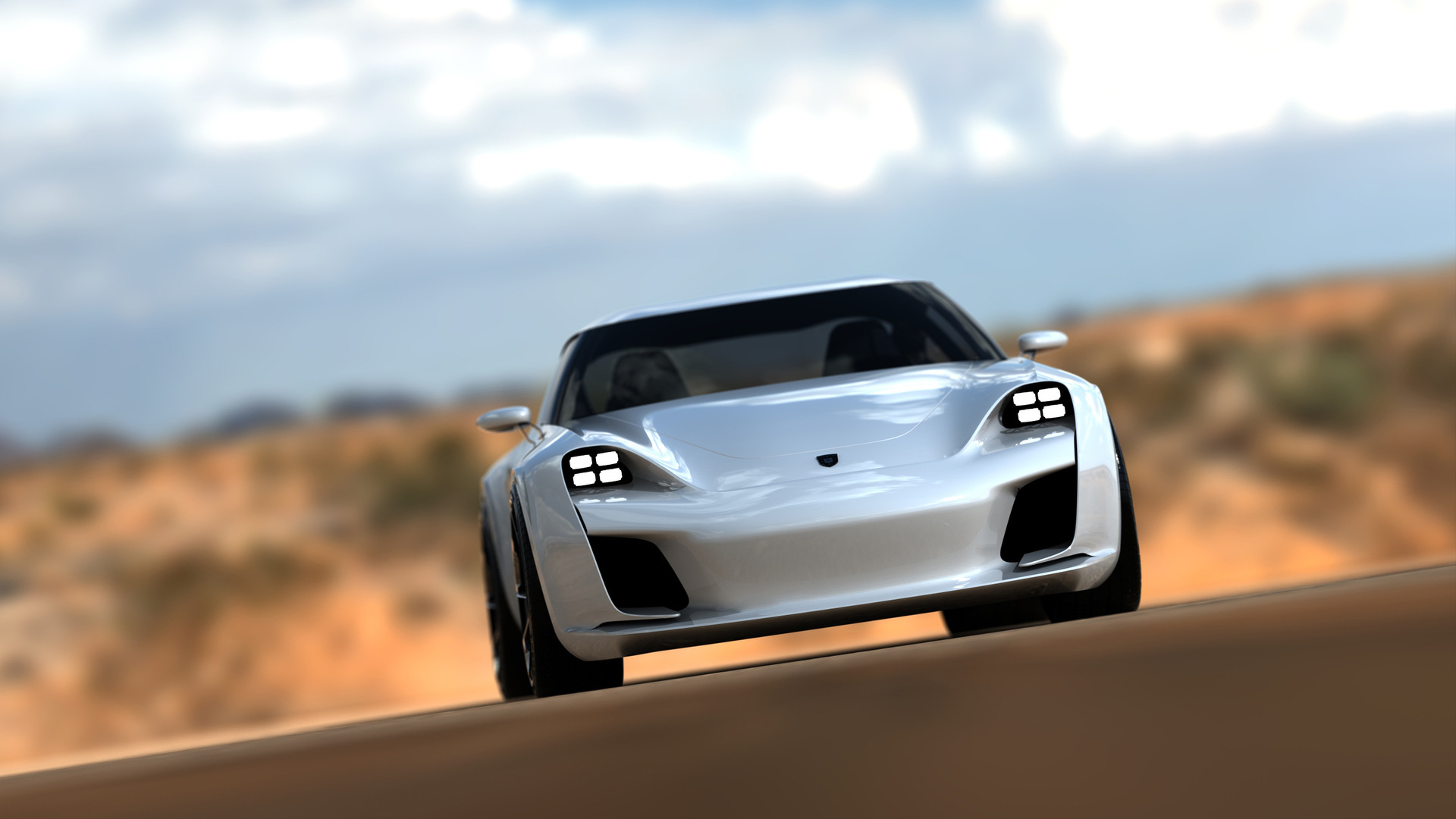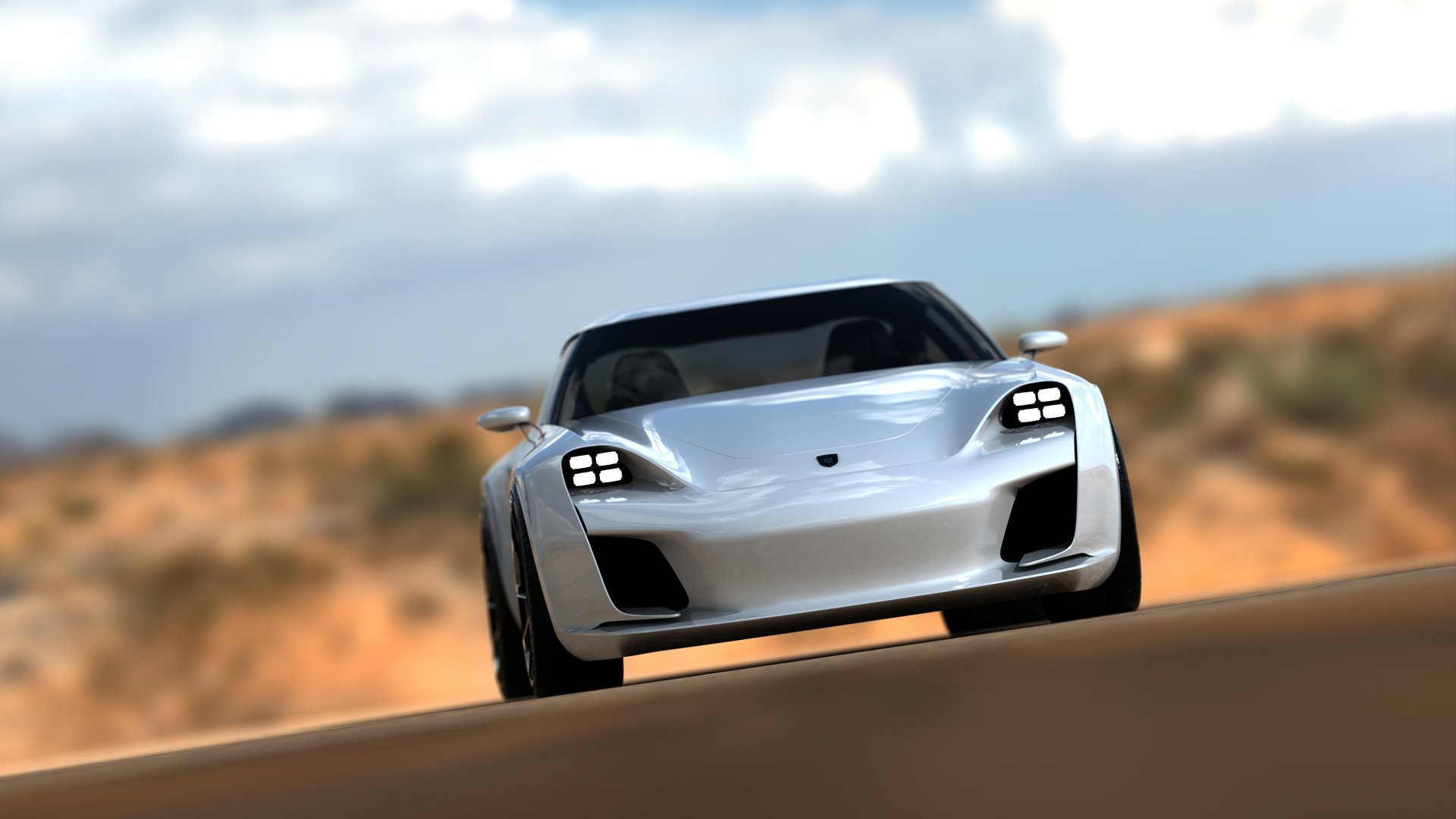 When Hyundai's Genesis luxury division poached Chiron designer Sasha Selipanov from Bugatti, they got an artist who spent his free time working up ideas for what the Porsche 911 could become in the future.
Obviously, Selipanov adapted cues from Porsche's own Mission E concept car, like the hooded headlights, as guidance for the brand's anticipated direction. He included the four-LED headlight theme as well, so the front looks familiar, which is appropriate for a continuity-heavy brand like Porsche.
At the rear, the taillights are somewhat reminiscent of those on the Jaguar F-Type. Which means that they look good, though you rarely want to remind buyers of a competitor.
Selipanov is headed to pen new designs for Genesis, as Hyundai gets serious about the luxury segment. "I am sincerely excited about this opportunity, because it will be a new chapter in my career," he told Car Design News. "It is a very rare chance to launch a luxury automotive brand and be part of its history."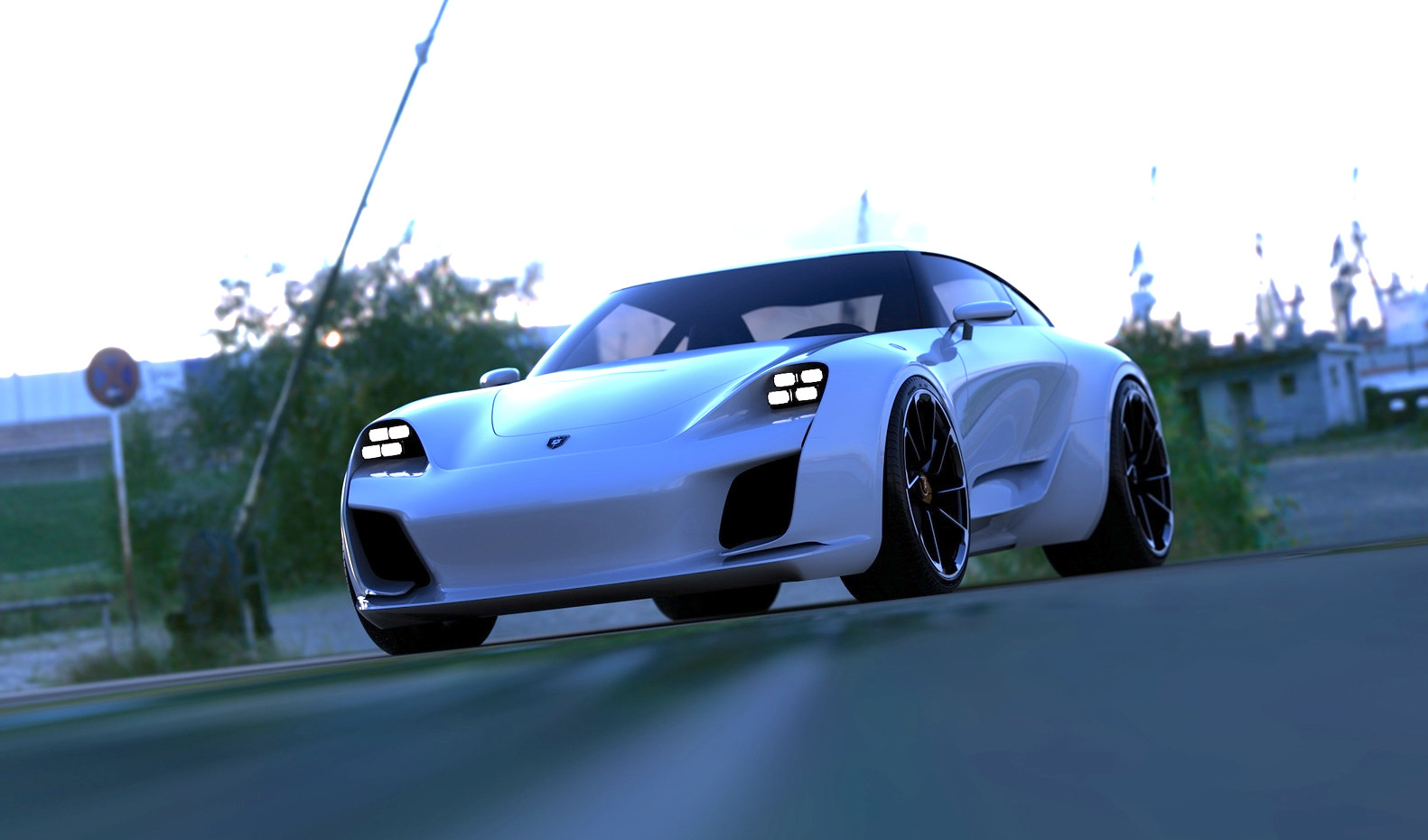 As head of exterior design at Bugatti, Selipanov produced the amazing Bugatti Vision Gran Turismo concept car and the resulting Chiron production model. Previously, he contributed to Lamborghini's work on the Huracan.