The 1,500-HP Bugatti Chiron Sport Is Now Lighter, Faster and Even More Extreme
It was already one of the greatest supercars ever built.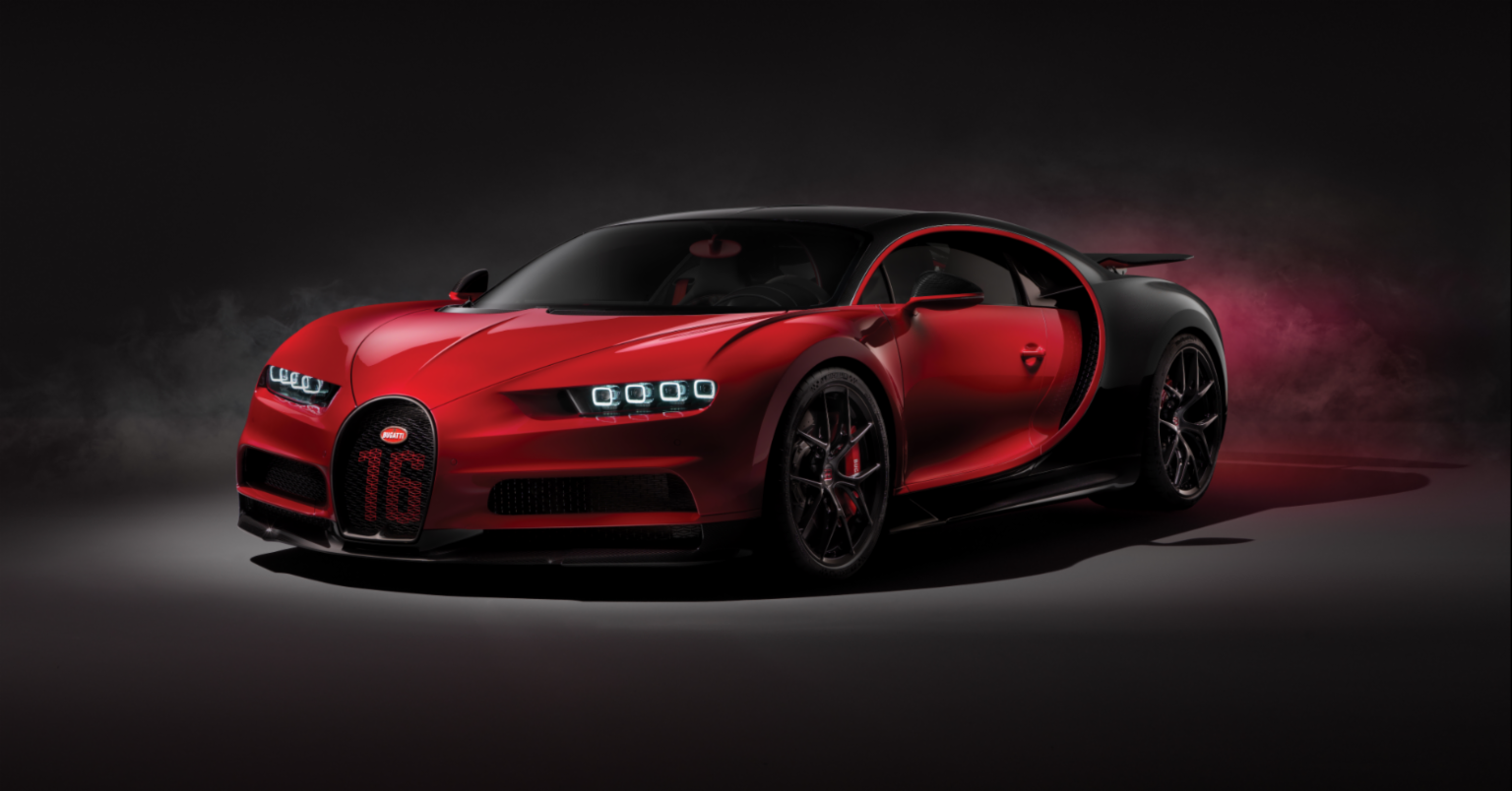 Photo: Bugatti
The Bugatti Chiron is, without question, one of the most ridiculous roadgoing cars ever built. And it just got an upgrade.
The Italian automaker just unveiled the lighter, faster Chiron Sport at the Geneva Motor Show. And it costs a cool $3.3 million.
Many specs are the same as those of its beastly predecessor. A roaring 16-cylinder engine with four turbochargers produces 1,500 HP and a top speed of 261 MPH. 
But the Chiron Sport is 40 pounds lighter and has been tuned for the race track with a tighter suspension that improves lateral dynamics in corners.
 "The Chiron Sport has become perceptibly more nimble and its new agility, especially in tight corners makes for a much more emotional experience for the driver on winding roads and handling circuits," says Stephan Winkelmann, President of Bugatti Automobiles S.A.S. 

Additionally, a new "Dynamic Torque Vectorizing" system optimizes the distribution of torque to the wheels, especially in tight curves. 
The result? 5 seconds seconds have been trimmed off the original Chiron's lap time at the Nardò test circuit.  
Check out photos of the brand new Chiron Sport in the gallery above. And for a glimpse at the process of crafting one of Bugatti's high-performance machines, see how the legendary Veyron is made below: