The Next Bugatti Could Be a Sedan, But We're Pretty Sure We'll Miss Their Two-Door Land Rockets
What do you think?
In recent years we've known Bugatti for its stupendous two-seat hypercars, such as the Veyron and Chiron. Before that, there was the EB110.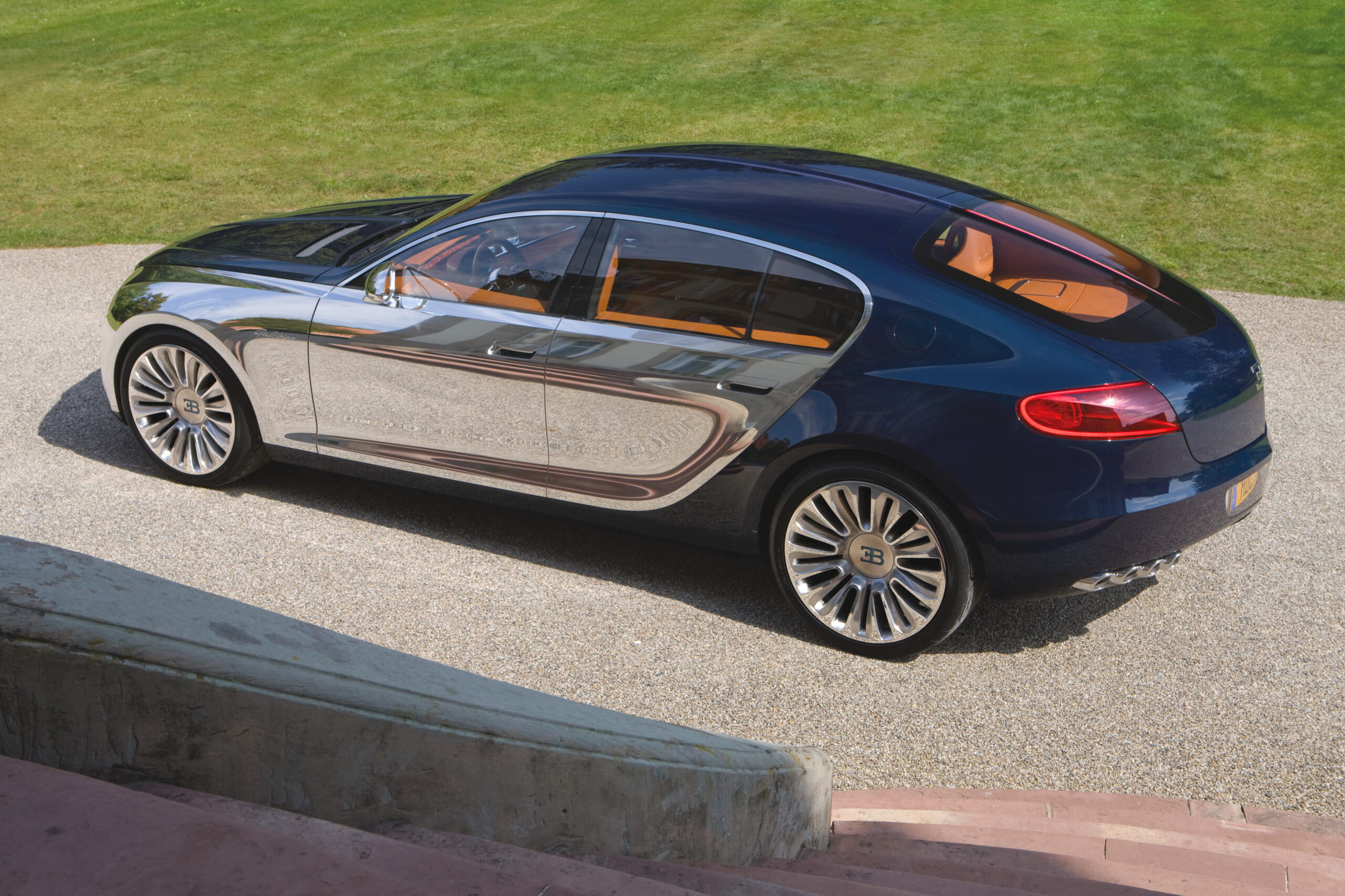 But in the company's original iteration, they made desirable four-door cars, and the plan is a return to such cars when Bugatti replaces the Chiron, according to the enterprising reporters at trade journal Automotive News.
David Undercoffler pinned down Bugatti president Wolfgang Durheimer at the Frankfurt Motor Show, where he said, "The four-door car is not dead." Wolfgang Durheimer. It is still early in the planning for Bugatti's next car, so a final decision on its form won't come until late 2018, he added.
Bugatti has teased the idea before, with the 16 C Gabilier concept of 2009, when it was apparently considered as an alternative to today's Chiron as a successor to the Veyron.
The Gabilier name is a tribute to a notoriously tough mountain pass on the Tour de France route, though the name deserves equal credit for being difficult to spell.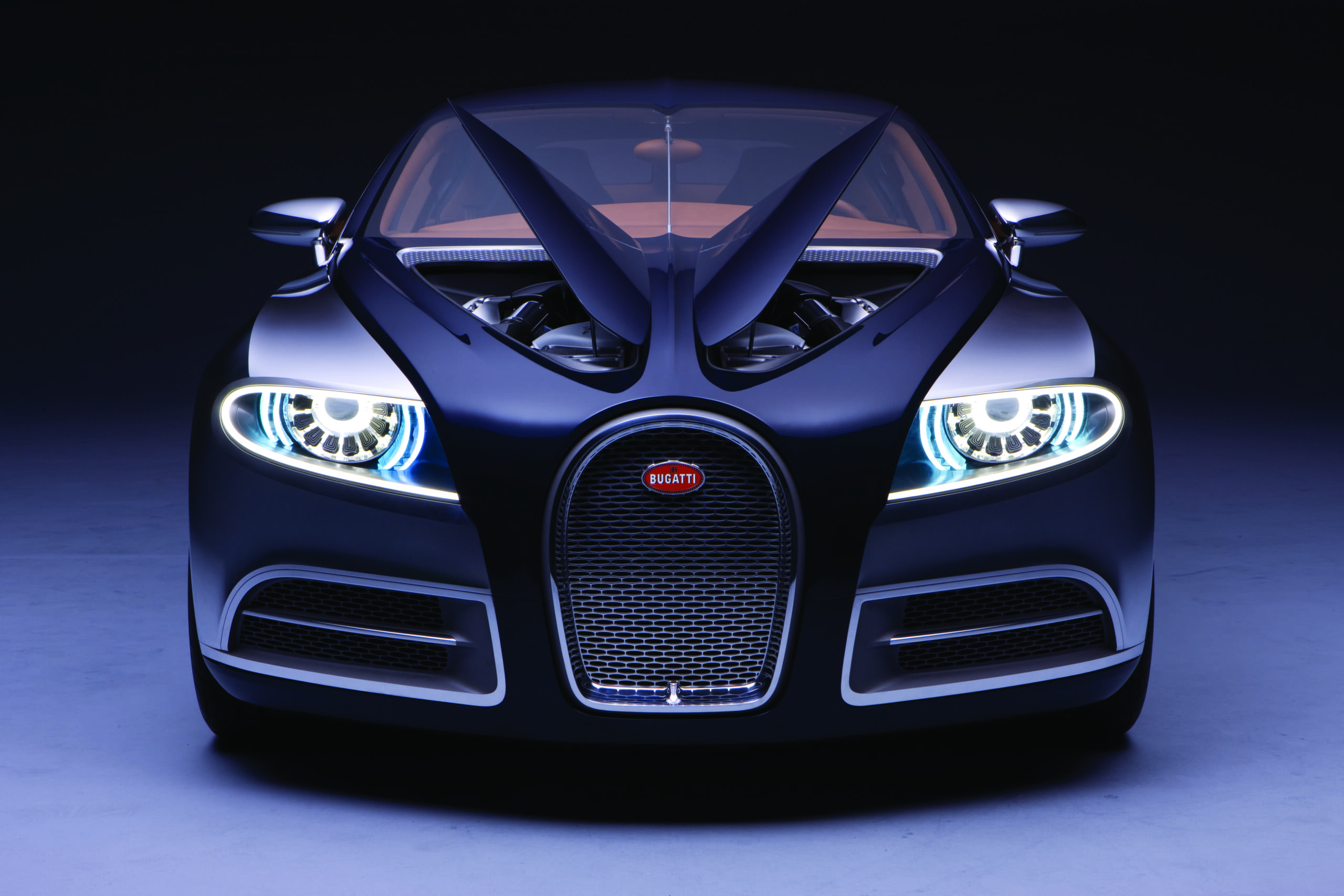 The concept relocated Bugatti's W16 engine from behind the cockpit to beneath the front hood. The almighty mass of that engine and transaxle on the front end of the car presents weight distribution challenges that may have contributed to the company's decision not to pursue the four-door option at that time.
The Type 41 Royale is an all-time classic Bugatti that happens to have four doors, so the company will not be shredding any hallowed traditions if it makes a move to roomier models.
h/t: Automotive News