Take a Look at the New Camaro-Based Concept Buick Made to Revive GNX
Buick wants to return to the glory days of the turbocharged GNX hot-rod coupe with a new sport coupe built on the Camaro's underpinnings.
Buick surprised the North American International Auto Show in Detroit with a 400-horsepower, rear-drive sport coupe meant to recall the glory days of the 1987 Buick GNX. Like that rectangular bulldog, the sleek new Avista Concept is propelled by a turbocharged V6 engine, but unlike that dinosaur, the Avista's engine is a modern direct-injected, twin-turbocharged design like that seen in the Cadillac ATS-V.
"There is elegant simplicity in the Avista's surfaces, which speak to the purity of the car's performance, and a timeless beauty that's a hallmark of Buick design," said Bryan Nesbitt, executive director of Buick Design. "It was designed to capture the spirit of the perfect drive."
As a design concept, the Avista is short on technical specifics, but we are already familiar with the capability of its chassis from seat time in the Camaro and ATS, so we would welcome another iteration of this superb vehicle with Buick's spin on traditional American prestige.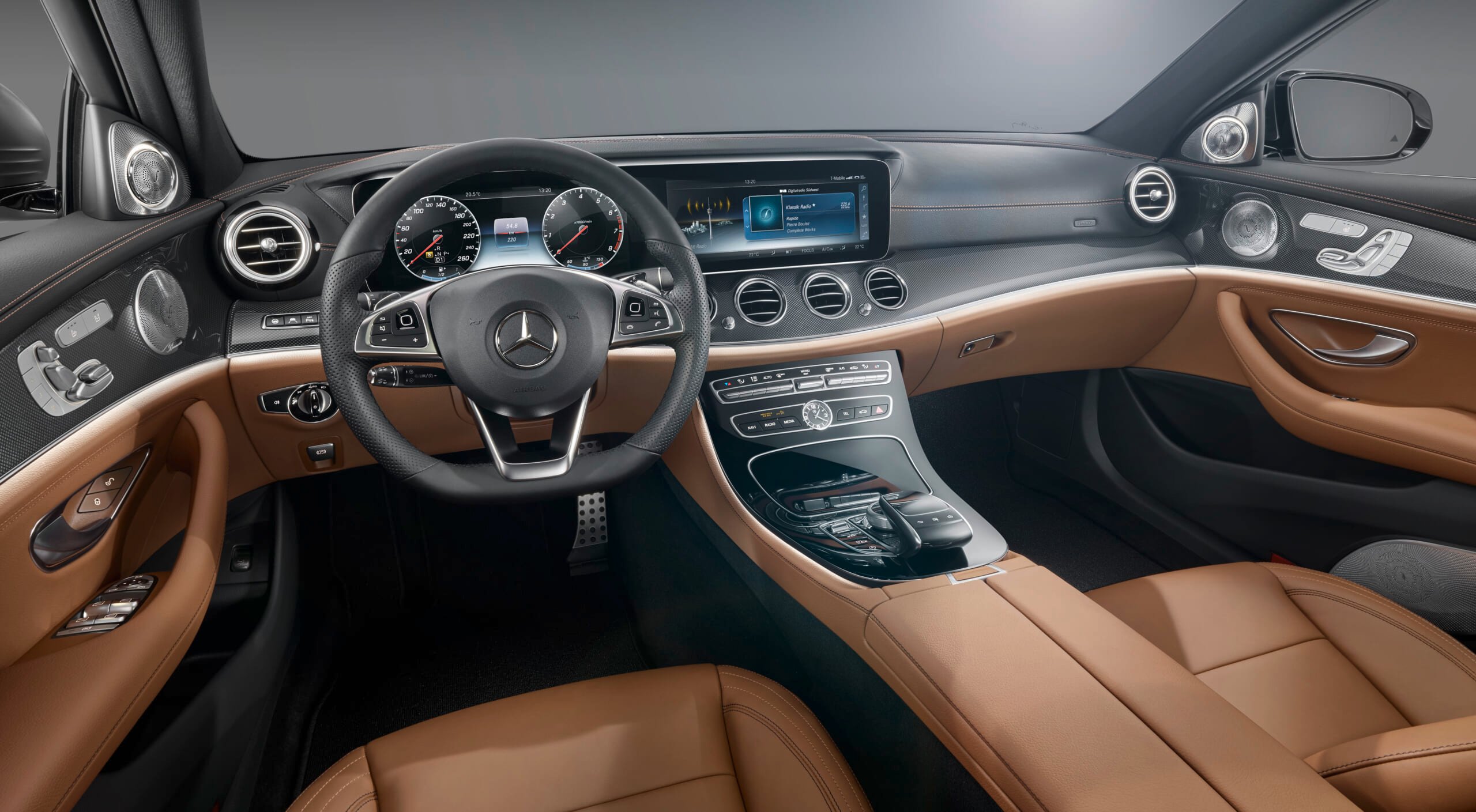 Buick passes up no opportunity to remind us that the 1937 Buick Y-Job is regarded as the world's first concept car. The Avista may not be such a landmark, but it is a worthy Buick concept that would make an enjoyable production model.
For the latest car news, follow @MaximRides and Dan Carney on Twitter.