A Mad Genius Turned an El Camino Into a Buick Grand National
Two '80s legends are one at last.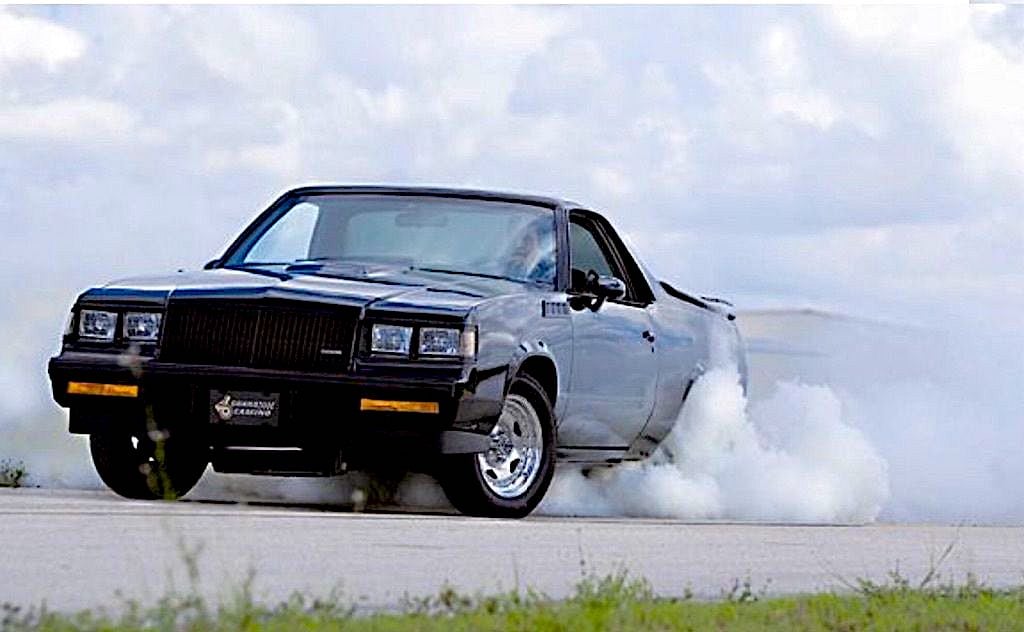 You've got just one day to bid on one of the most irresistible masterpieces ever to be listed on eBay: a genius blend of a 1984 Chevrolet El Camino and a 1987 Buick Grand National that will truly let you haul ass and haul mulch.
Cape Coral, Florida's Al Shapiro says he spent seven years mixing and matching parts from the Chevy and the Buick to produce this black beauty. For all the times General Motors has been criticized for sharing parts among models, we should appreciate the fact that it made this insane project possible.
Shapiro says he completed the cosmetic conversion in 2004, and that the car subsequently appeared in enthusiast magazines and won car shows. But of course, amazing aesthetics weren't enough.
So in 1987, Shapiro had a NASCAR engine builder construct a 500-horsepower version of the turbocharged Buick V6 that made the Grand National a legend in the '80s.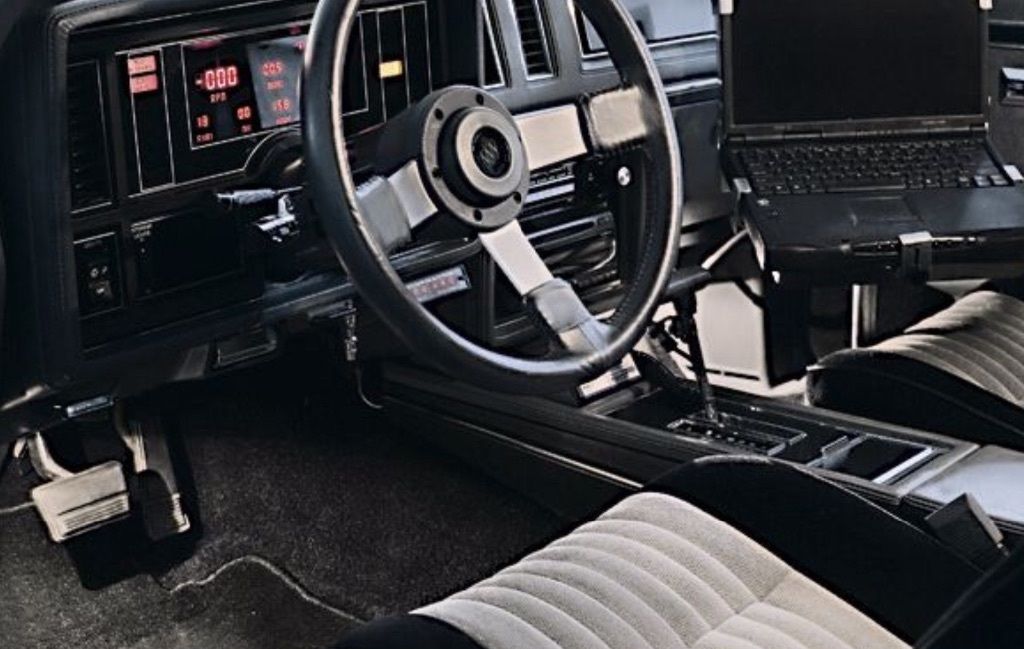 The listing has a buy-it-now price of $55,000, to give you an idea of how much money Shapiro wants for the car. He might have spent a sizable chunk of that amount on the car's racing-specification engine.
You should definitely buy it. And then call us to take it for a ride!