Cadillac Green Lights the Stunning Escala Concept For Production
Yup, they're really building it.
General Motors Co.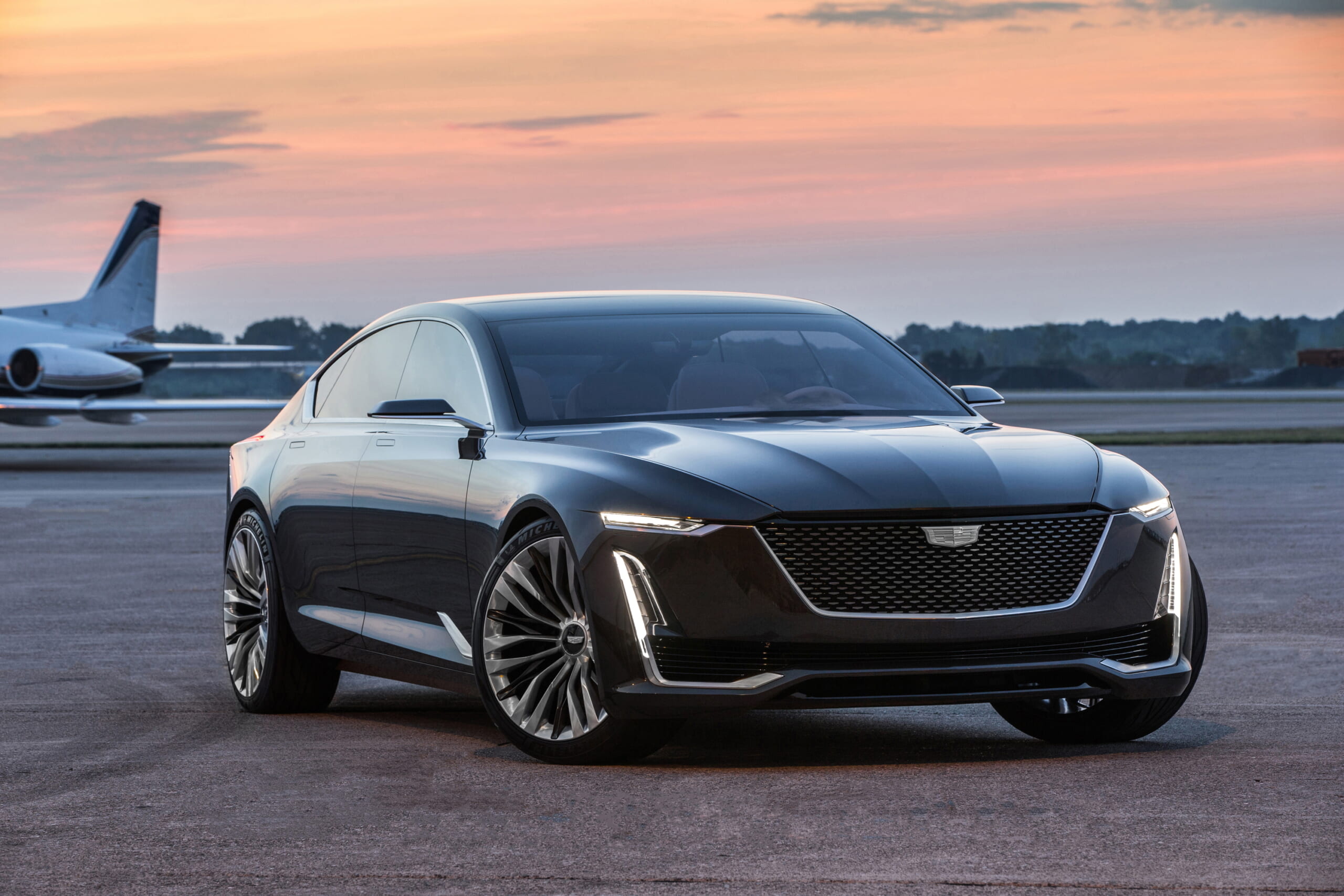 Cadillac has frustrated fans with a series of stunning concept cars that have disappeared into the company's museum rather than rolling off its assembly lines. But the Escala concept, shown at Monterey Car Week in 2016, will apparently not meet the fate of the Elmiraj (2013) and the Ciel (2011).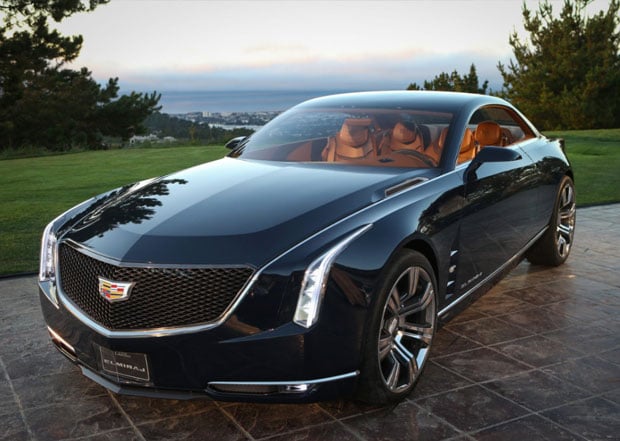 Instead, Auto Forecast Solutions reports that the company's Hamtramck, Michigan plant is gearing up to produce a new model called the Escala in 2021.
"Our sources have confirmed a new program at Cadillac that the manufacturer is calling 'Escala,' said vice president Sam Fiorani. "It is a very limited production model due to enter production in 2021."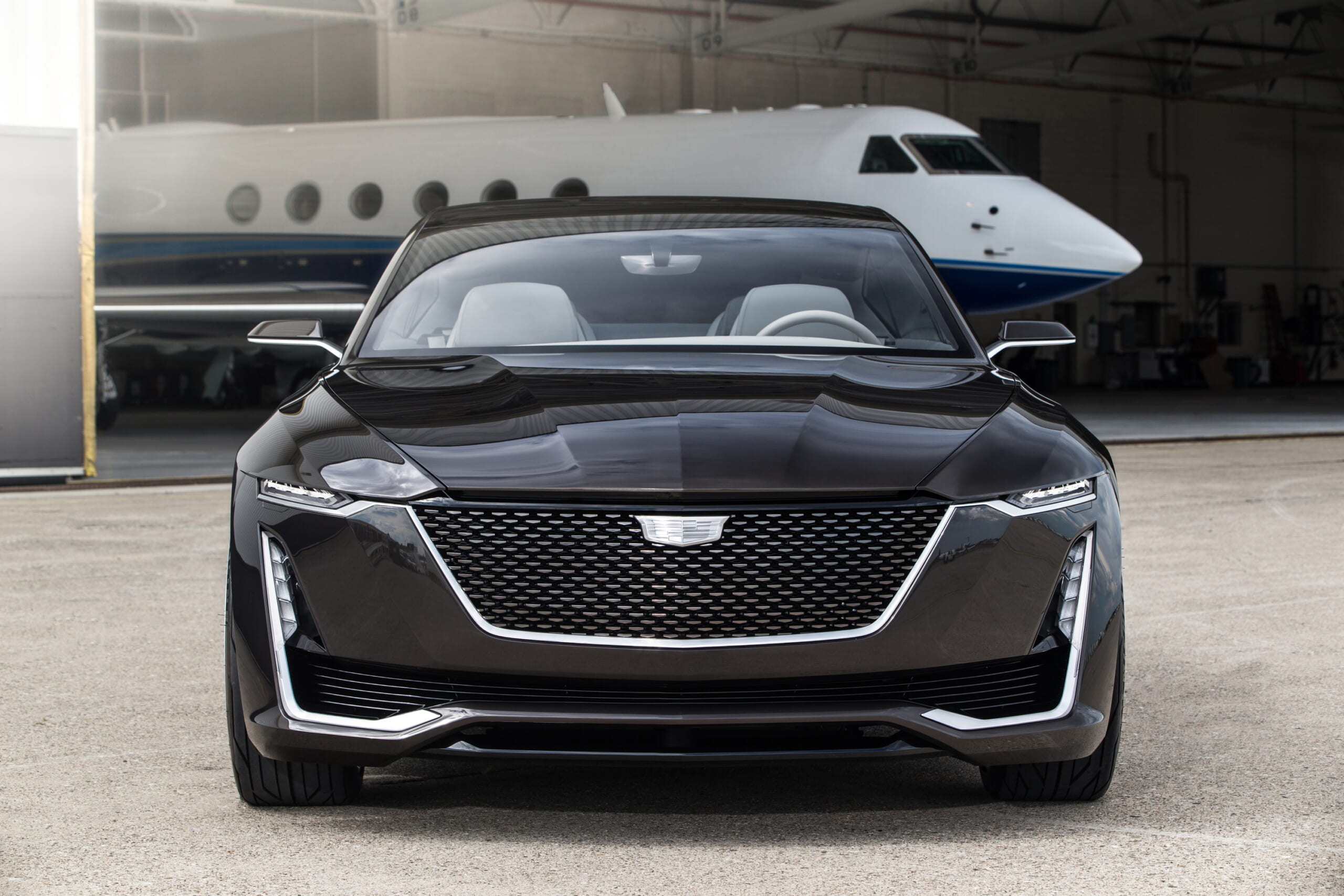 The CT6 is Cadillac's full-size sedan, which is already built in that plant, so the Escala, would be expected to slot into the lineup above the CT6 as a high-end speciality model. 
The concept car is a sleek fastback four-door sedan with a rear hatch, along the lines of the fantastic Audi A7. It is about six inches longer than the current CT6.
"Escala is a concept car, but one based upon the unrelenting rise of our product substance," said Johan de Nysschen, president of Global Cadillac at the concept's debut. "Depending on the development of market segment for large luxury sedans, Escala is a potential addition to our existing product plan."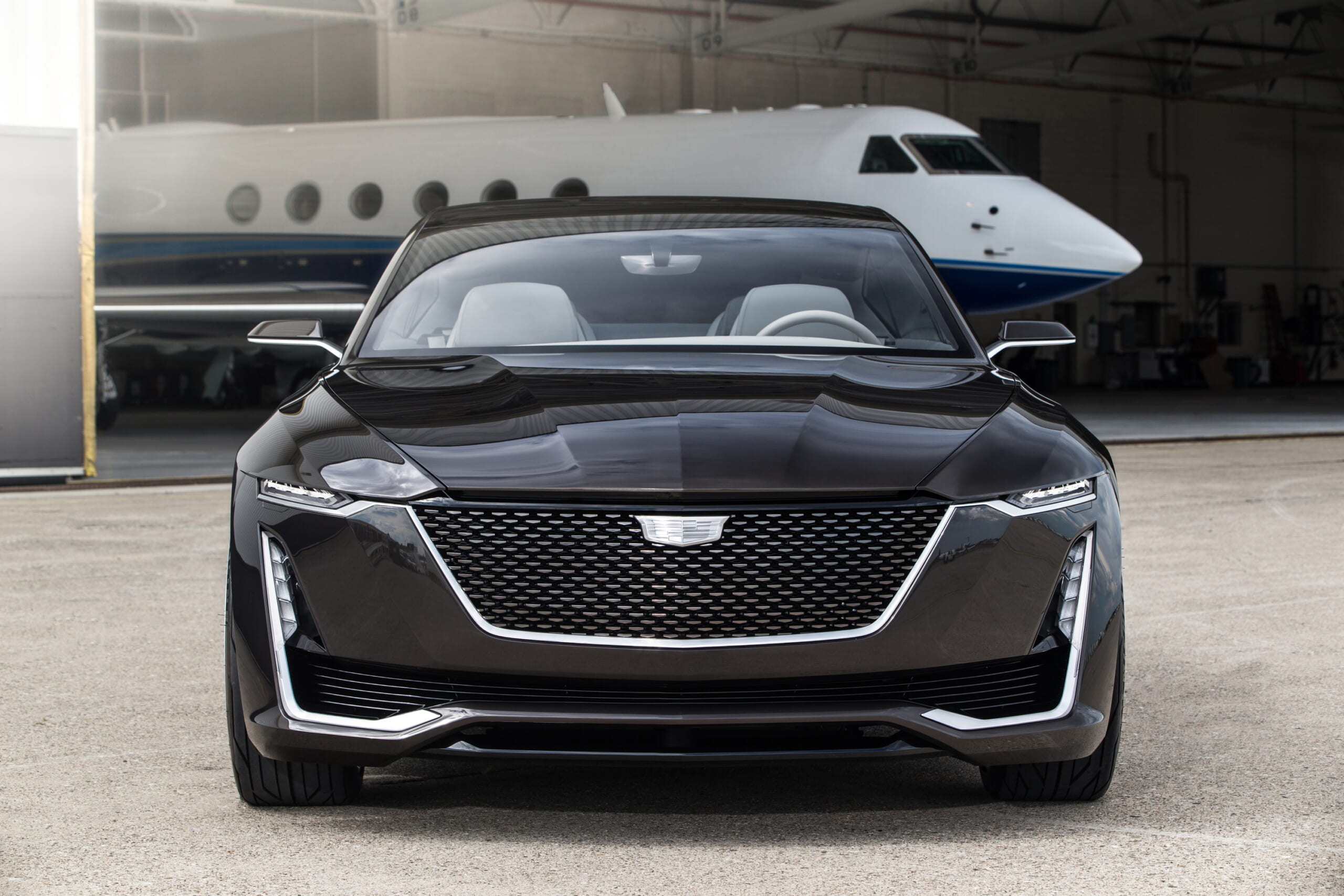 The Escala concept featured a new 4.2-liter twin-turbo V-8 engine, which Cadillac described as a prototype of a new engine in development for future models. It looks like the Escala will be that future model.