Some Mad Geniuses Are Turning Corvettes Into Station Wagons
Who wants to go on a milk run?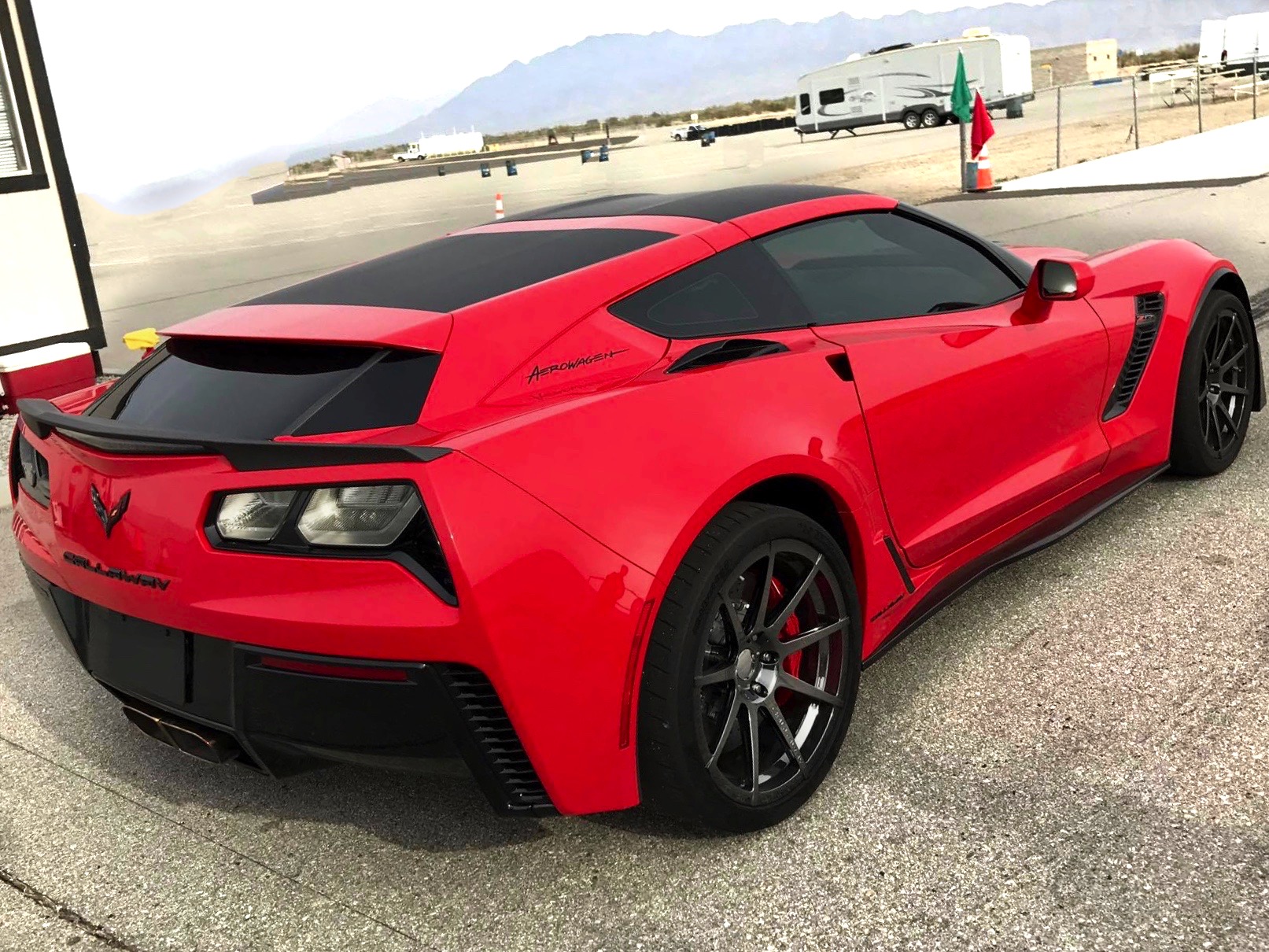 Corvette tuner Callaway Cars is known for its burly supercharged Chevys, but now they are looking at something a little more practical: a station wagon!
Okay, truthfully, the Callaway AeroWagen is a bit of an exaggeration. It is really a more convex bolt-on replacement for the factory rear hatch.
The $14,990 replacement hatch goes right on your existing Corvette, so there is nothing more to buy and no modifications that are needed to gain the extra cargo capacity, which Callaway says it hasn't measured, but that "is significant."
Similarly, the revised rear profile promises to reduce drag, which should increase the Corvette's top speed. Again, Callaway has not yet quantified any such improvements.
This just means you can buy it because it looks cool.