Get Ready, Because The Meanest Camaro Z/28 Ever Is Coming In Quick
Chevy's got big plans for this legendary machine.
General Motors Co.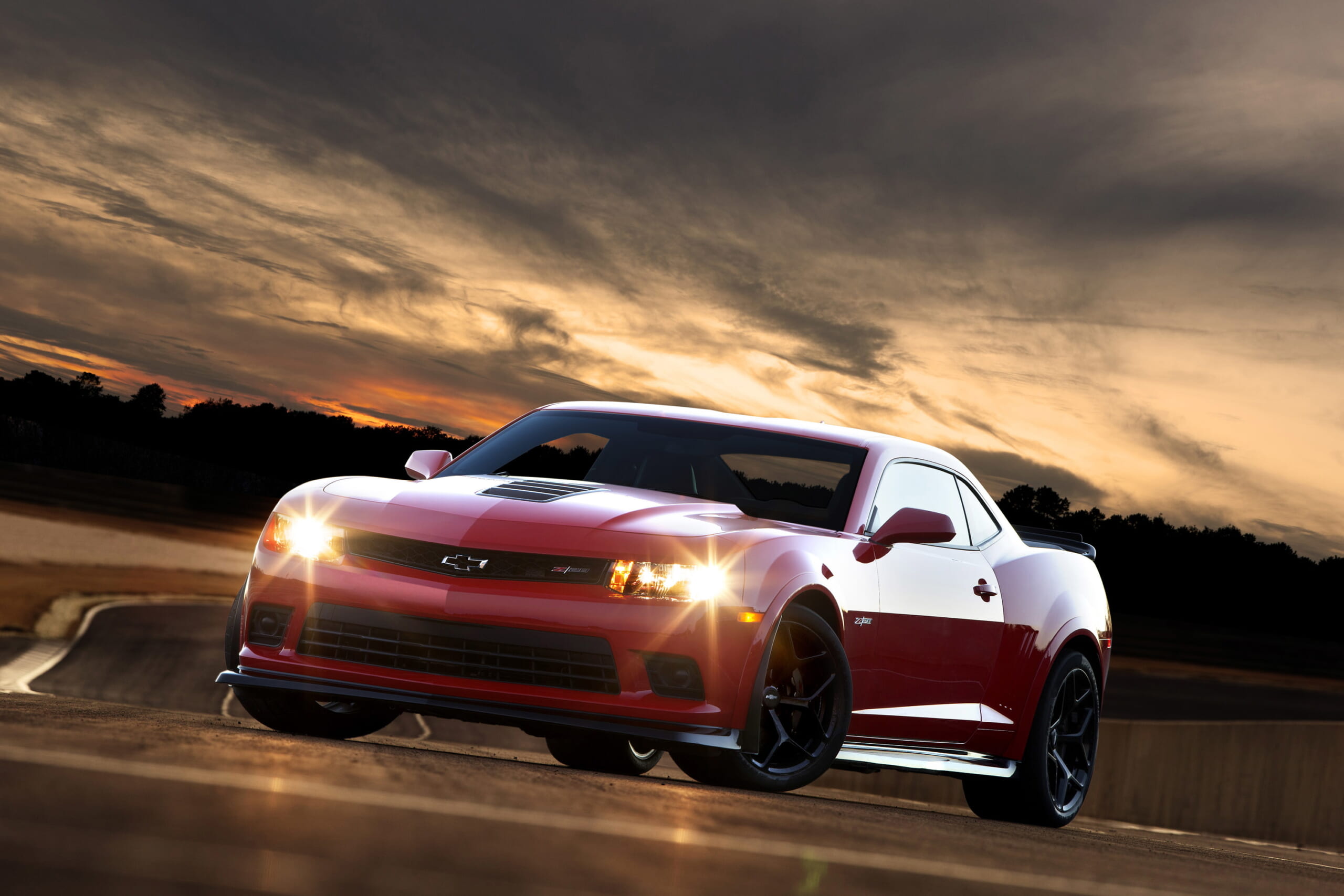 Car and Driver's technical wizard Don Sherman reports that the incredible new Camaro ZL1 1LE, for all its speed and advanced technology, will not be the performance high water mark for the current generation of Chevrolet's pony car.
That honor will return to its historically rightful owner, the Camaro Z/28, which went out of production with the last generation Camaro in 2015. 
The original Z/28 debuted in 1967 as a track special intended for the Sports Car Club of America's Trans-American sedan racing series to combat the Shelby GT350, and later, the Mustang Boss 302.
Now, C/D reports, the Camaro could soon debut with naturally aspirated 700-horsepower small block V8 or possibly a 750-ish horsepower version of the supercharged small block in development for the 2018 Corvette ZR1.
But eventually, cars like the ZR1 and Z/28 will finally abandon the pushrod engine design employed by Chevy small blocks since 1955 with the debut of LT6 and LT7 engines that use double overhead cams, twin-turbocharging and a flat crankshaft to boost them into supercar territory.
So Z/28 fans need not fear; the ZL1 is incredible, but the Z/28 will retain its position as the hottest seat in the Camaro line.
h/t: Car and Driver