Drop Whatever You're Doing and Go Buy a Camaro Right Now
Now's your chance for a traditional American Pony car for less than $20,000.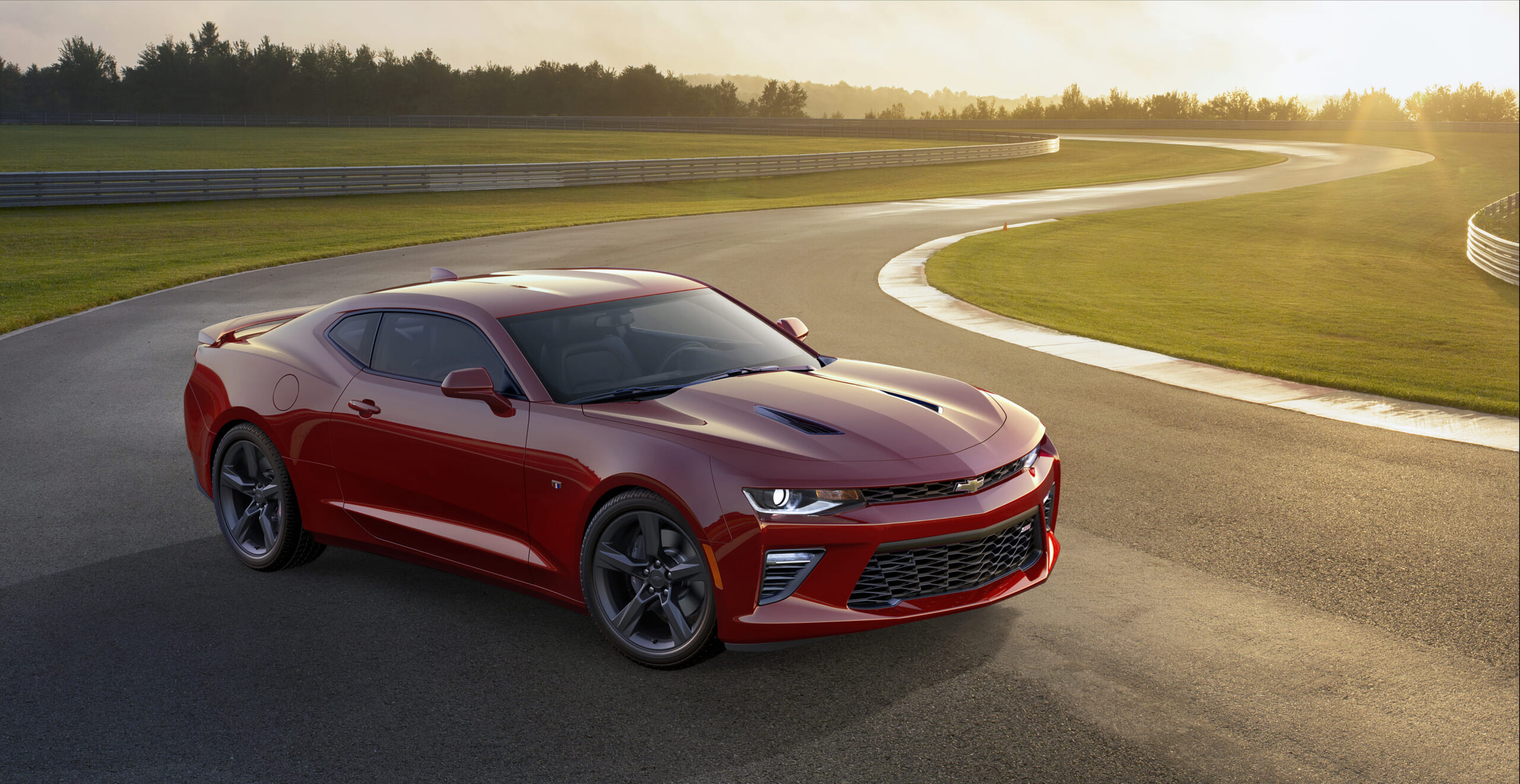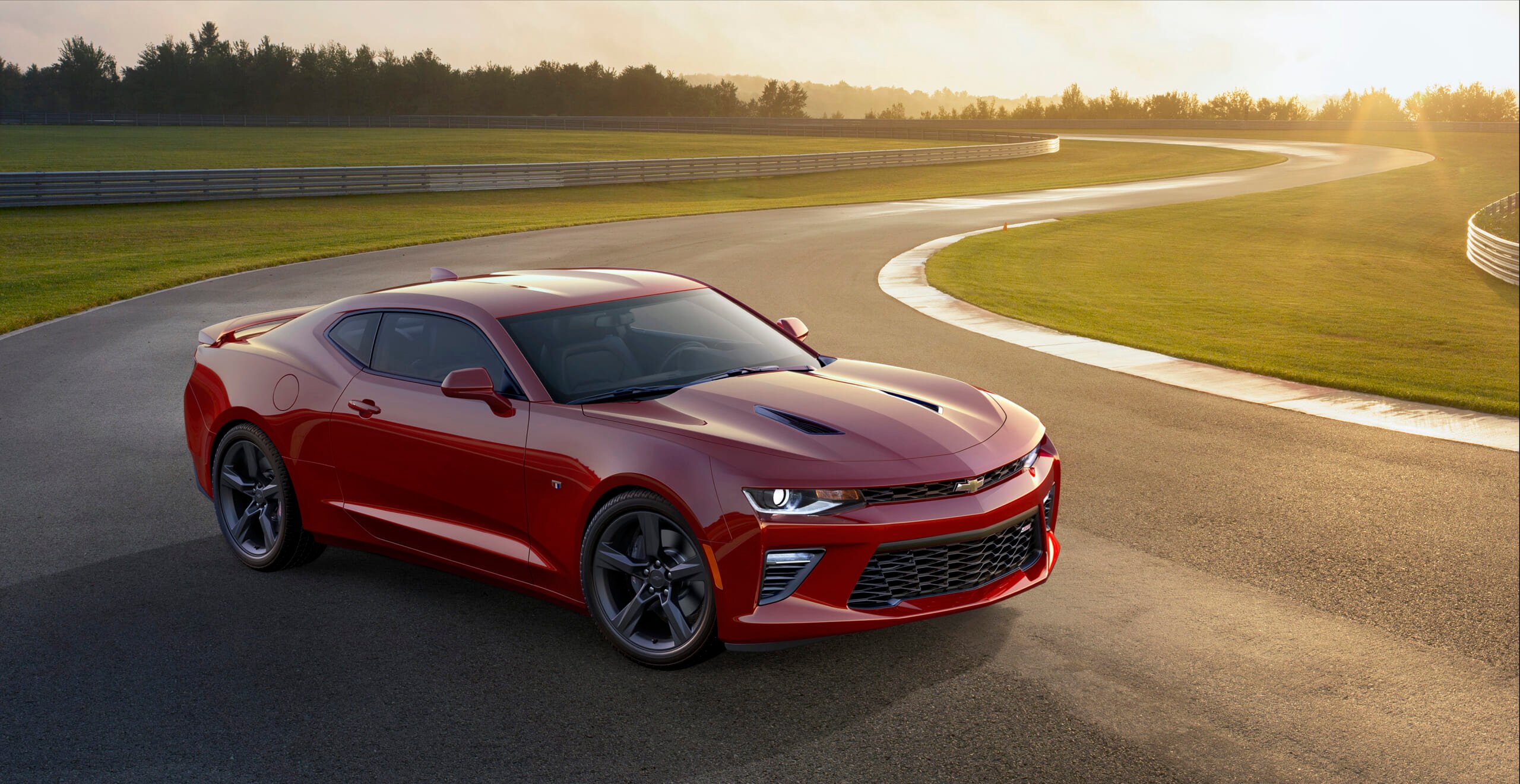 Chevy's Camaro elbowed aside the Ford Mustang for top sales honors in September, and for good reason: Chevy's giving them away!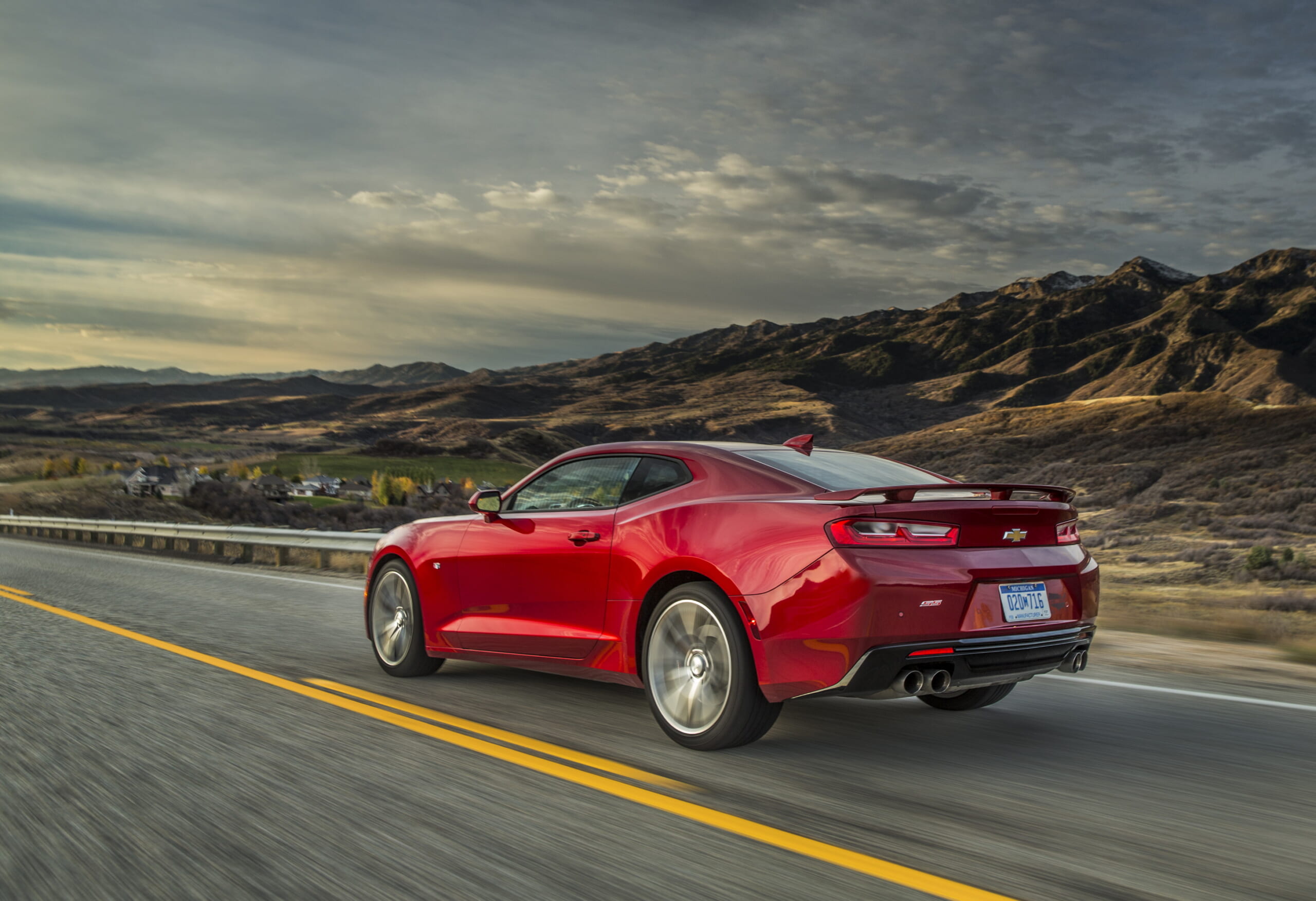 The Bow Tie brand is putting discounts of as much as 20 percent on the sporty coupes, along with 0 percent financing and cheap subsidized lease deals, and the push succeeded in unseating Mustang from the top sales spot for the first time in two years.
This battle only benefits you, the would-be Camaro buyer. You can buy this exact shiny red Camaro turbo with a crisp-shifting six-speed manual gearbox for just $18,737 from this Maryland Chevrolet dealer's web site.
Chevy sold 6,577 Camaros last month, partly by giving buyers an average of $3,409 in incentives to take the cars home. Ford, meanwhile, sold 6,429 Mustangs in September, while giving back just $2,602, according to Bloomberg News. Mustang still leads Camaro for total sales so far this year.
These sales prices are on leftover 2016 Camaros now that 2017 models are hitting dealers, but remember, the Camaro was all-new for 2016, so this remains the latest, most-up-to-date version of the car no matter what the model year says.
We loved the car when we drove it. Now you can take one home for the price of a compact hatchback. What are you waiting for?