Carroll Shelby's Insane Personal Car Collection Is Up for Auction
The automotive icon had some incredible rides.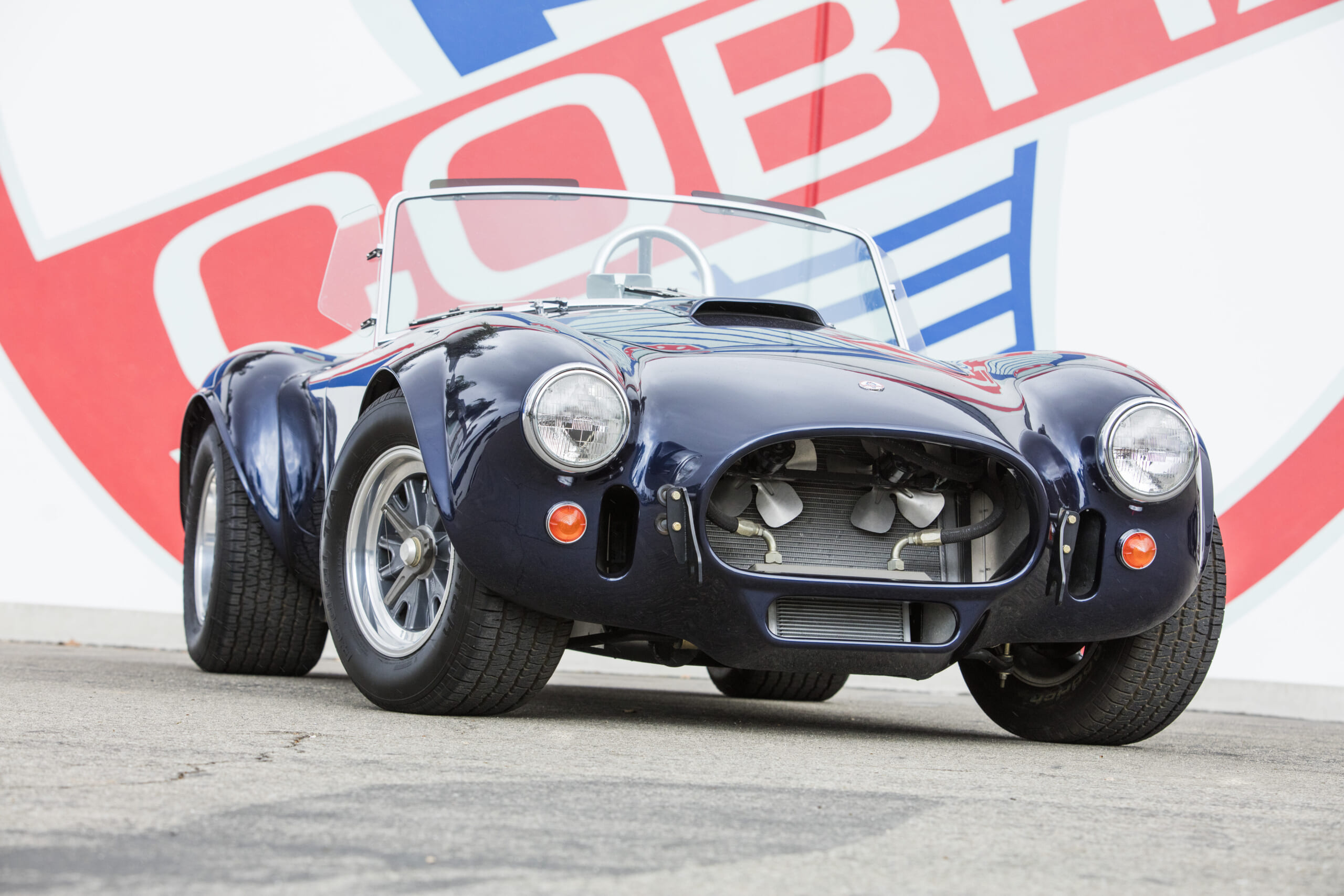 Bonhams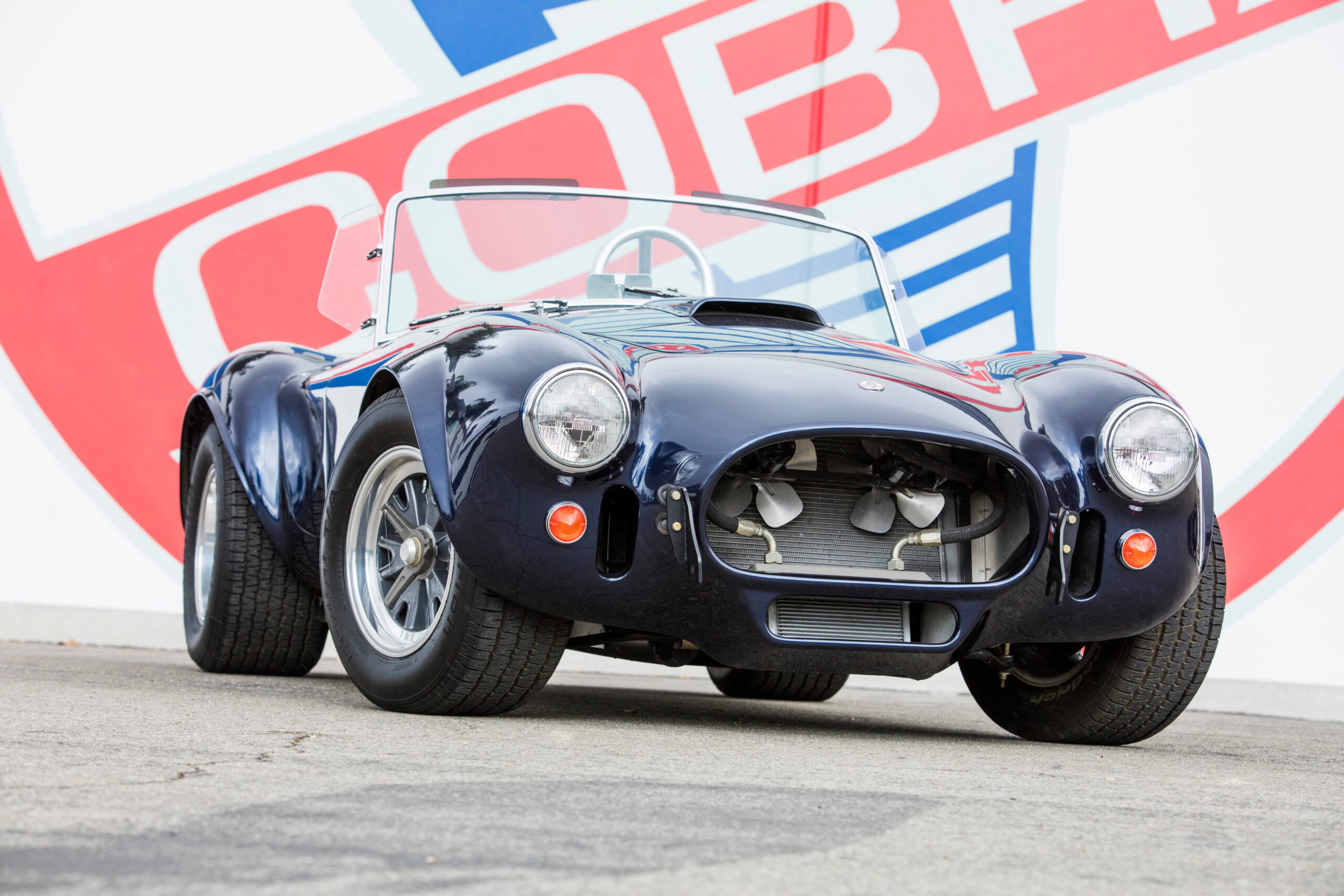 Carroll Shelby was the sort of rough-and-tumble character in real life that Steve McQueen played in movies, so it would be understandable that some people would like to follow in his footsteps.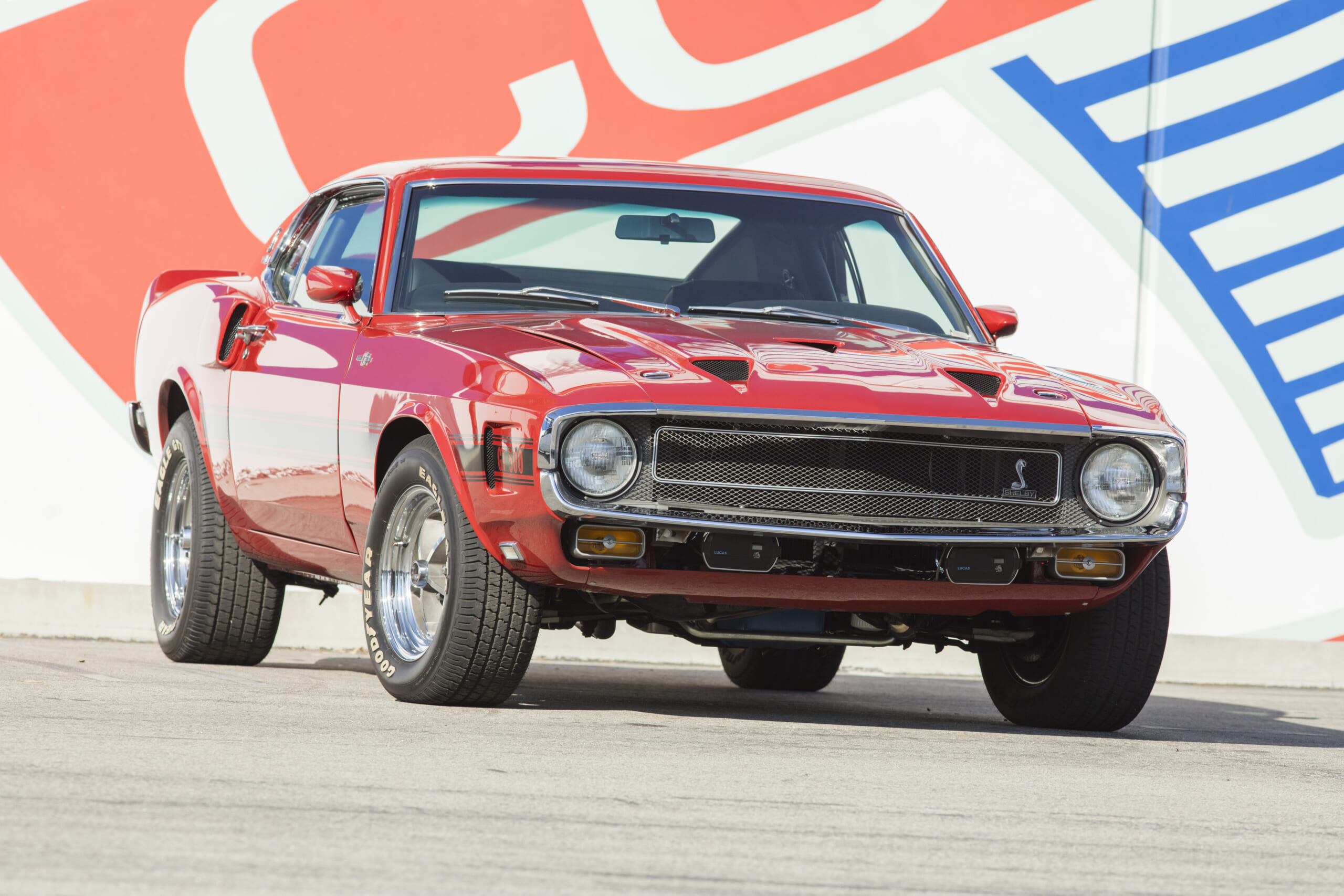 When a bad heart cut short Shelby's career as a racing driver, he took up running his own team. He parlayed that into making his own sports cars and deals to build hot rod versions of regular production models, first from Ford and later from Dodge.
Along the way, Shelby accumulated a collection of these products that he kept for himself, and now those two dozen cars are available for sale at Bonham's Greenwich auction, June 3.
Naturally, some of Shelby's own incredible classics are included, such as a 1969 Shelby GT500 and a 2011 Cobra that was one of his modern continuation models of the original classics.
But the Dodge-era Shelbys are also represented, such as Dodge Charger GLHS, CSX and Shelby Dakota pickup.
There's an example of Shelby's neo-classic, Oldsmobile-powered Series 1 roadster.
But there are also unexpected vehicles, like 1927 Ford Model T, 1935 Chrysler Airflow Sedan that is claimed to have belonged to Steve McQueen. 
"Carroll Shelby is synonymous with American racing and performance vehicles and his contribution to the motoring world is priceless," exclaimed Michael Caimano, Bonhams Motoring Specialist. "What a privilege it is to represent many of his personal cars."