The Rise Of The Machines Begins With This Freaky Robotic Farm Tractor
Whatever you do, don't make it angry.
Sure, it is just a shiny red tractor taking over the burden of spraying pesticide on fields for now, but imagine this eight-wheeled monster deciding it wants to kill you and take over your farm? For now, meet the blandly-named Autonomous Concept Vehicle tractor from Case IH, which debuted this week at Iowa's Farm Progress Show.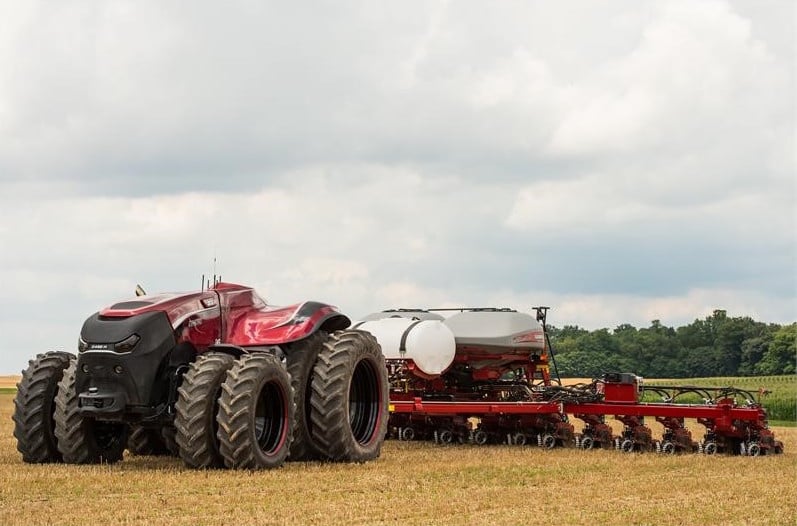 The ACV is equipped with radar, LIDAR and video cameras for targeting hapless victims, er, scanning fields.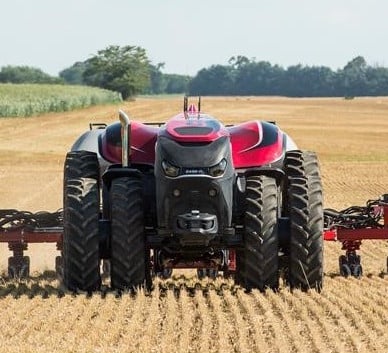 It takes only 30 seconds to give the ACV its assignment from a pre-programmed menu, then the operator can monitor its progress on a map while watching as many as four live video streams from the tractor.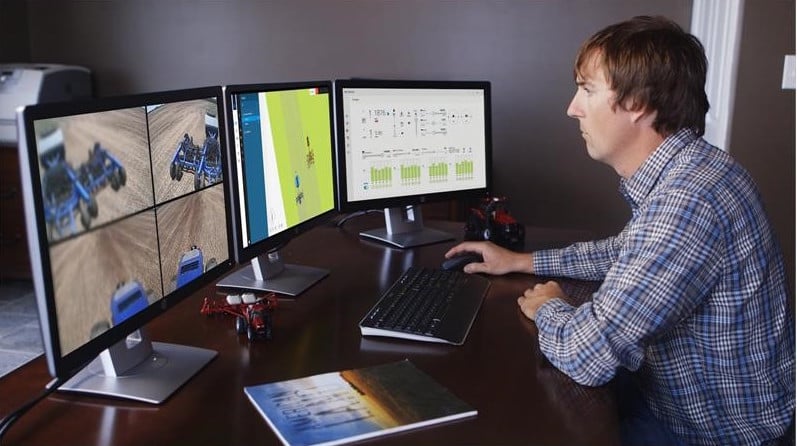 You can set the ACV to either navigate its own way around unexpected obstacles or tell it to simply stop and wait for you to command it remotely.
Obviously, a simple tractor can't pose a threat to humanity's continued existence, which is why Case IH is already planning to upgrade the ACV to mull over big data and make work decisions on its own. 
So, for example, if the ACV notices that adverse weather is forecast to hit before it can complete an entire task, it can postpone starting the job until it expects to be able to complete the job at one time.
Remember the warning from The Terminator: "A storm is coming."