GM Will Kill Off The Chevy Camaro In 2023, Says Report
One of America's most beloved muscle cars could be headed to that great big junkyard in the sky.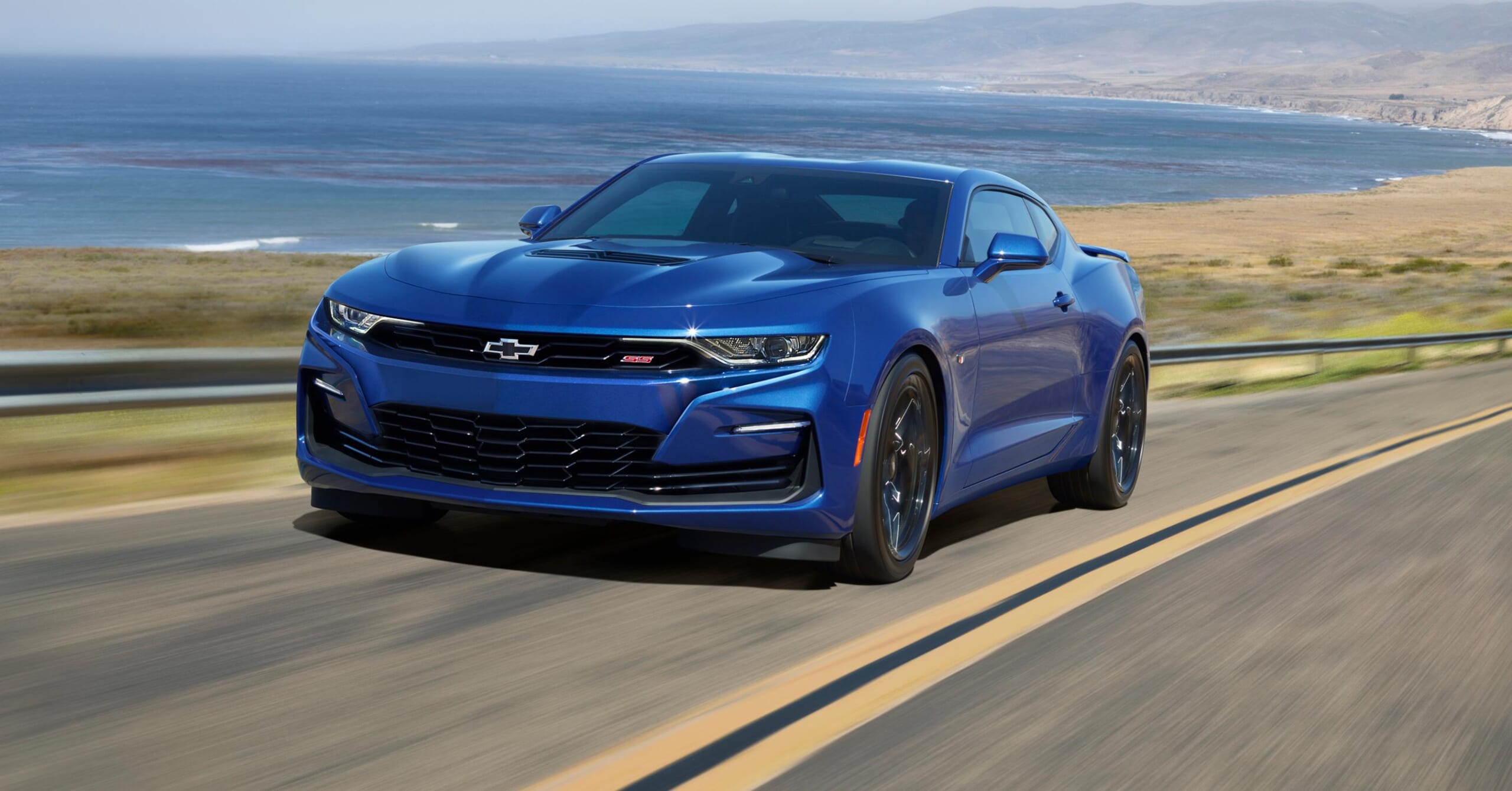 Chevrolet
General Motors will not be making a new Chevrolet Camaro, and could kill be killing off the iconic muscle bar by 2023, according to a new report. 
"Multiple sources within GM" speaking to Muscle Cars and Trucks said that plans for the seventh generation of the Camaro have been suspended indefinitely. Sadly, it sounds like the current generation-six Camaro could be the last. 
As Fox News notes, the Camaro sold less than 51,000 models in the U.S. last year, well behind sales of competitors like the Ford Mustang and Dodge Challenger. 
Not all hope is lost for fans of the pony car…although the automaker didn't exactly deny the report when contacted for comment by Motor 1. 
"While we will not engage in speculation, we will remind you of our recently announced updates coming to the Camaro lineup this fall. An all-new LT1 model will provide customers V8 power with the design and affordability of our LT trim. 
"The award-winning SS model will feature a new front fascia from the Camaro Shock concept. All of our updates are customer-driven to improve the car and its driving experience."
Perhaps the Camaro is just going on hiatus like it did from 2003 to 2009. In the meantime, Chevy die-hards can at least look forward to the first mid-engine Corvette. 
At the risk of being too pessimistic, feel free prep for your goodbye by looking through this list of 10 things you probably didn't know about the Camaro.