Chevy Just Unleashed Its Fastest Production Camaro Ever
Oh, HELL yes.
The latest Chevy Camaro has delivered on muscle car fans' need for speed. 
While the Camaro ZL1 boasts incredible specifications, such as its 650 horsepower, 198-mph top speed, 3.5-second 0-60 acceleration and a 11.2-second quarter mile time, Chevy's badass new Camaro actually cut a few corners compared to the Z28 built on the previous-generation model.
The 2018 Camaro ZL1 1LE option package addresses that shortcoming, with the return of the Z28's incredible Formula 1-style Multimatic Dynamic Suspension Spool Valve shock absorbers in place of the regular ZL1's magnetic ride shocks.
The 1LE also uses lighter, smaller-diameter, wider aluminum wheels with summer-only Goodyear Eagle F1 Supercar 3R tires that deliver max lateral grip of 1.10g. This killer combo puts a 10 percent larger rubber footprint on the track while trimming unsprung, rotation mass by 1.5 pounds per corner.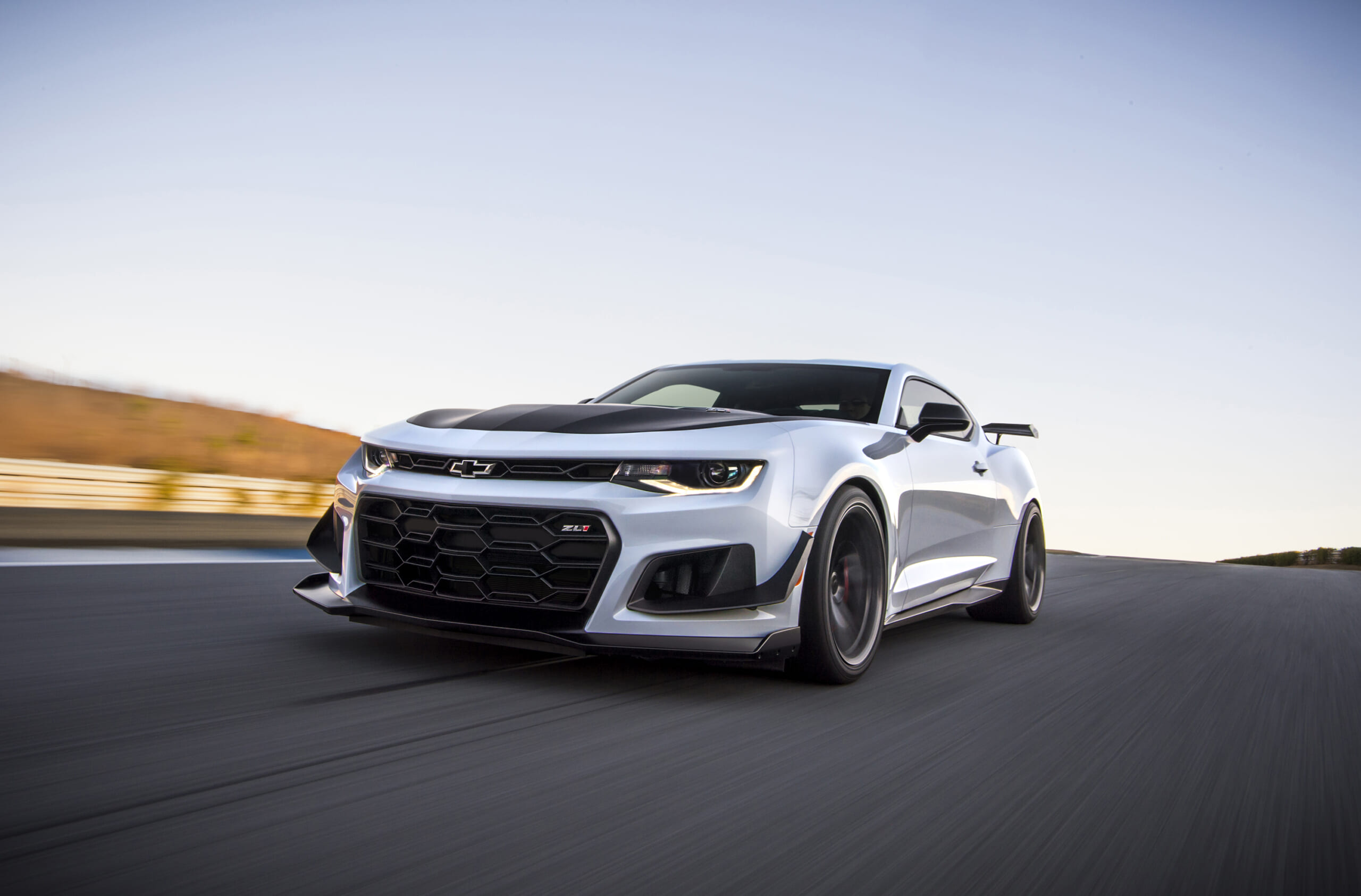 The lighter wheels, lighter shocks, a fixed-back rear seat and thinner rear glass combine to cut 60 pounds of weight from the car.
The 1LE also gains some aerodynamic additions that provide visual differentiation. A giant carbon fiber wing and race-ready front splitter and dive planes contribute to real downforce that aids in reducing the car's lap time compared to the regular ZL1.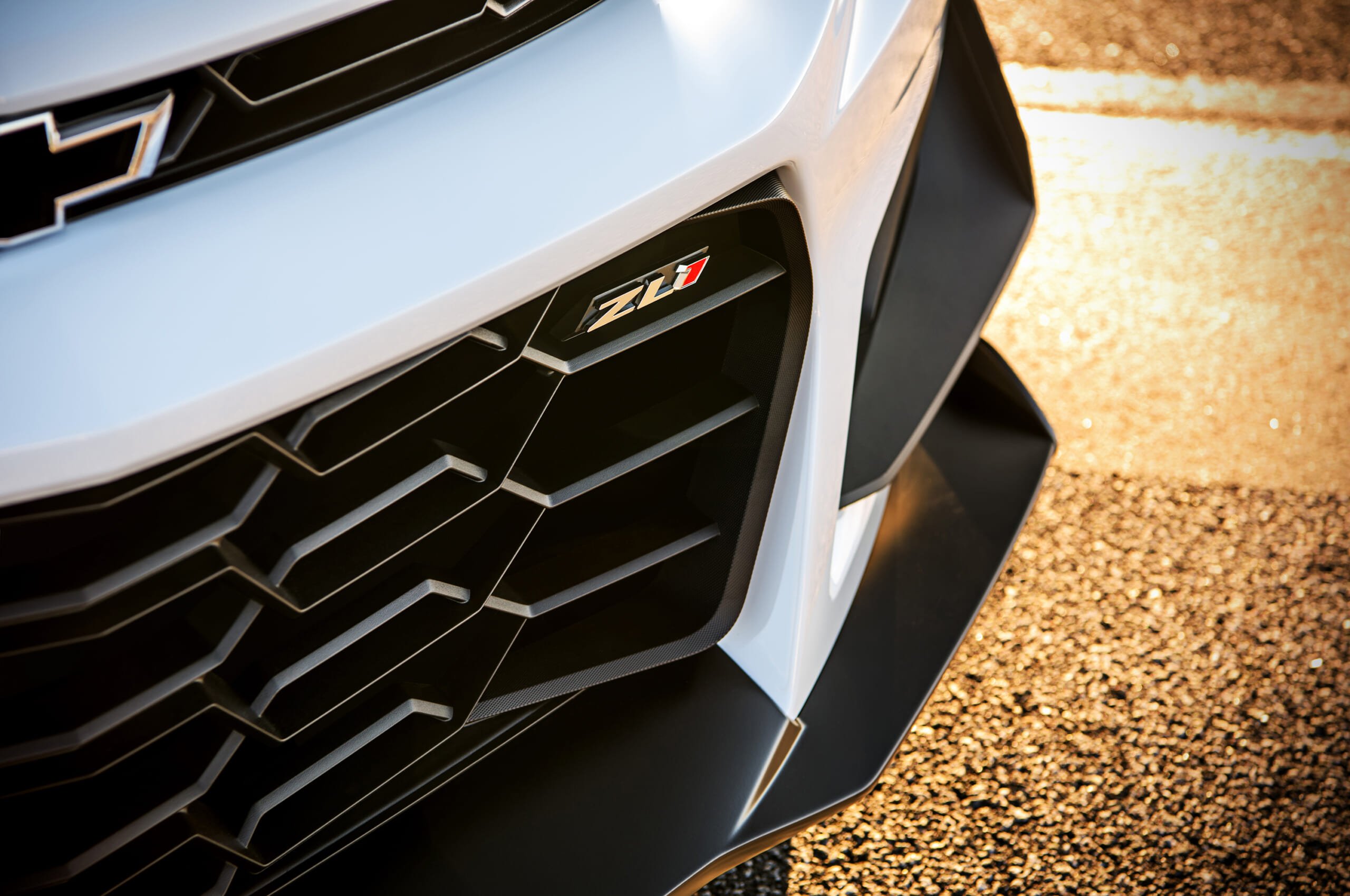 At General Motors' own "Lutzring" Milford Proving Ground test track, the 1LE is a stunning 3.5 seconds faster than the regular ZL1, despite having exactly the same drivetrain.
"The new Camaro ZL1 1LE offers the supreme track experience," said Mark Dickens, executive director, Chevrolet Performance Variants, Parts and Motorsports Engineering. "It's the pinnacle of Camaro performance and advances the 1LE's nearly 30-year legacy of uncompromising, track-tailored capability."
Sounds like checking the "1LE" option box on the ZL1 purchase is a no-brainer for anyone heading to the track for some fun with their new Camaro.