You Can Buy a Chevy Corvette or Camaro for Shockingly Cheap Right Now
Thanks to a Chevy surplus, it's the perfect time to buy that 'Vette or Camaro.
Chevrolet
Chevy is offering legit bargain deals to get rid of a surplus inventory of 2018 Corvettes and Camaros. 
Yes, that might indeed sound like the script of a bad dealership commercial that plays nonstop on local radio stations around the holidays, but just hear us out. 
As The Drive notes, dealer supply data from eInventory shows that around 9,000 'Vettes are stockpiled around the country, so Chevy is incentivising potential buyers with an incredible offer on the Stingray, Grand Sport and Z06 trims: zero percent financing for 72 months. 
The six-year, interest-free loan is available on every Corvette with a 2018 model year. And if you start hunting on specific lots, you're likely to find discounts of up to $15,000 less than the list price. 
The Drive reports: 
Take a look at this 2018 Corvette Z06 at Diver Chevrolet in Delaware being offered at $71,194, a full $15,000 under the sticker price.

Looking for a more enthusiast-focused choice? How about this 2018 Chevy Corvette Grand Sport with a manual transmission, selling for a mere $62,297 at Merit Chevrolet in St. Paul, Minnesota—also nearly $15,000 under MSRP. 

Plowing those savings into an equivalent down payment will bring the monthly price down to around $666.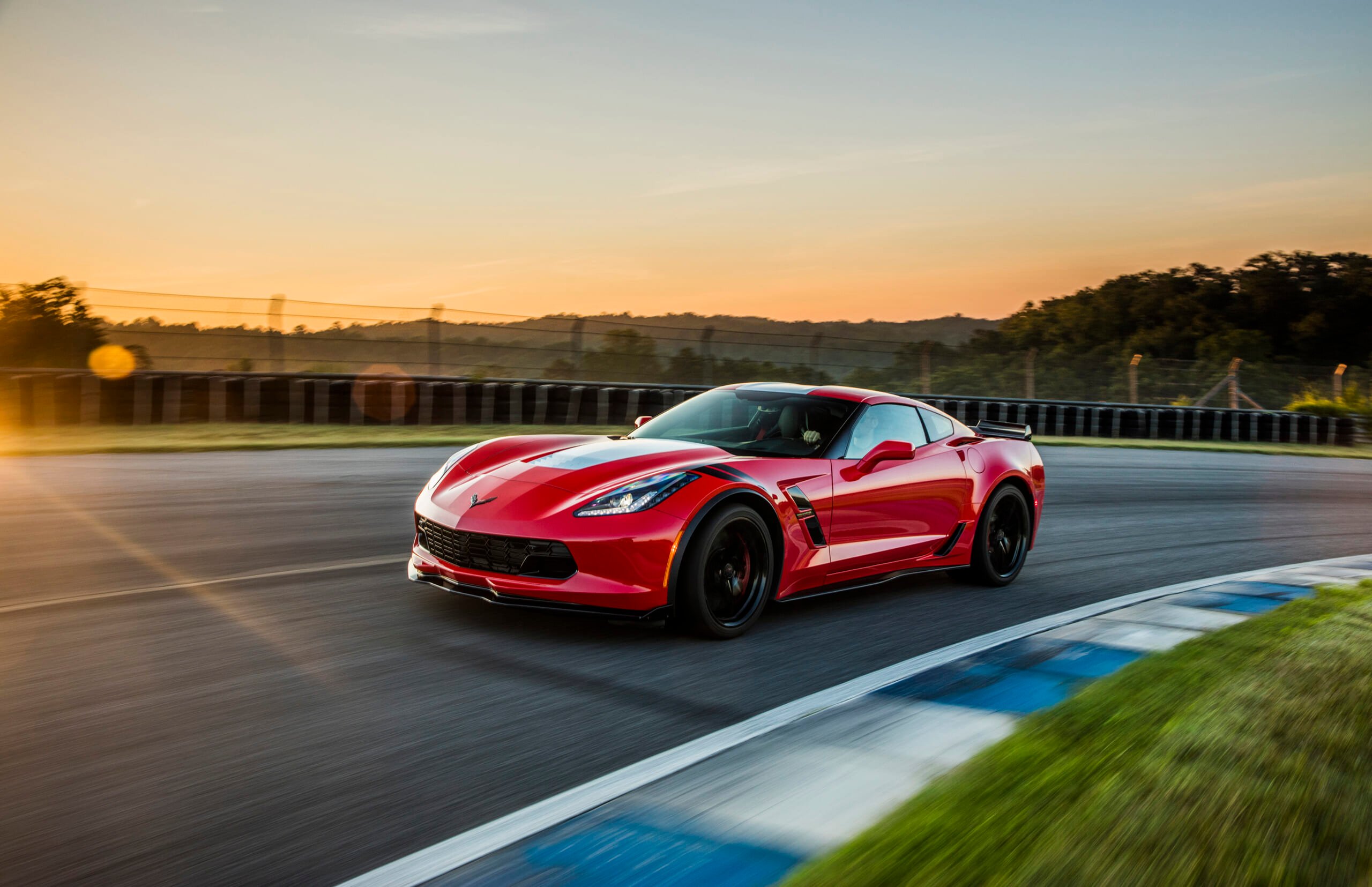 The Stingray and Grand Sport both boast a 460-horsepower, 6.2-liter V8, while an LT4 supercharger on the same engine produces a whopping 650 hp in the Z06. 
If a Camaro is more your speed, Chevy offering the same financing deal plus $1,000 cashback on all 2018 models of the muscle car, including the top-end ZL1. Like the Z06, its supercharged V8 is rated at 650 hp. 
The offer on these American-made rides expires on April 1, so head to Chevrolet's Current Deals page to take advantage now.