The 2020 Corvette Stingray Is Already Almost Sold Out
Time is running out to reserve the fastest, most powerful entry-level 'Vette ever.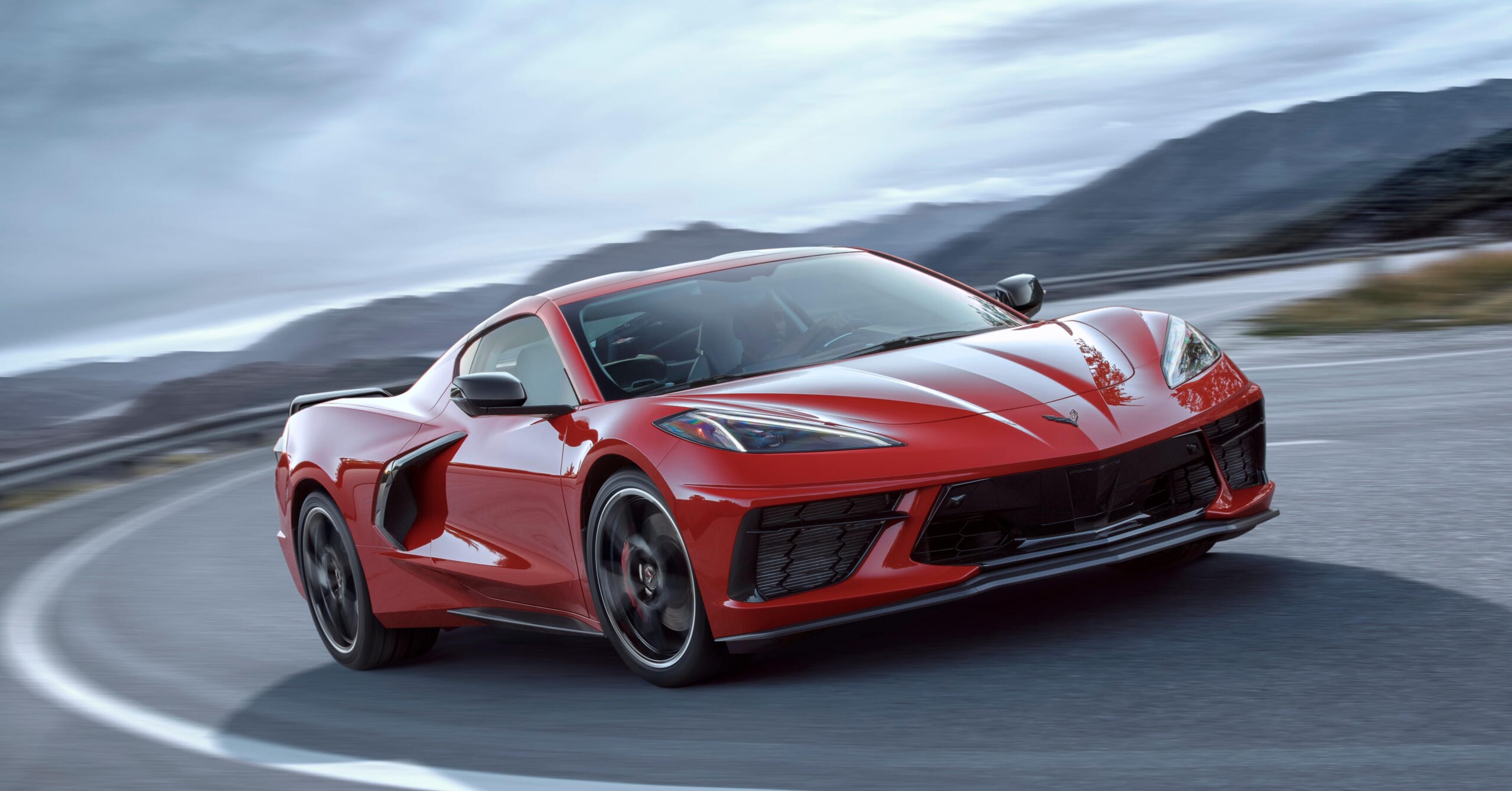 Nearly every 2020 Chevrolet Corvette Stingray is already spoken for just weeks after the buzzed-about sports car was unveiled.
The grim news comes courtesy of Michael Simcoe, Vice President of Global Design at General Motors, who spoke with Autoblog about sales of Chevy's first C8-generation 'Vette at Concours d'Elegance of America in Michigan. 
"It's nearly sold out," Simcoe said. "It's so close that it's bound to be sold out soon."
Per Autoblog: 
Chevy has been allowing folks to reserve a 2020 Corvette via an online registration process, and it was also something folks could do right on the Concours grounds today.

We don't know how many Corvettes Chevy plans on selling for the C8's first year of production. Therefore, we also don't know how many reservations have been placed thus far.
Corvette sales numbers have bounced around a lot throughout history, but it's surpassed 30,000 sales in many of the better years the model has been around.

It's unclear at this point if Chevy is targeting high sales numbers like that in the first year of the mid-engine car.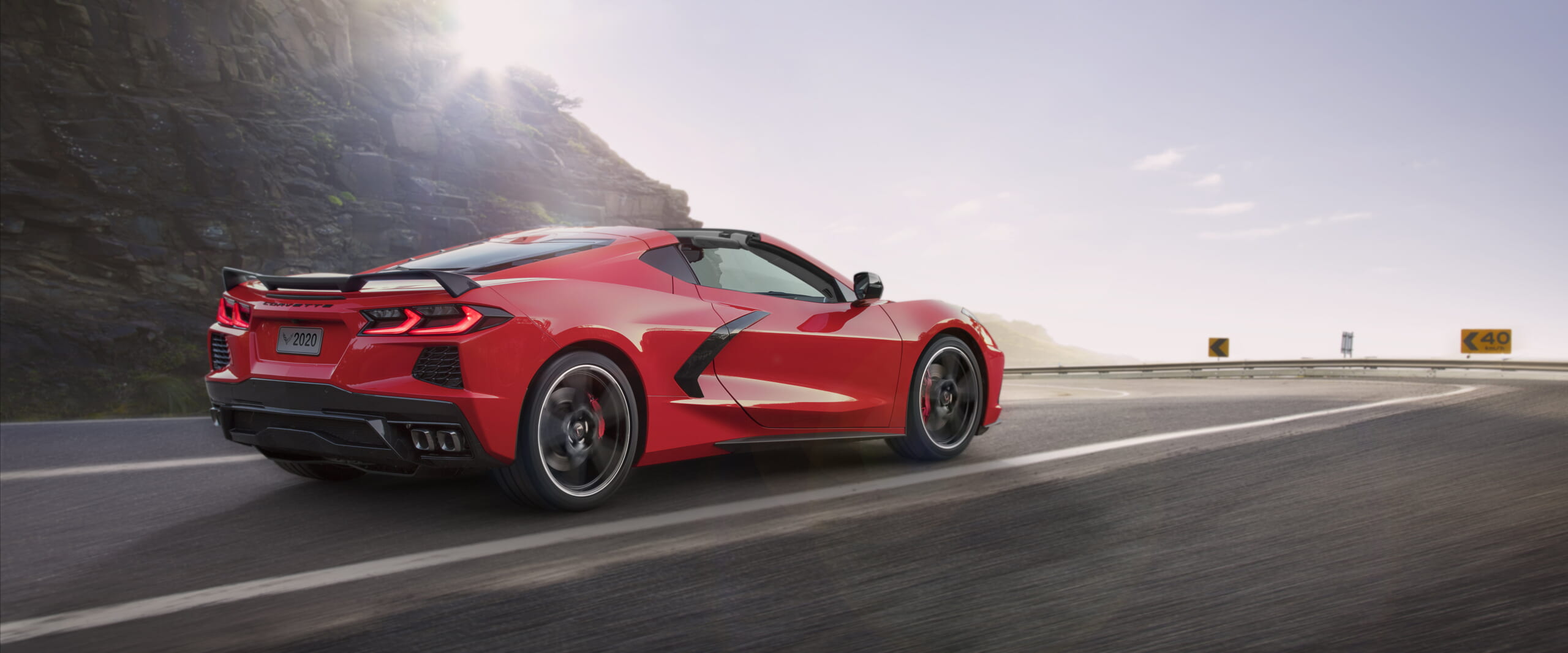 Traditionally, the Stingray has been the "entry-level" option in the Corvette lineup. This new one supposedly has a sub-three-second zero-to-60 mph time courtesy of a naturally aspirated, 6.2-liter V8 when equipped with the Z51 performance package's upgraded suspension and exhaust. 
It also will cost less than $60,000, which is way less than European rides with that kind of power. And if you're thinking about reserving the fastest and most powerful entry-level Stingray of all time, you'd better do so quickly on Chevrolet's website.