This Gorgeous Classic Ferrari Could Be the World's Most Expensive Car
It's expected to break the current record, which stands at a staggering $38,115,000.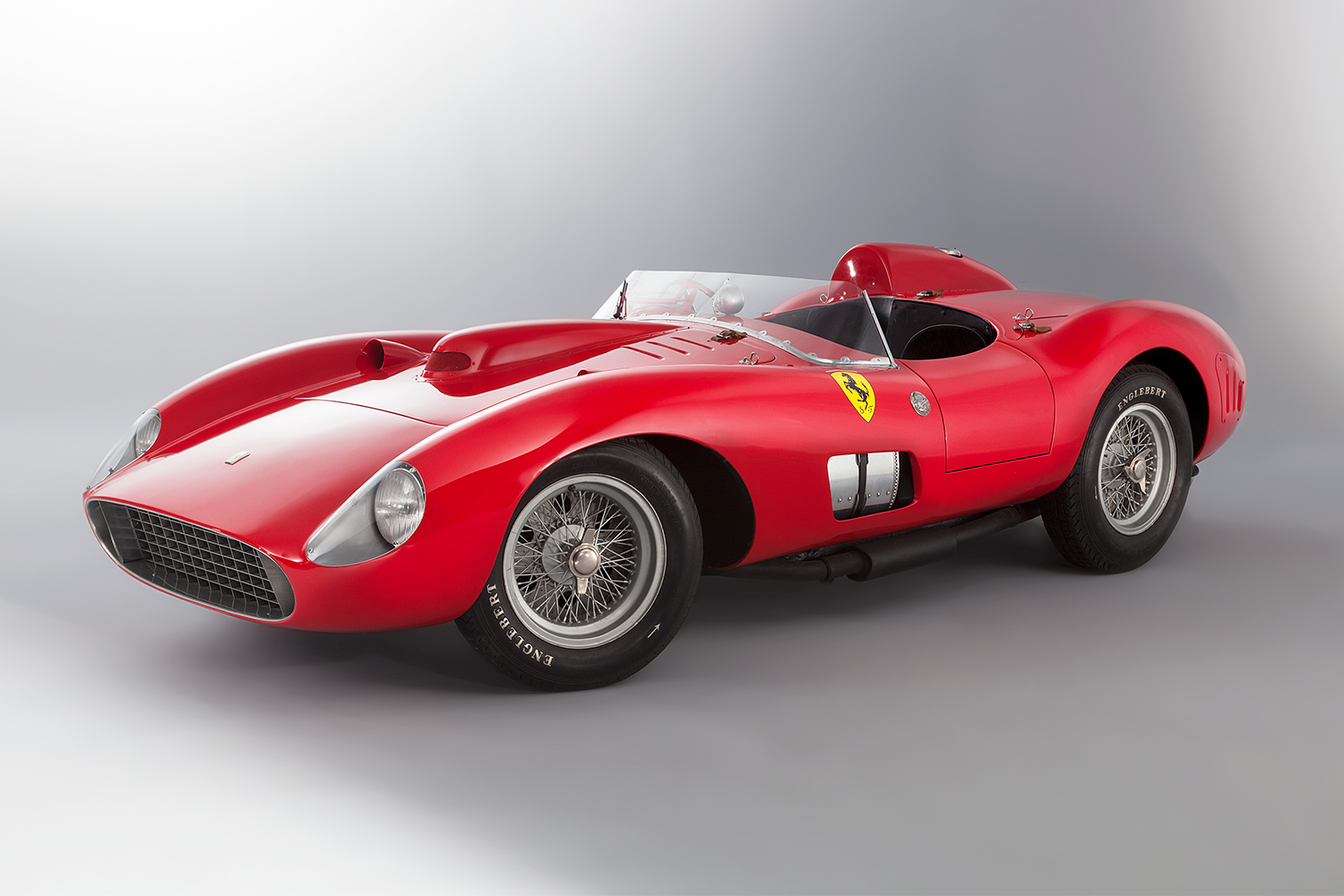 A historic Ferrari with a blue-chip racing pedigree is set to do a victory lap into the record books as the world's most expensive car.
The 1957 Ferrari 335 S Spider Scaglietti, driven by Formula 1 champion Mike Hawthorn and other famous racers, set a lap record at Le Mans, won the Cuba Grand Prix and clinched second at the Venezuela Grand Prix, among other fast finishes. And the highly-coveted Prancing Horse is primed for its biggest day of glory yet when it goes up for auction next month.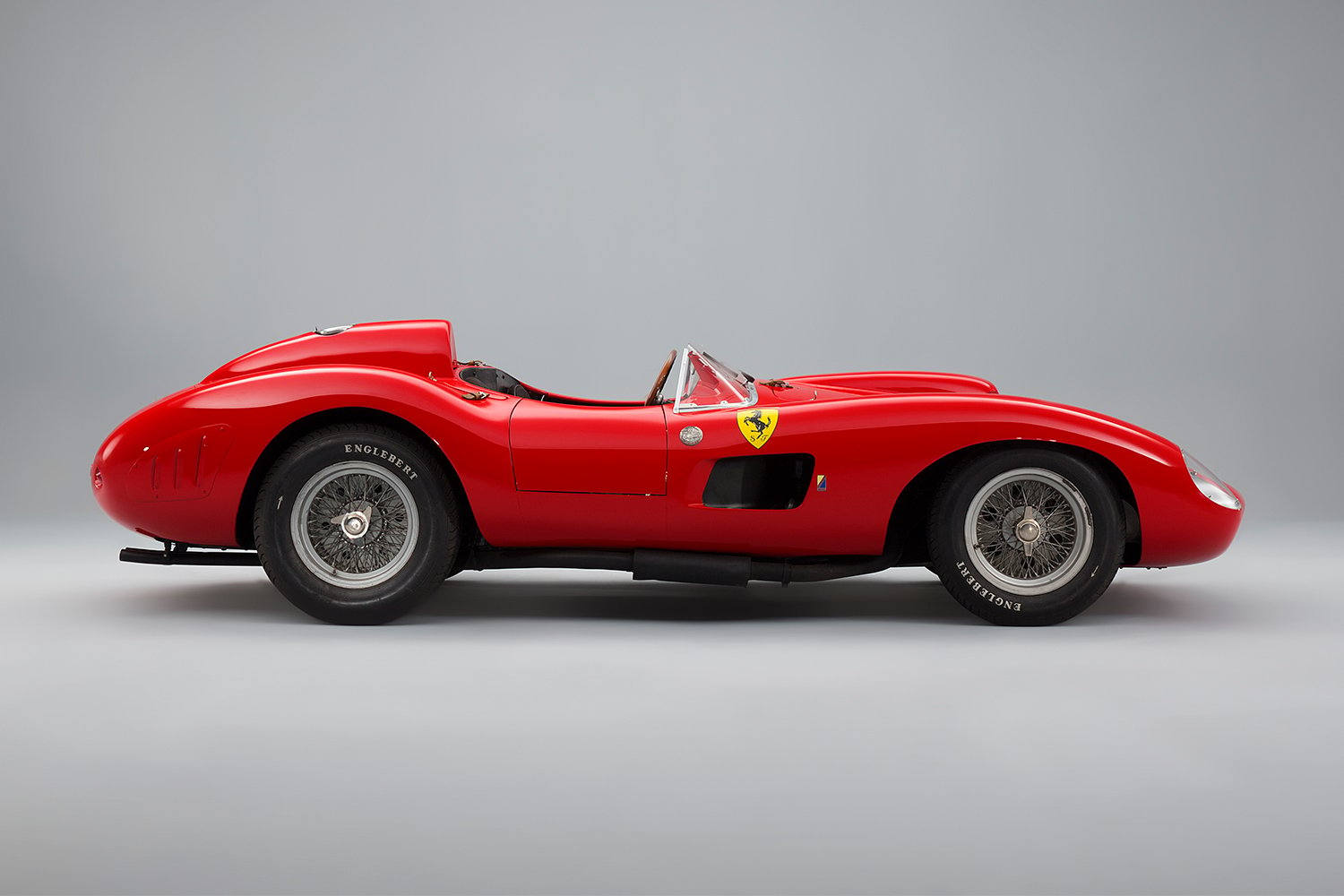 The car is poised to end the reign of the current record holder, a Ferrari 250 GTO Berlinetta that took second place at the 1962 Tour de France. That Ferrari sold for a whopping $38,115,000 at a Bonhams auction during Monterey Car Week in 2014, according to the wealth-watchers at Robb Report.
Auction house Artcurial Motorcars is selling the 1957 Scaglietti to the highest bidder during its annual Retromobile sale in Paris from February 3rd to 7th. "Both a Work of Art and the Queen of Speed, this represents the elixir of the exceptional: beauty, rarity, racing success, history, authenticity and provenance," said Artcurial Motorcars managing director Matthieu Lamoure in a statement.
According to Artcurial, the Ferrari first left its Italian workshop with a Scaglietti body and a 3.8-liter, 360 horsepower V-12 Tipo engine. 
But after finishing sixth at the 1957 Sebring 12 Hours race, the car clinched second place two months later at the Mille Miglia driven by the awesomely-named German racing legend Wolgang Von Trips. 
The Ferrari was later refit with a 405 hp, 4.1-liter engine capable of a top speed of 186 mph. In 1958, with Masten Gregory and the legendary Stirling Moss at the wheel, the car won the Cuba Grand Prix.
It was retired in 1960 and bought by Pennsylvania architect Robert Dusek, who later sold it to Pierre Bardinon, considered one of the world's most astute Ferrari collectors. 
Bardinon has kept the car race-ready, and while its pre-auction price estimate is about $34 million, nothing matters until those mega-rich potential buyers in Paris start their engines.