Because the Company Name Is Now Too Toxic, This Combat Bomber Will Be the Last 'Confederate' Motorcycle
The company is going electric and rebranding as Curtiss Motor Company.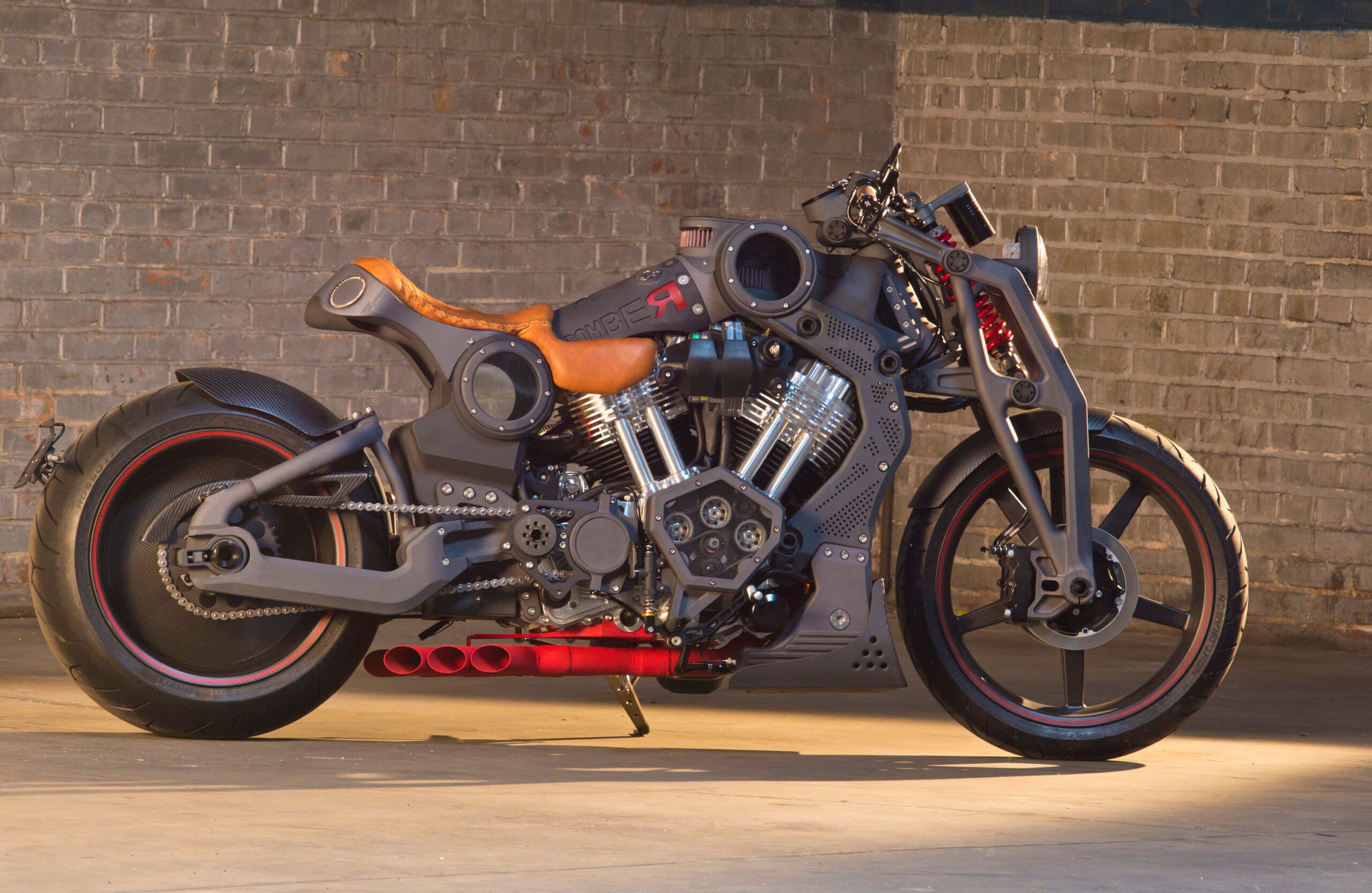 Confederate Motorcycles has established an enviable reputation for the avant garde design of its irresistibly cool air-cooled V-twin machines, but the times are changing and so are the motorcycles.
The new FA-13 Combat Bomber will be Confederate's last to employ internal combustion, as the company told the Los Angeles Times that it will shift to an all-electric design for future bikes, and it will also be the last to carry the now radioactive Confederate nameplate.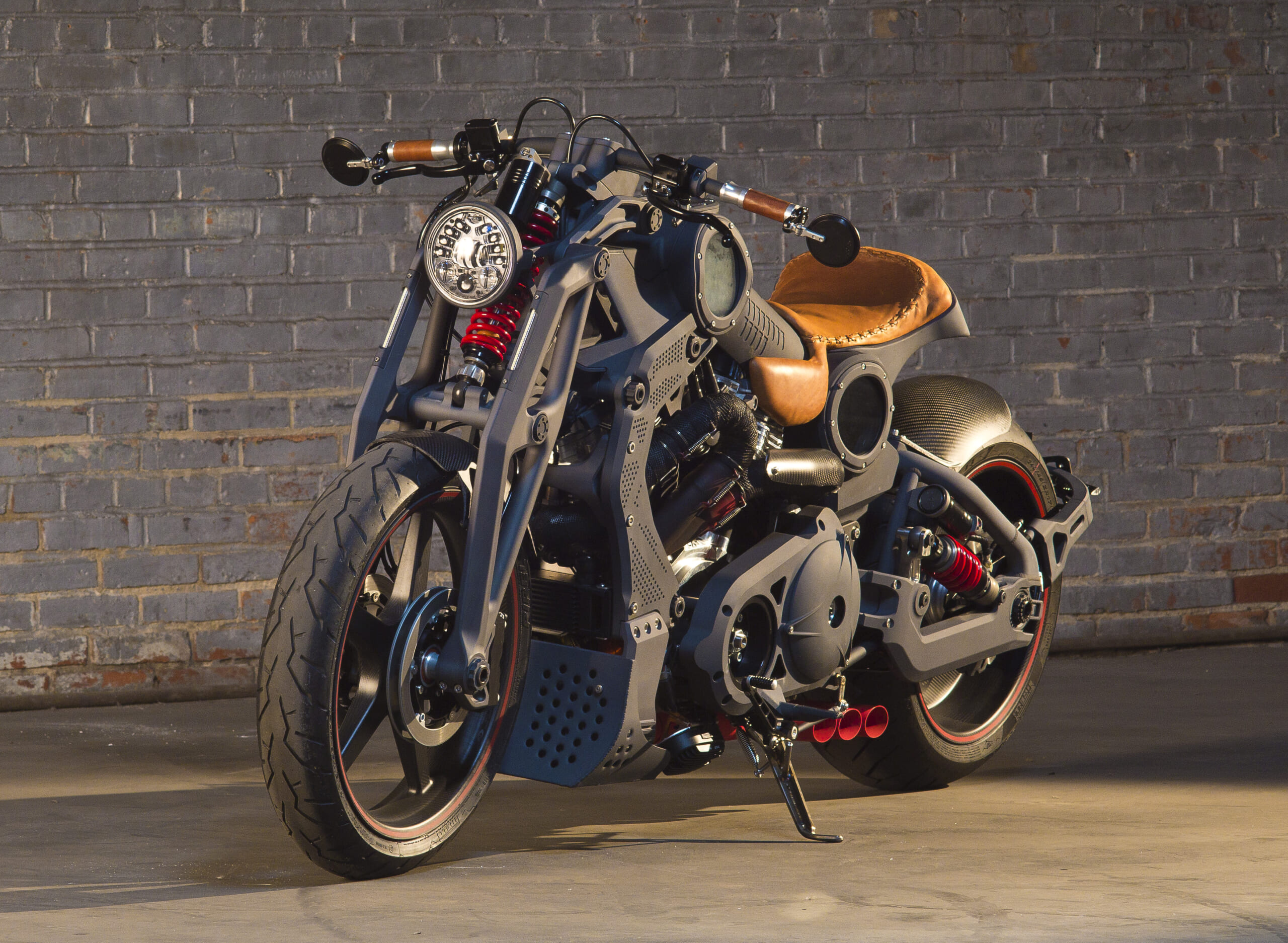 The company will be renamed in honor of motorcycling and aviation pioneer Glenn Curtiss, but we will have to wait to see how the new Curtiss electric bikes evolve Confederate's distinctive design aesthetic.
Meanwhile, we can drool over the $155,000 FA-13 Combat Bomber, the successor to last year's incredible P51 Combat Fighter.
For now, we'll have to settle for a Curtiss Motorcycle Co. tee shirt, which is available from Confederate's site, even if Curtiss motorcycles aren't quite ready yet.
Look for previous Confederate customers such as Brad Pitt, David Beckham, Tim McGraw, Bruce Springsteen, Steven Tyler and Tom Cruise to snatch up their own FA-13 Combat Bombers for their collections.