This Mercedes Self-Driving Car Is Awesomely Futuristic
The high-tech concept has laser displays and touch screen walls.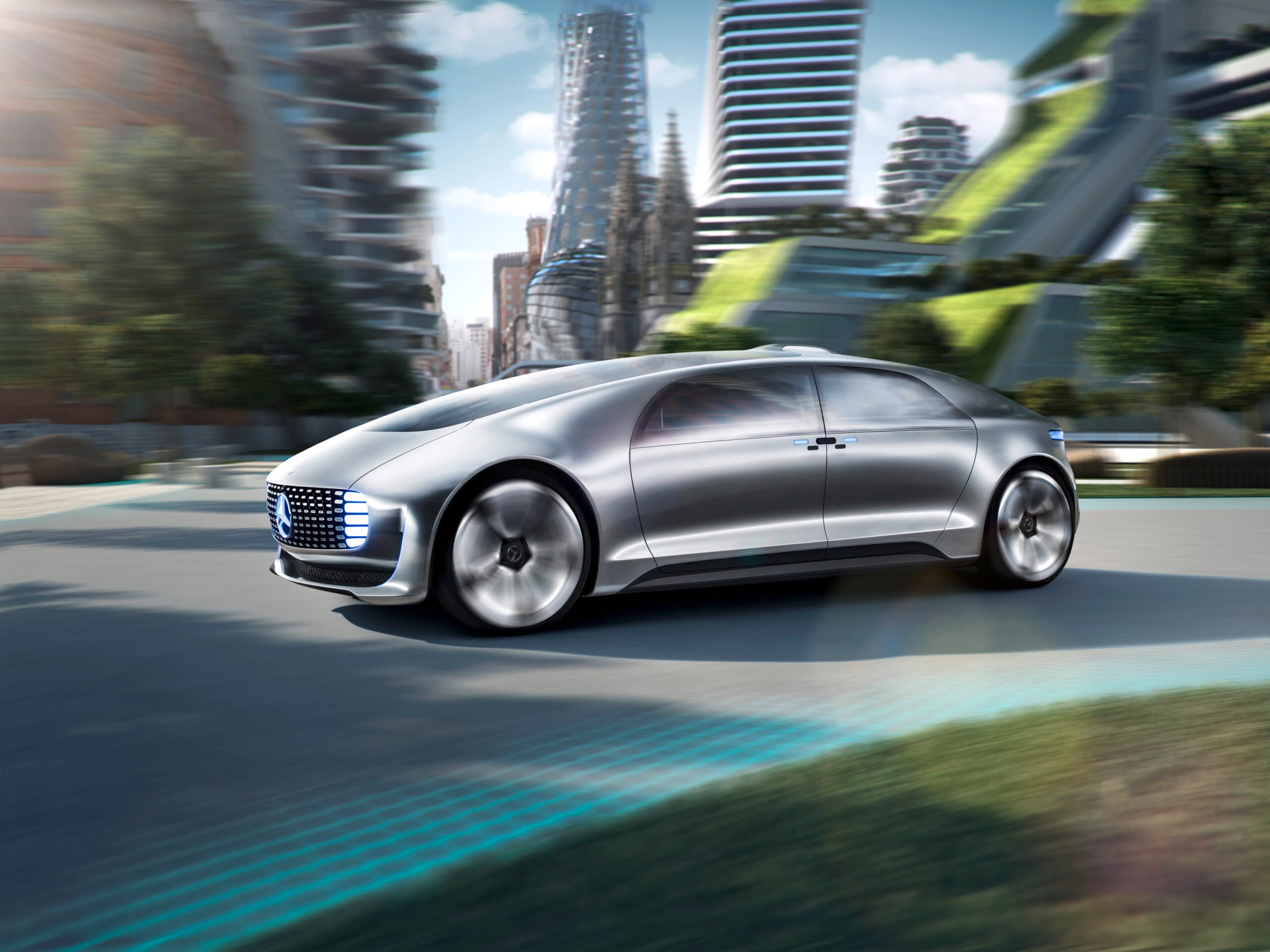 One challenge in writing about incredible futuristic concept cars like the Mercedes-Benz F015 is conveying just how different the experience of being a passenger inside it will differ from today's rides. 
Fortunately, Tech Insider whipped up this video highlighting the features of this autonomous lounge-on-wheels, giving you a much clearer idea of what it is like to ride in the F015, or potentially some other car in the next decade.
" tml-render-layout="inline

"The car is becoming a mobile living space," explained Dr. Dieter Zetsche, Chairman of the Board of Management of Daimler AG and Head of Mercedes-Benz Cars, says in a statement. "Anyone who focuses solely on the technology has not yet grasped how autonomous driving will change our society."

The F015's cabin is practically lined with video displays, as the six different screens in the dashboard and doors create a digital arena of information flow to occupants. The front seats can swivel to face backward for conversations or forward for manual driving, if wanted. 
The car's doors swing open to a wide 90-degree angle, and the rears are rear-hinged and latch separately from the fronts, providing easy access to the F015's rolling lounge.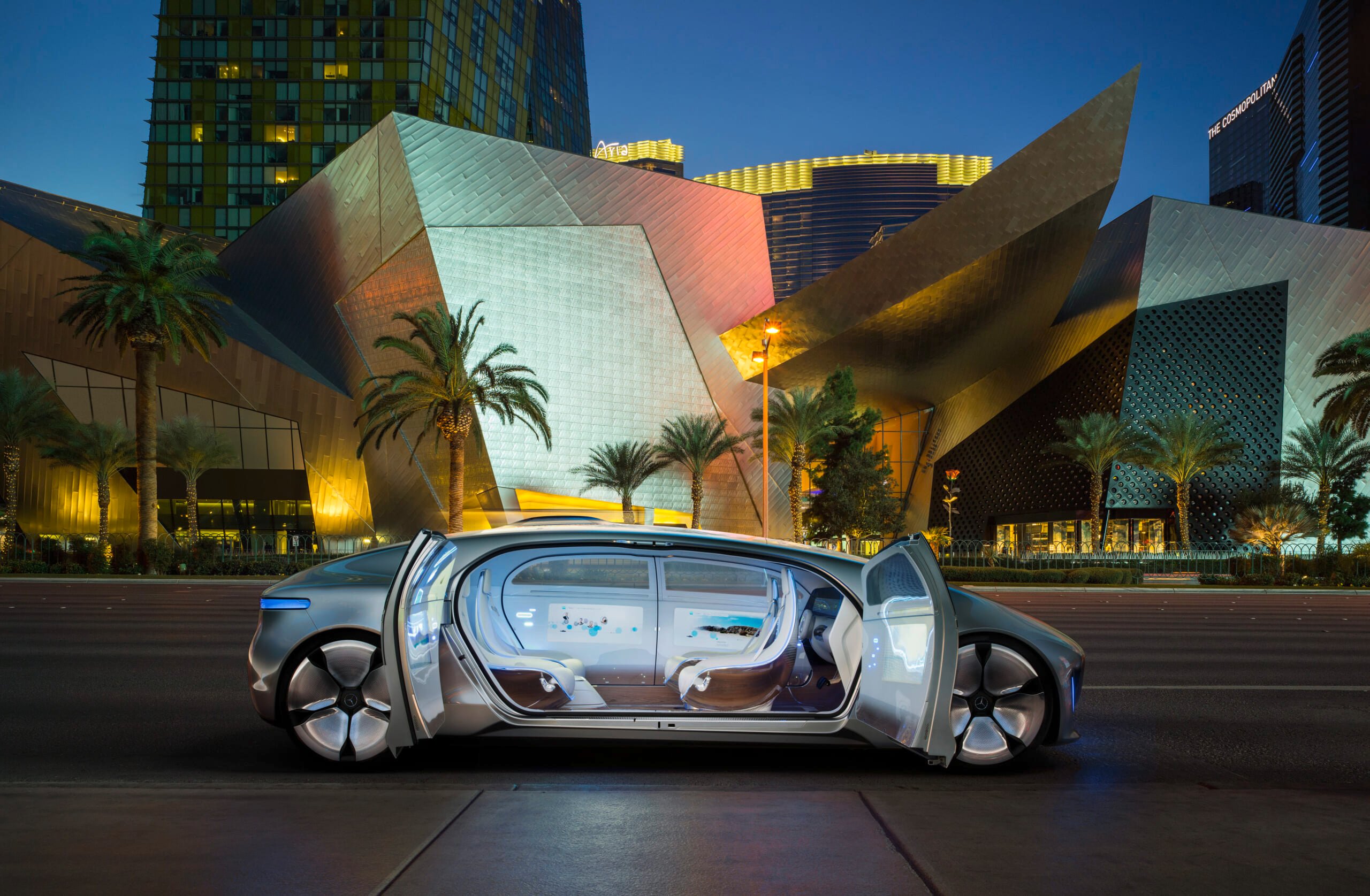 Mercedes selected a suitably futuristic hydrogen fuel cell as the F015's propulsion source, supplementing it with a compact high-voltage battery for extra electric power for the car's motors.
This vision of the future is startlingly similar to that of another future that was already supposed to have arrived. The General Motors Firebird II turbine-powered autonomous concept car of 1956 predicted a future of self-driving cars in 1976, as shown by this old-timey video.

Maybe this time around the future will actually arrive on schedule.

H/T: Tech Insider

Cars concept cars Mercedes Mercedes F015 Rides