The 1,000-HP Dendrobium Electric Hypercar Is a Real-Life Batmobile
Cave not included.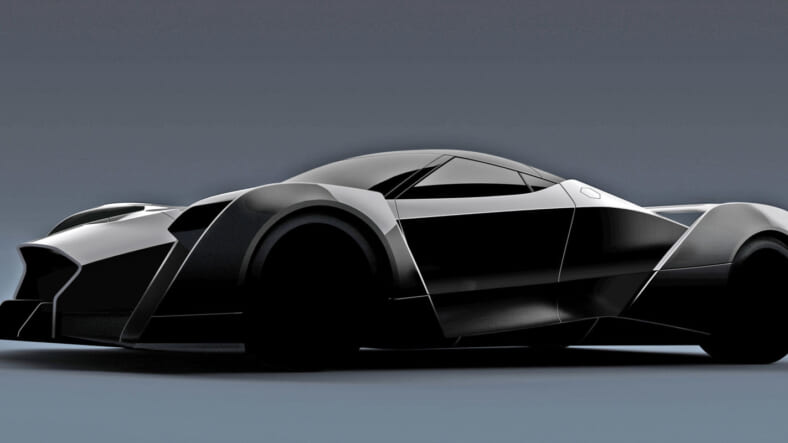 Vanda Electric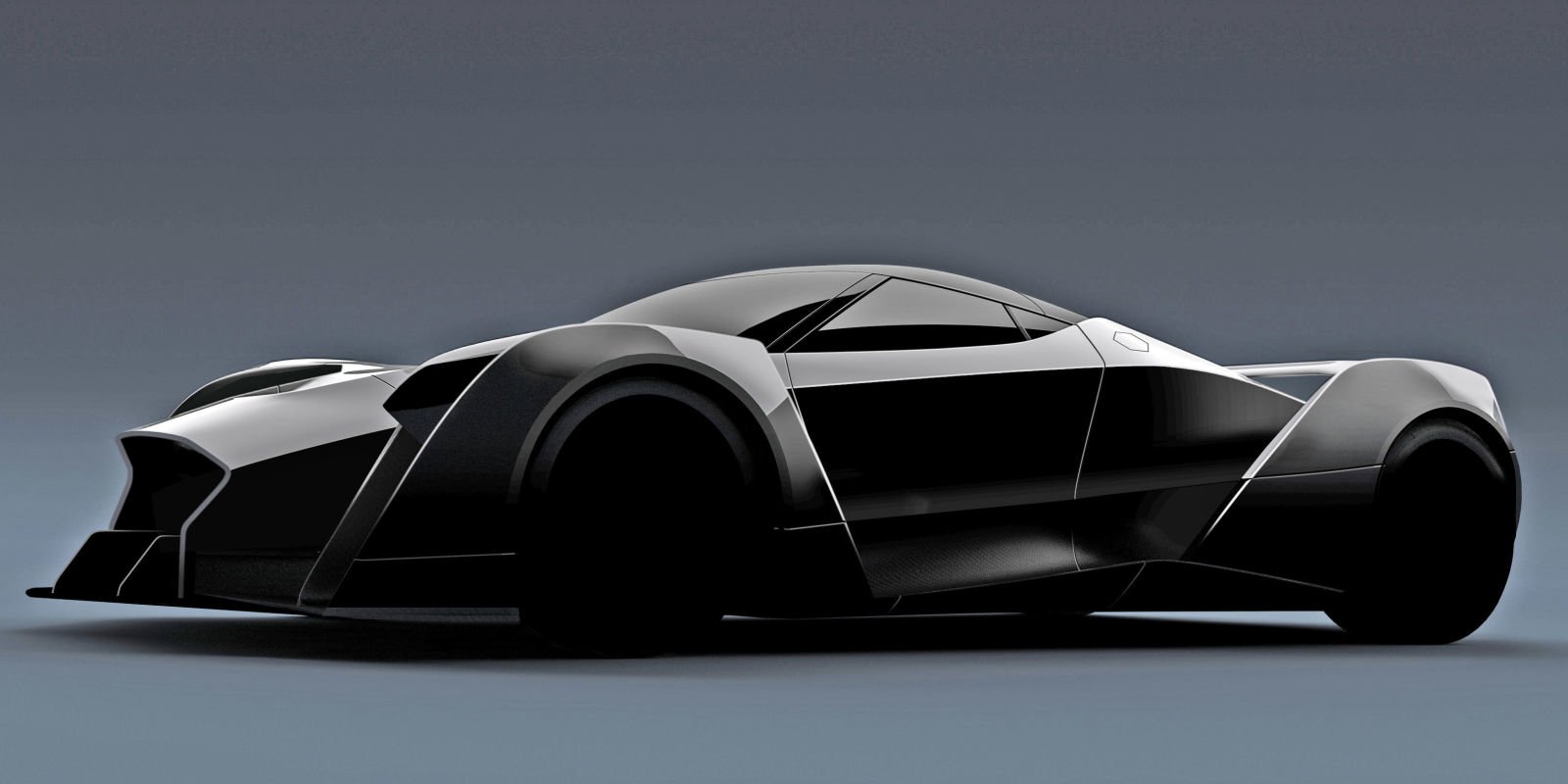 Singaporean electric vehicle start-up Vanda Electrics aims to garner attention for itself with the Geneva Motor Show debut of a 1,000-horsepower electric car it calls the Dendrobian, because the car's open-door appearance resembles Singapore's native Dendrobian orchid.
During an exclusive Maxim tour of Williams Engineering, the special projects branch of the Williams Formula One racing team, we examined the Dendrobian's bare chassis, which is currently under construction in preparation for its Geneva debut.
The steel tube frame layout and electric drive system were apparent, and its proportions were distinctly reminiscent of recent movie Batmobiles, with its wheels standing apart from the central cockpit.
The car will feature a battery pack about the size of the Tesla P100D's 100 kilowatt-hour battery, and will have a similar 250-mile driving range, according to the company. Its electric torque will also catapult the Dendrobian to 60 mph in less than 3.0 seconds.
Williams Engineering also constructed ten Jaguar C-X75 prototypes for use in James Bond: SPECTRE, and does other projects as varied as carbon fiber pods for transporting sick babies between hospitals and energy-saving refrigerated food displays.
Williams Engineering has also provided electric drivetrain technology for racers in the Formula E series, expertise which was applicable to the Dendrobian. "As technical partner, Williams Advanced Engineering has brought its expertise in aerodynamics, composites, batteries and electric drivetrains to the Dendrobium project," said Williams in a press release.
Vanda Electric CEO Larissa Tan told The Robb Report that the company aims to sell between ten and twenty of the cars to promote its goal of selling more mainstream electric vehicles like its Minichimp scooter and Ant electric mini truck.
"The way we see it, we're moving toward electrification, and maybe in the next 20 years owning an electric vehicle will be a necessity," she told Robb. If so, the Dendrobian should help put Vanda on pole position in the race toward electrification.