This Exotic Car Gallery in Detroit Is Way More Awesome Than the Auto Show
The best show in town is just down the street.
Bugatti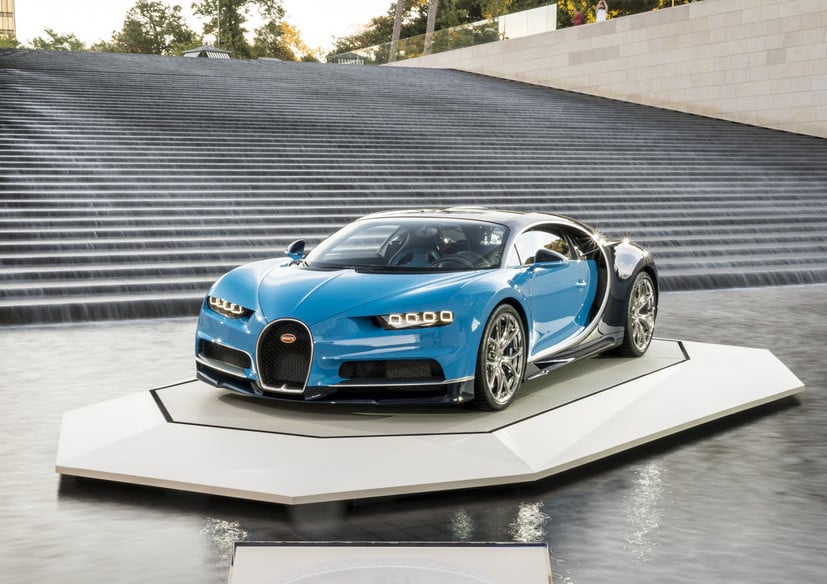 At most major international auto shows, the exotic car action is on the show floor. But at the 2017 North American International Auto Show in Detroit this week, the exotics congregated off-site at an exclusive gallery open only to their invited guests.
The Wall Street Journal found the event, called "The Gallery," displayed exotic rides to an exclusive list of customers that included 100 holders of American Express's mythical black card. They dined on king crab, roasted duck and oxtail-stuffed ravioli from Wolfgang Puck.
The reasons for the split from the big show include the cost of participating there and the paucity of actual customers for the high-end buyers at that show. 
Even small exhibits cost a million dollars, according to The Journal, while the Detroit show isn't one that attracts many would-be sports car buyers. "Experience over the past few years has shown that our new products attract interest at the shows in Los Angeles and New York," a Porsche spokeswoman explained. "As a consequence, we shall be concentrating our presence at these shows in the future."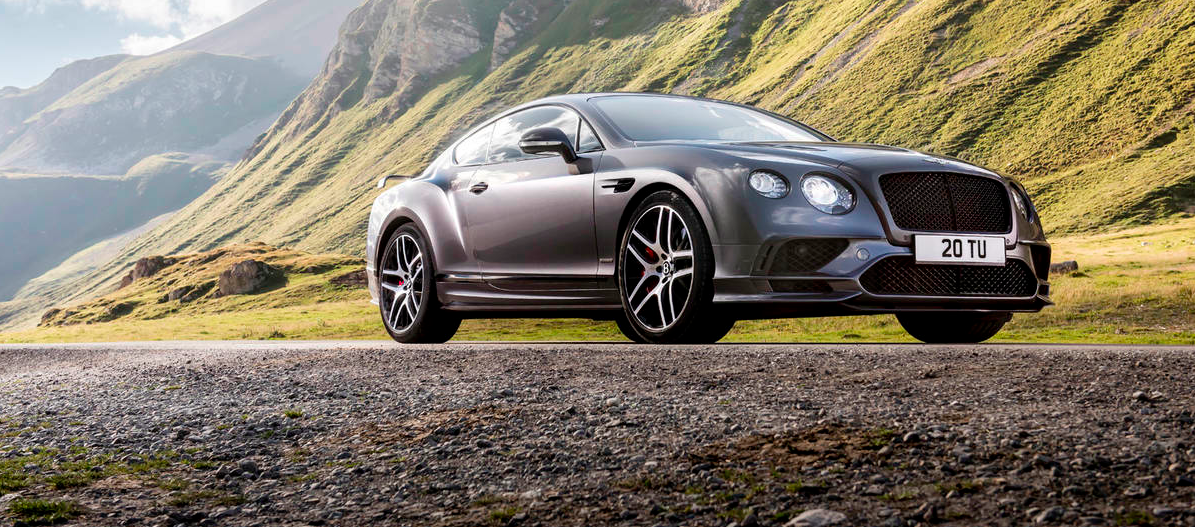 And at Detroit, in America's mid-western industrial heartland such companies will show their products to potential customers in exclusive events like The Gallery.
That means everyday auto show goers won't get the chance to smudge fingerprints all over their favorite exotics. Want to see the latest 200-mph wonder? Get an AmEx black card.