The 5,000-HP Quad-Turbo Devel Sixteen Hypercar Just Landed In North America
The V16 monster was delivered straight to Drake's garage in Toronto.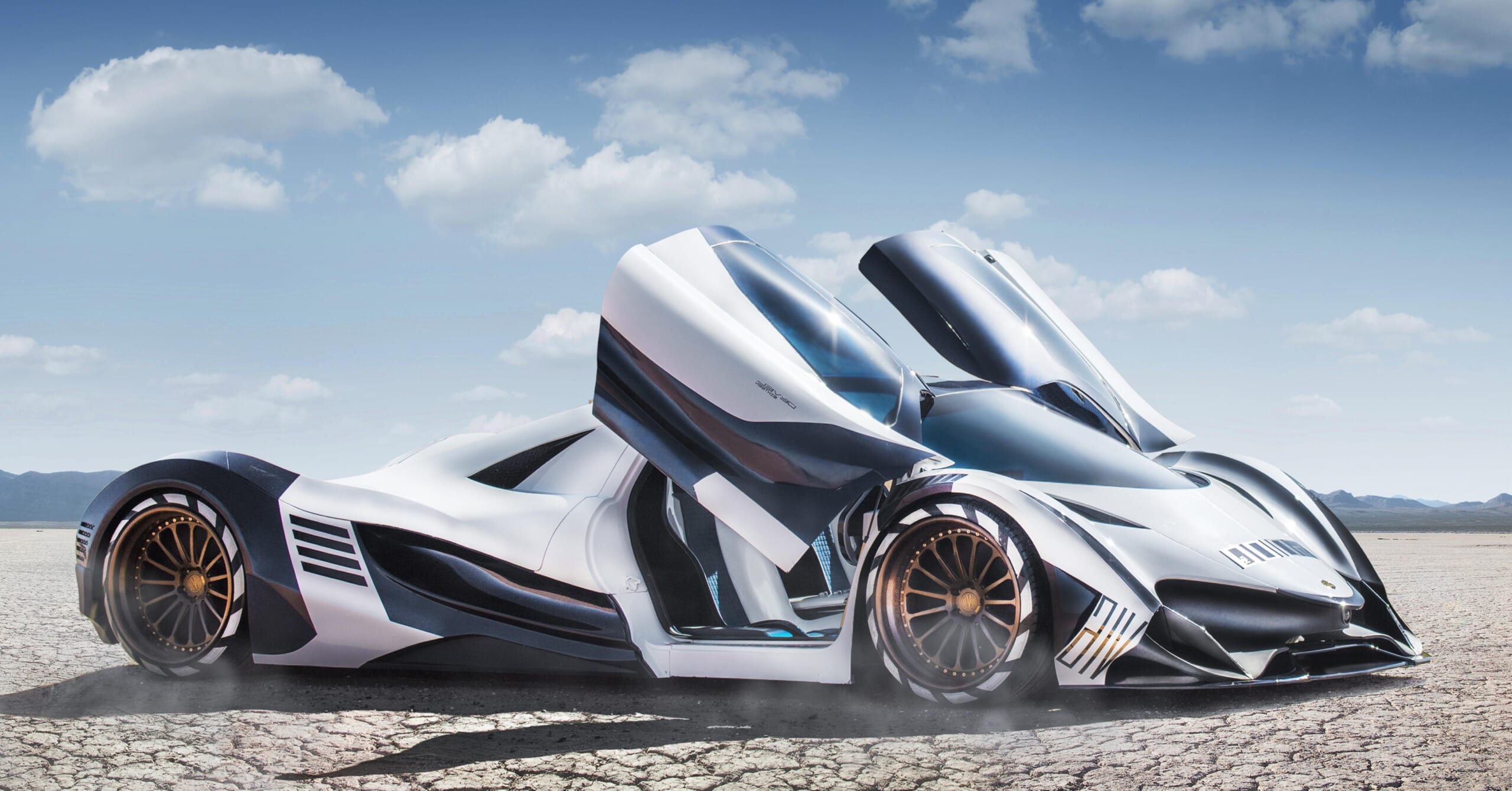 It might have seemed too incredible to really happen when we told you about the quad-turbocharged V16 Devel Sixteen, but now the first production car has arrived in North America in the hands of Drake.
This is according to Tony Bet, of Driving Emotions Toronto, who posted the arrival on Instagram. 
" tml-render-layout="inline
While we previously expected the monstrous 12.3-liter, four-turbo V16 to produce 4,500 horsepower, a more recent test run (shown above) produced a 5,007-horsepower, 3,757 lb.-ft. result for the Sixteen's engine. The powerplant comes from Steve Morris Engines, of Muskegon, Michigan, so the engine is returning home to North America, even if the rest of the car comes from Dubai.
We know that the Sixteen's fighter jet-inspired body is carbon fiber, but beyond that, the company has been quiet about the details.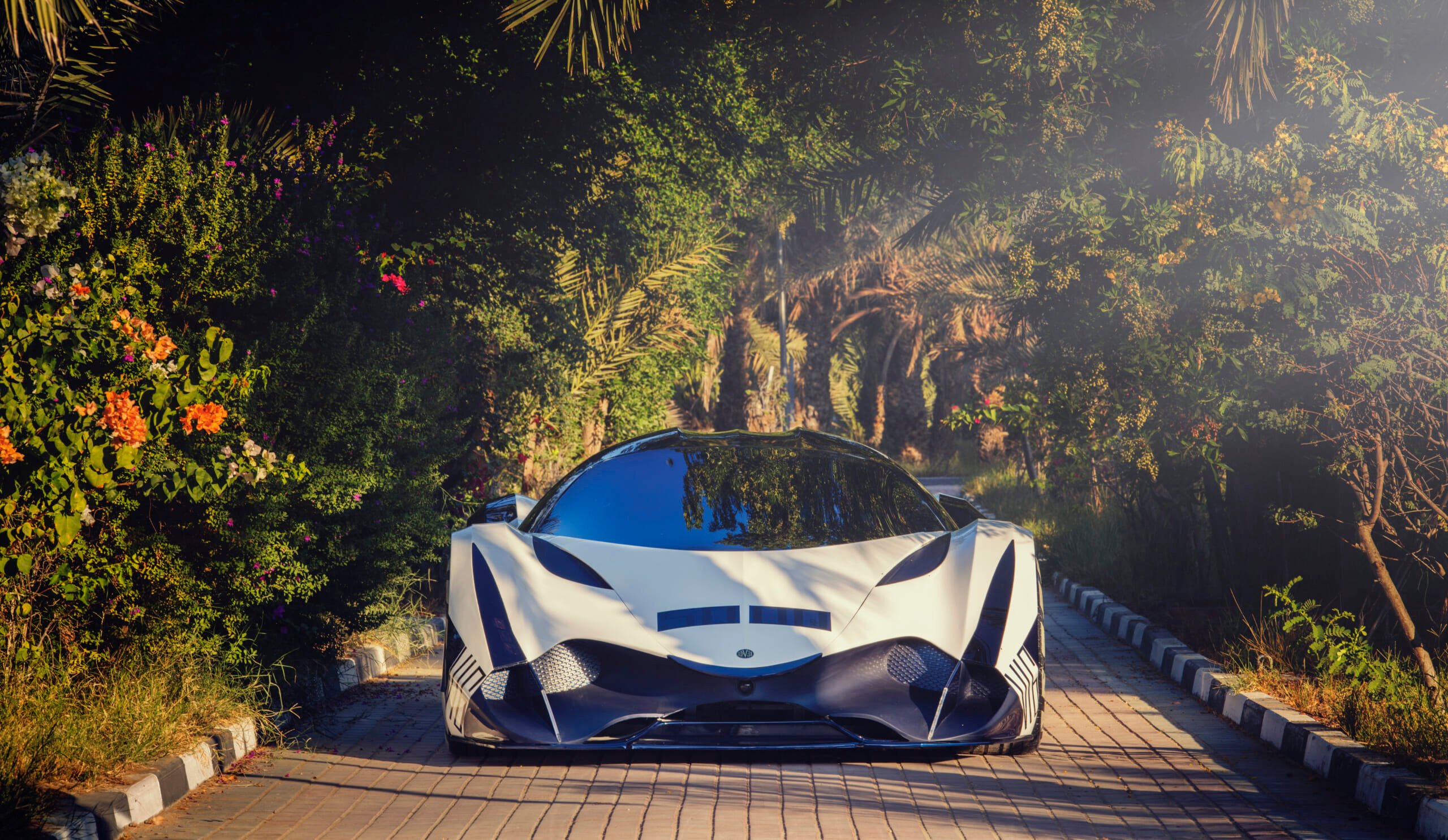 That means we can't even guess how many centuries you'd have to work to afford one of these amazing beasts.
Here's hoping Drake is feeling generous and will give us a chance to take this thing for a spin so we can tell you about it.