Now You Can Drive Bob Marley's Old Range Rover at a Jamaican Resort
Get up, stand up for a chance to get behind the wheel of Marley's favorite ride.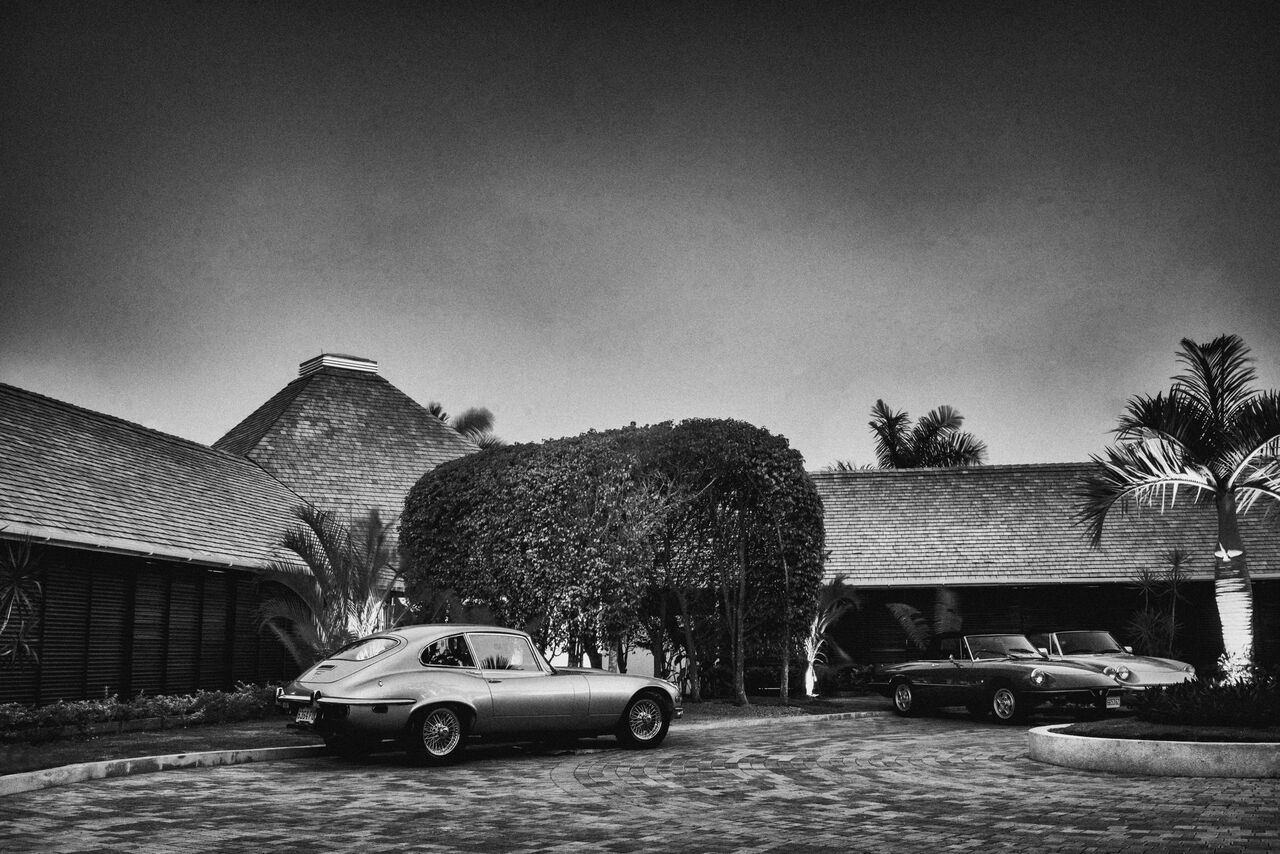 Jamaican hotelier Jon Baker provides some of the most luxurious resorts in the Caribbean, but he learned to wrench on classic cars from his dad growing up in London, so he's adding the option of driving some truly special old vehicles for his lucky guests. The star of the collection: Bob Marley's weed-green 1976 Range Rover, which can be taken out for a spin at Jamaica's storied Geejam Hotel. 
Baker's flagship hotel is also a recording studio and celebrity lair frequented by the likes of Katy Perry, Rihanna, Drake, and John Legend, so you know it's something special, Marley Range Rover or not.
Baker told Bloomberg that he was inspired to apply his dormant car-repair skills on some of the island's classic rides to give guests a unique amenity when staying at his resorts. So far Baker has accumulated a baker's dozen old crocks, the most significant of which is Marley's old green Range Rover.
Though give you, the lucky guest a chance to drive the reggae king's own wheels, it also sounds like maybe this was all an excuse for Baker and Geejam Hotel chief financial officer Cliff Ryan (a retired formula car racer) an excuse to team up with pro car restorer Steve James for some therapeutic wrench turning.
Five of the cars are ready to go: two Alfa Romeo Spiders from 1989 and 1991, a 1967 Mercedes SL Sports Pagoda, a 1971 Mercedes 300 SEL 3.5, and a 1988 Escort Cabriolet XR3 i. Marley's Range Rover, a Fiat Spider, a Jaguar XJ-S, a Jaguar E-Type Coupe and Roadster and some others await restoration.
 The object here is to provide enjoyable machines to guests, not to build Pebble Beach Concours-worthy examples. "We're believers in a nice-condition old car," Baker told Bloomberg. "We can't take off every nut and bolt and re-chrome it. But we can make these cars drivable again."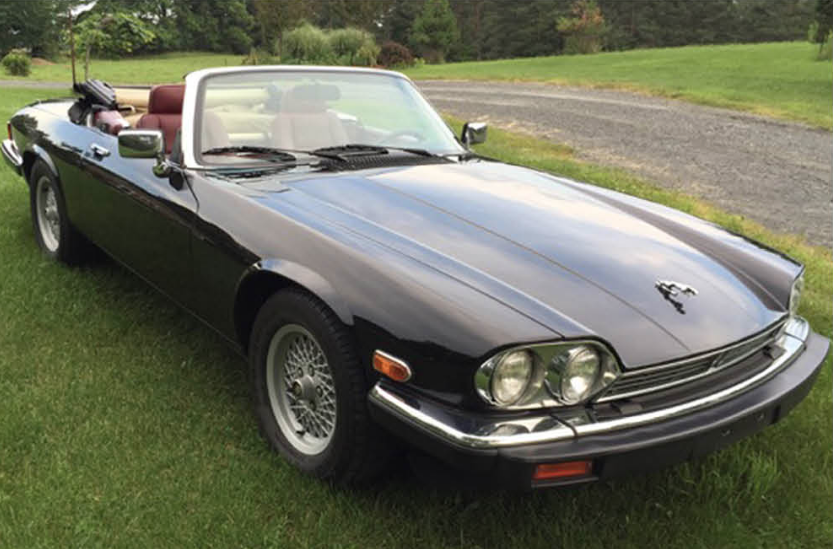 Judge the success of their effort for yourself with a Caribbean vacation to the Geejam Hotel, where they promise, "Whether you prefer to drive yourself or have one of Geejam's experienced drivers chauffeur you, it's an excellent way to take in Port Antonio's depth of character and exceptional history."