This Eye-Popping Concept Is a Futuristic French Hypercar With 1,360-HP
We love every curve of the DS X E-Tense.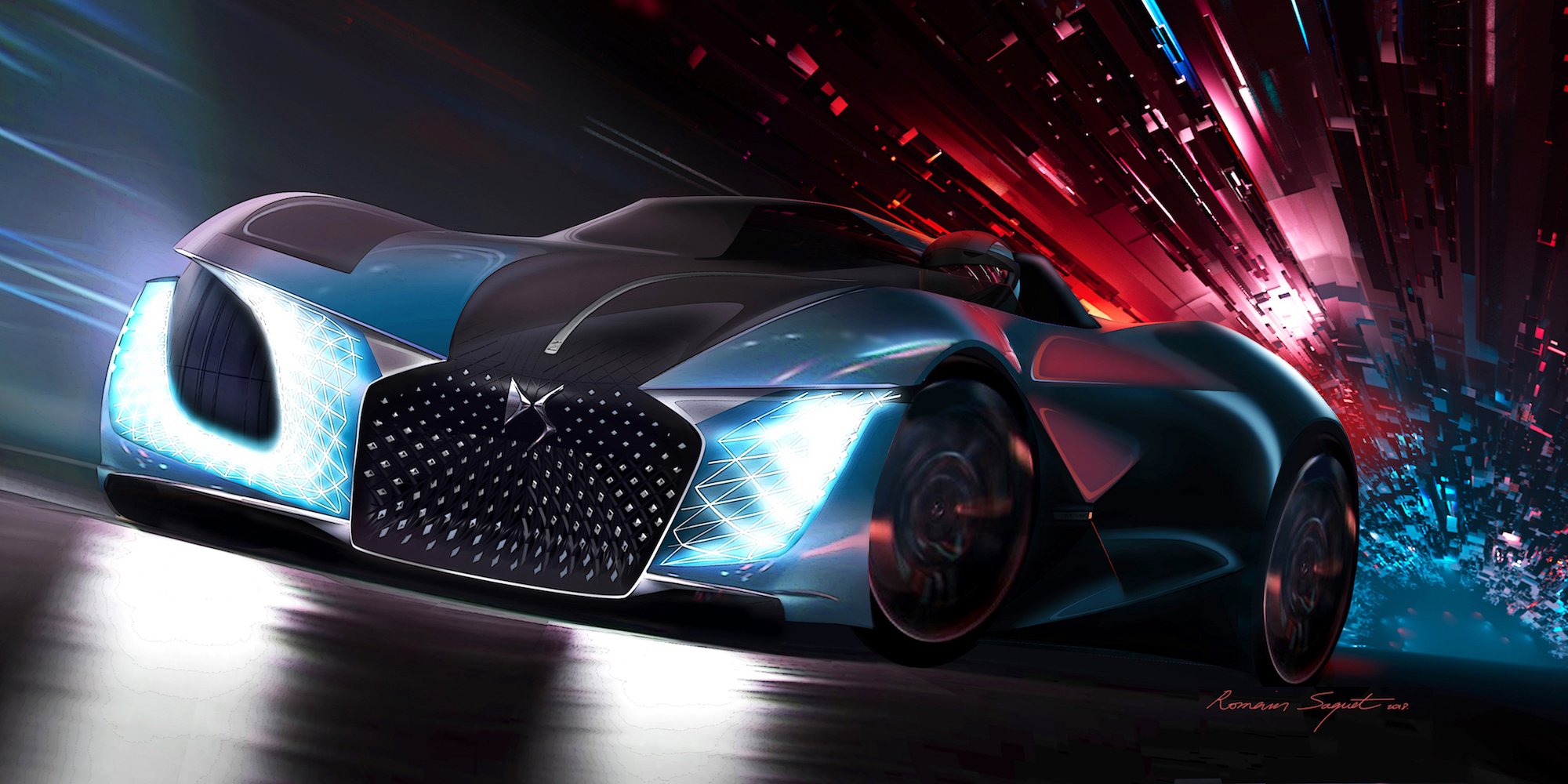 Designers at Peugeot's luxury DS Automobiles subsidiary seem to have gotten an early start on summer daydreams, as they've released the DS X E-Tense electric hypercar concept that they say predicts cars in 2035.
Because it is a future car, they made it electric. Because they are French, they made it front-wheel drive, just to be different.
The in-wheel electric motors crank out a combined 540 horsepower when the X E-Tense is in street mode. Switch it to track mode, and power leaps to 1,360 horses. Or would, if this concept were a real car and not a make-believe rendering.
Still, it is a cool rendering. One that is outfitted with plenty of earthy, warm-to-the-touch natural materials like leather and wood and cool-to-the-touch metal to make it seem grounded in reality. Plus a see-through glass floor that lets drivers watch the road pass by beneath, because, well, it isn't reality.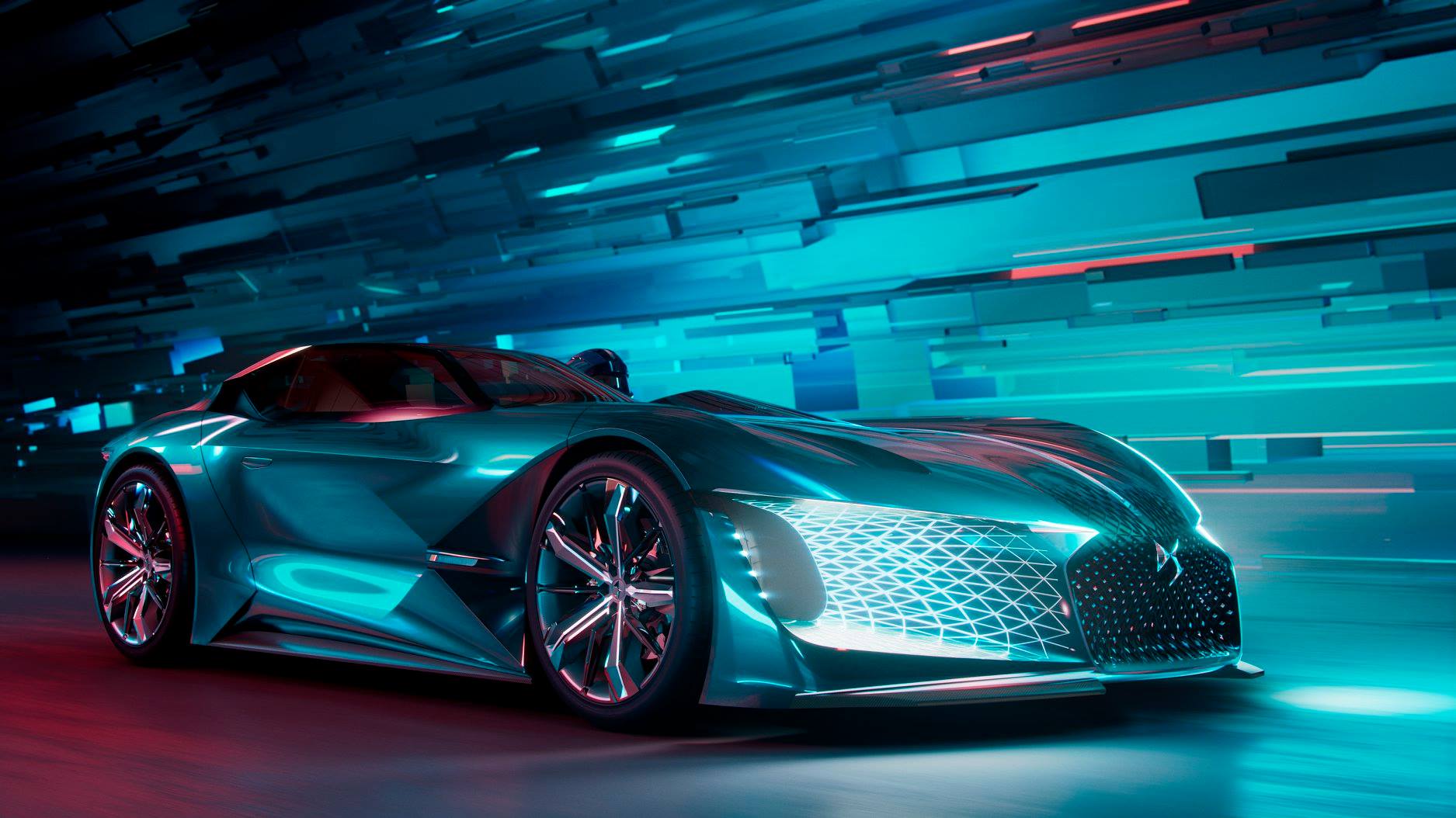 French design is always entertaining, as the X E-Tense reminds us, and the future is rushing toward us whether we are ready or not, so we can thank the imaginative DS Automobiles designers for giving us a glimpse at their peculiar crystal ball.