A Completely Insane 4,500 HP Supercar Will Be Unleashed This Fall
Dubai's Devel Sixteen is just about as crazy as it gets.
A decade ago, the Bugatti Veyron forced us to fathom the marvel of 1,000 horsepower street-legal supercar. Now, the Devel Sixteen is set to scramble our brains even further with a truly absurd 4,515 hp monster.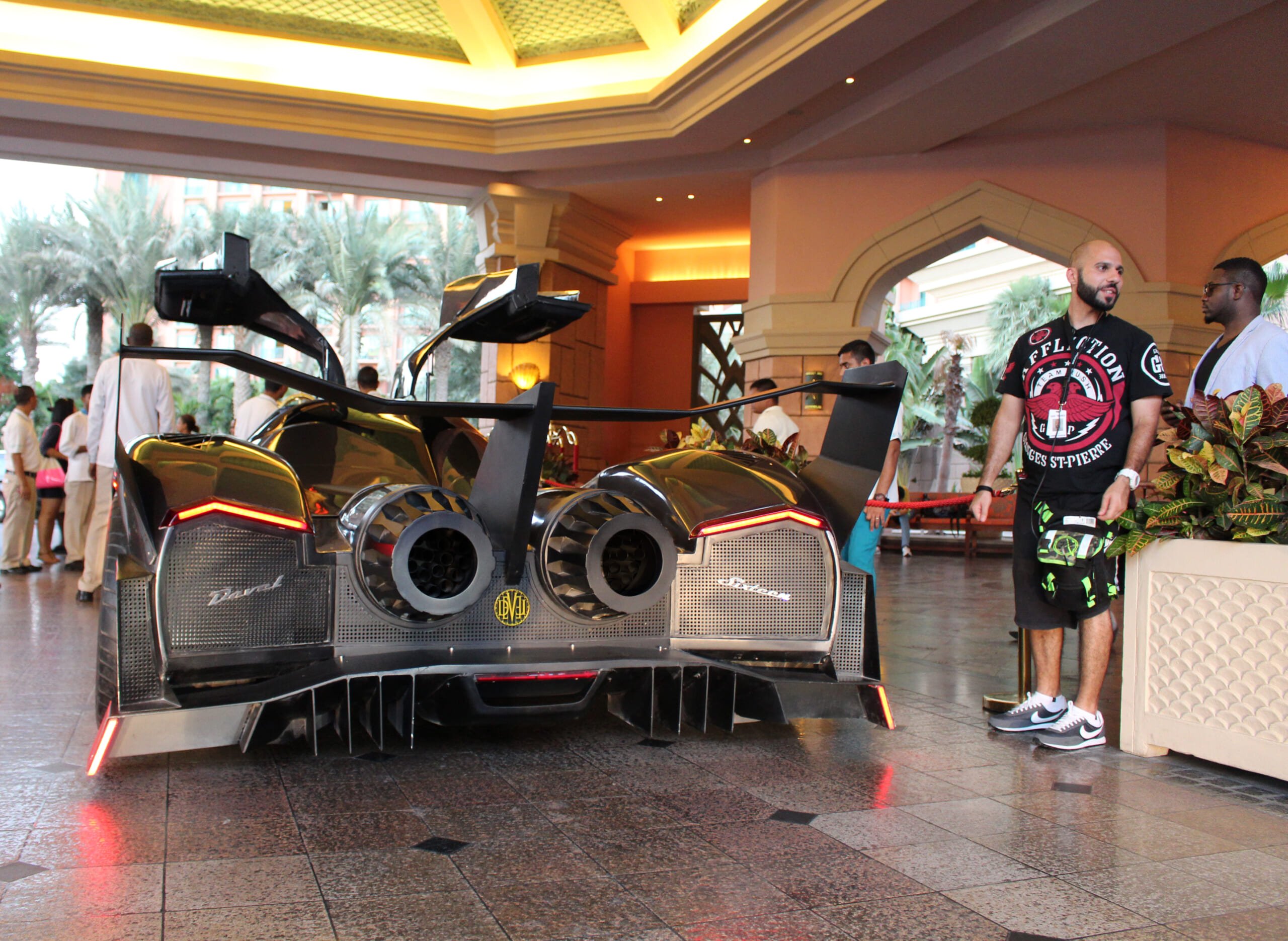 The Dubai-based Devel debuted its concept version of the Devel Sixteen in 2013, and the $1.5 million production model is finally expected to roll out toward the end of this year.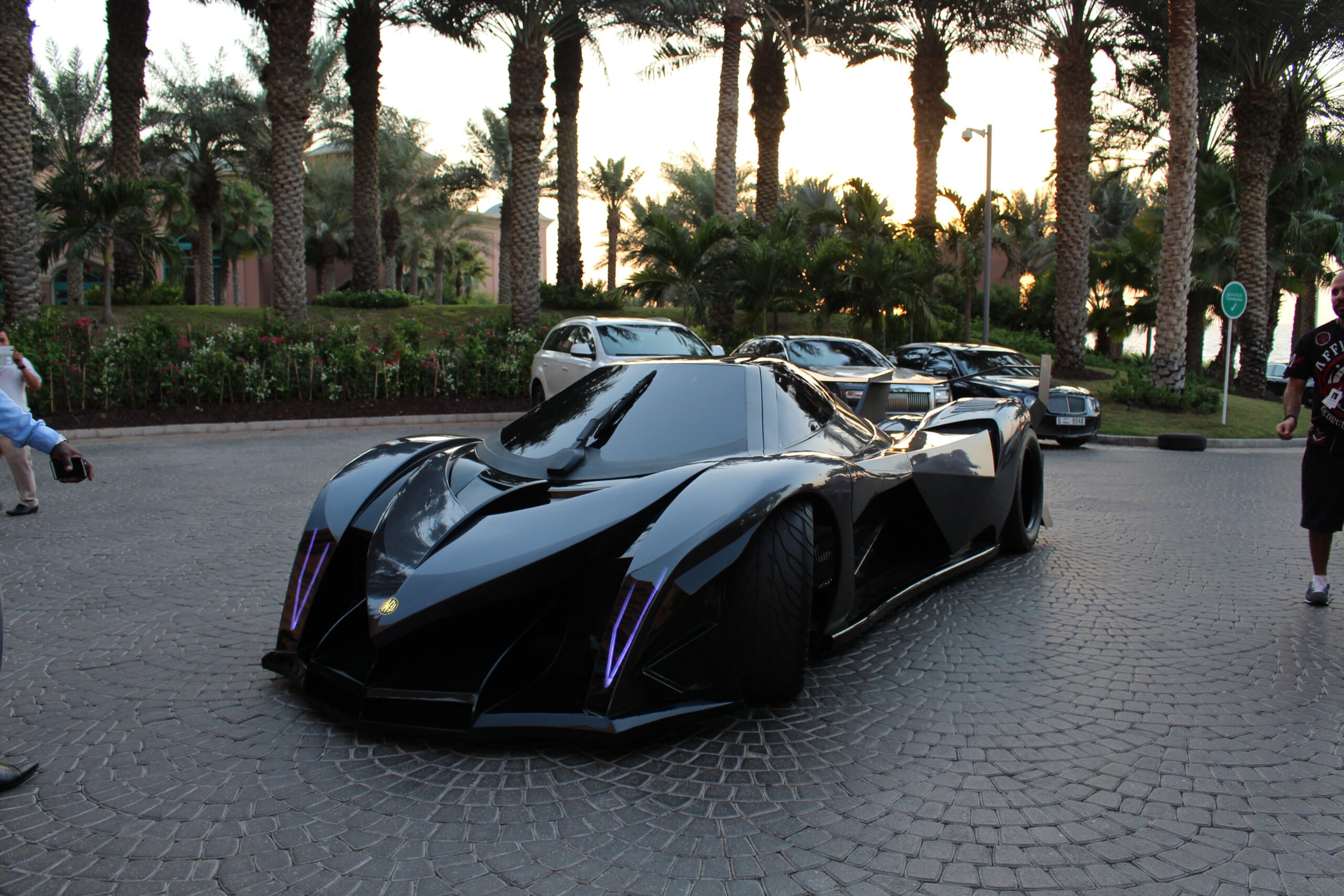 The exotic car company's race to release the car included building and testing the Sixteen's unbelievable engine, a 12.3-liter four-turbocharger V16 built and developed by Steve Morris Engines, of Muskegon, Mich. 
The Michigan shop has tested the Devel Sixteen engine on its dynamometer and confirmed more than 4,500 horsepower when running on racing fuel, but that's as high as the dyno can go, according to Devel spokesman Majid Al Attar.
Indeed, that may have even been beyond its limit, because the Steve Morris Engines website describes the company's capacity to test to a maximum of 4,000 horsepower. 
That's how prodigious this car's output is: It is difficult to even confirm the actual power. Using regular 93 octane premium unleaded pump gas, it still makes 3,006 hp, double the rating of the amazing new Bugatti Chiron.
" tml-embed-width="560″ tml-embed-height="315″ tml-render-layout="inline
The engine's fundamental design is modeled on that of the General Motors small block V8, but the Sixteen's engine block, crankshaft, camshaft, heads and intake manifold are all custom-made and not repurposed. The gigantic 81 mm turbochargers look big enough to provide jet thrust in addition to pumping up the engine's intake.
Auto aficionados might recall that the notion of doubling one of its small block V8s also occurred to GM, which produced the wonderful Cadillac Sixteen concept car in 2003 using a similar engine, but without the turbochargers.
Because the Sixteen's power plant is intended for street use, it is not built as radically as it could be as a race engine. In that guise, it will generate still more power, said Steve Morris in a video describing the engine, but that can't happen until the dyno has been modified to withstand additional fury.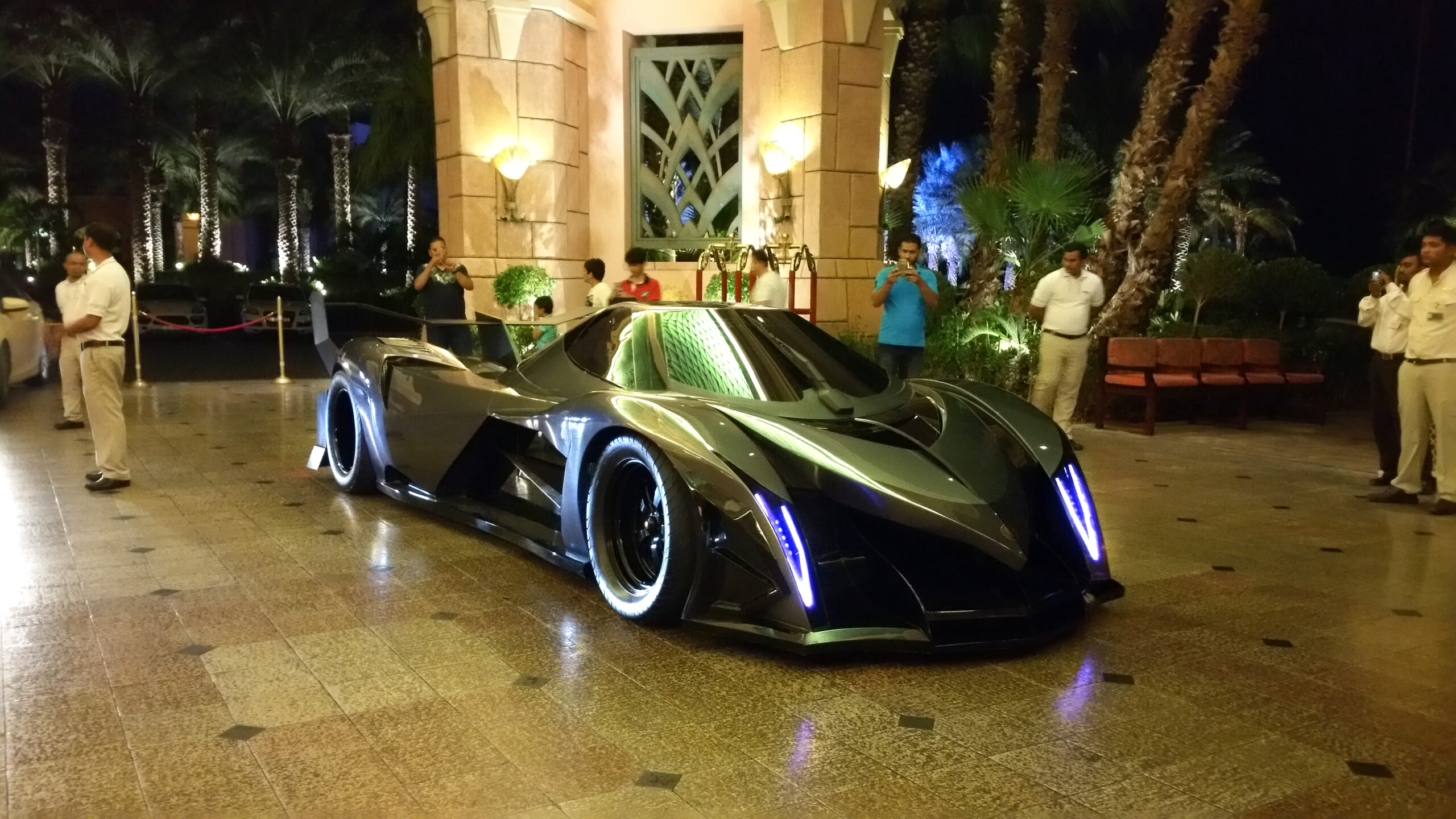 The production version of the car will reflect various legal requirements for details like lighting and mirrors, but there are some bigger changes coming as well. Attar says it will be more compact than the concept, but it will have more cabin space inside. The company has yet to announce a top speed, but it's bound to be terrifying.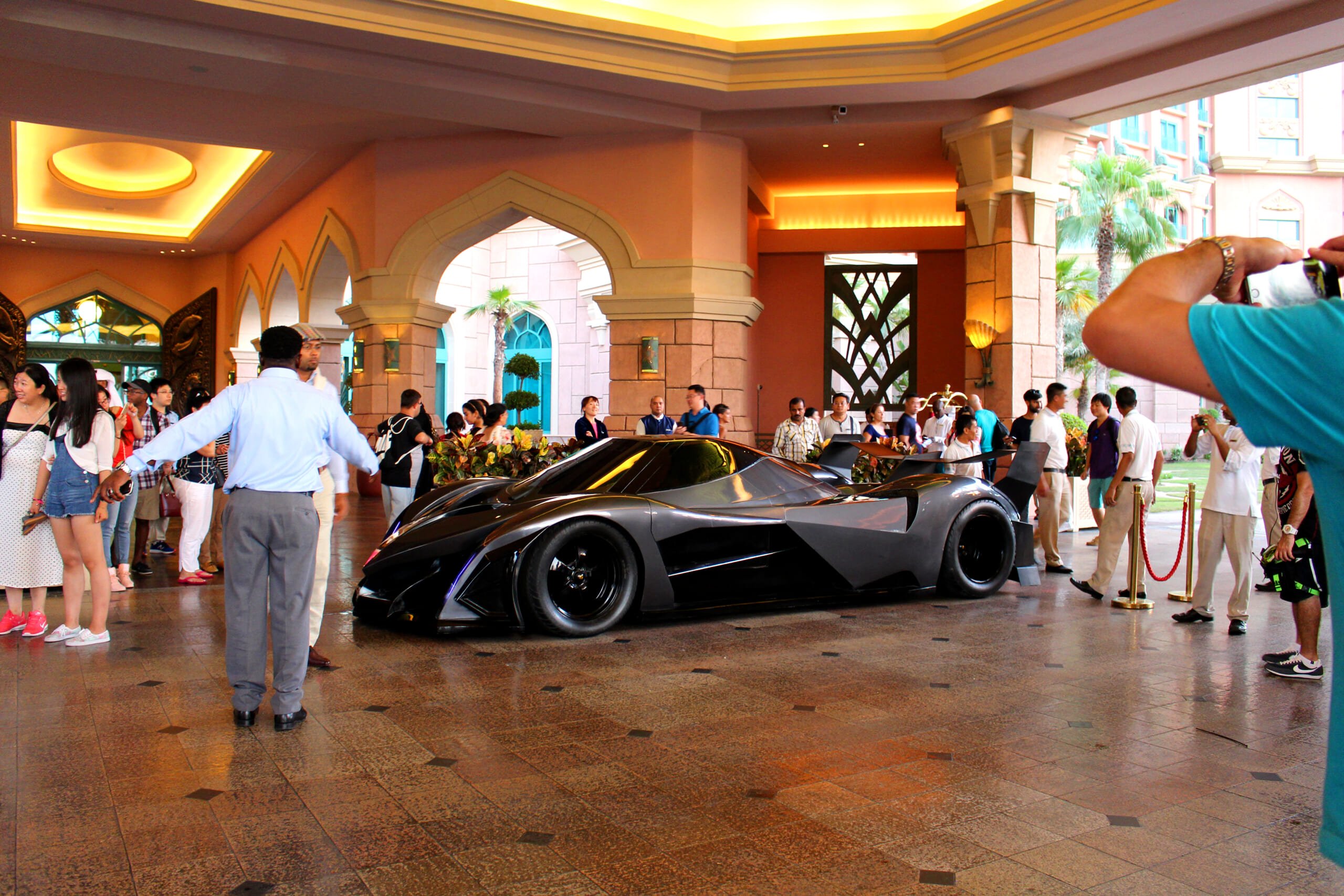 Don't expect to see a lot of these beasts on the street. There will only be between seven and ten Devel Sixteens produced per year—that's about 45,000 horsepower worth of small-batch supercars.
For the latest car news, follow @MaximRides and Dan Carney on Twitter.