These Classic American Race Cars Are Going to Sell for Millions
Starring a pair of extremely rare vintage Shelby Cobras.
A collection of the most iconic American race cars ever built is headed to auction in August where they're expected to fetch several million dollars. RM Sotheby's, the world's largest auction house for investment-quality cars, will offer the highly valued vehicles from the Jim Click Ford Performance Collection at its Monterey, California sale on Aug. 19-20. 
One of the most notable collections of competitive racing Fords and Shelbys ever assembled, the six Click cars "typify the very best of their individual breed," RM notes. All are extremely beautiful examples and have been actively and successfully campaigned and various race and concours events.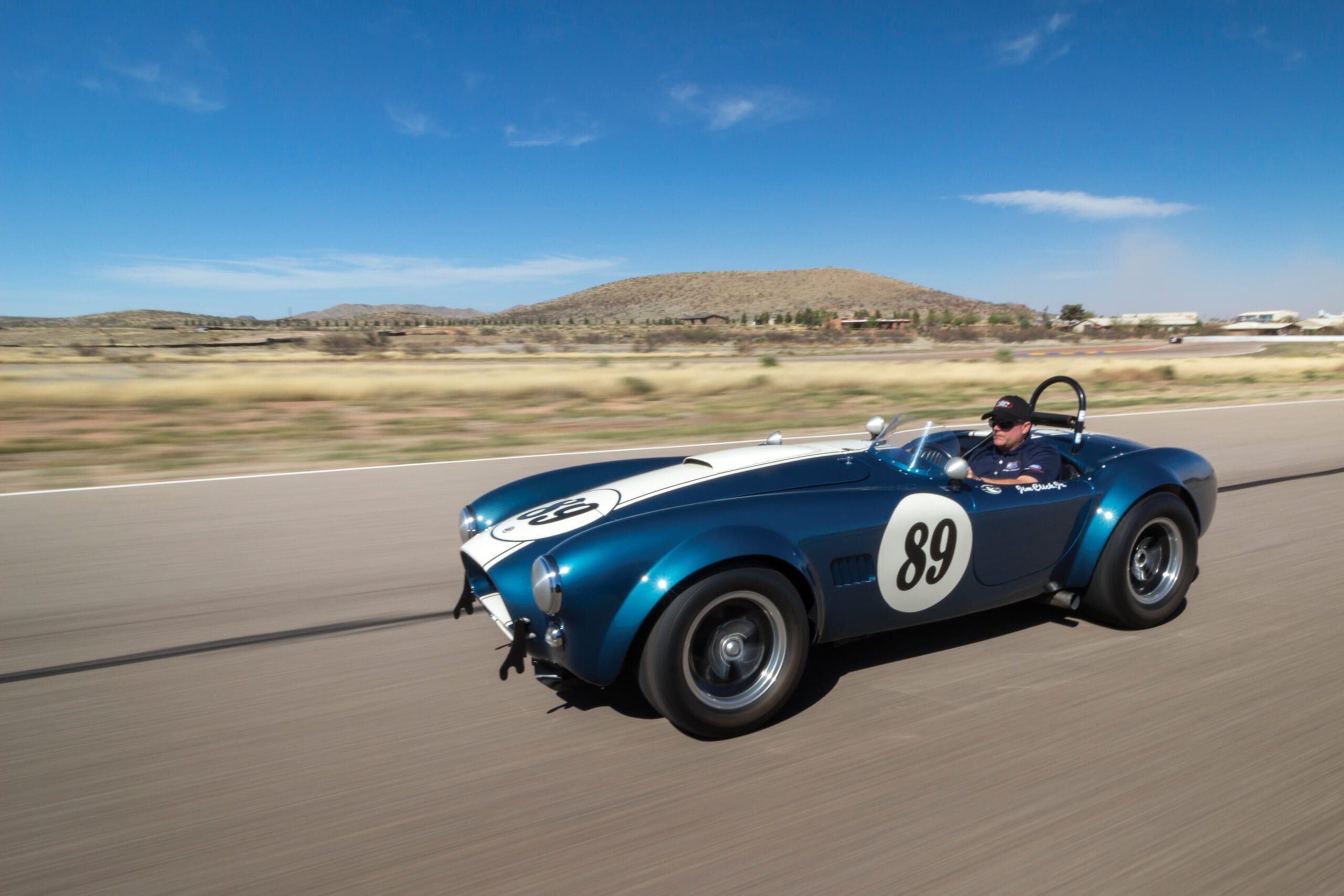 The incredible collection is headlined by an eye-popping pair of Shelby Cobras. The 1964 Shelby 289 'Competition' Cobra, CSX 2473, is estimated at up to $2.6 million, making it one (above) of the most valuable American cars in the world. "CSX 2473 is, without question, one of the most successful 289 Competition Cobras in history," RM notes. 
Of almost equal appeal is another, nearly identical 1964 Shelby 289 Cobra, CSX 2326. Estimated at up to $1.4 million, it has been owned and campaigned by Click, owner/operator of one of America's largest automotive dealer networks, for the past 40 years. It was restored as a vintage race car in the early 1990s.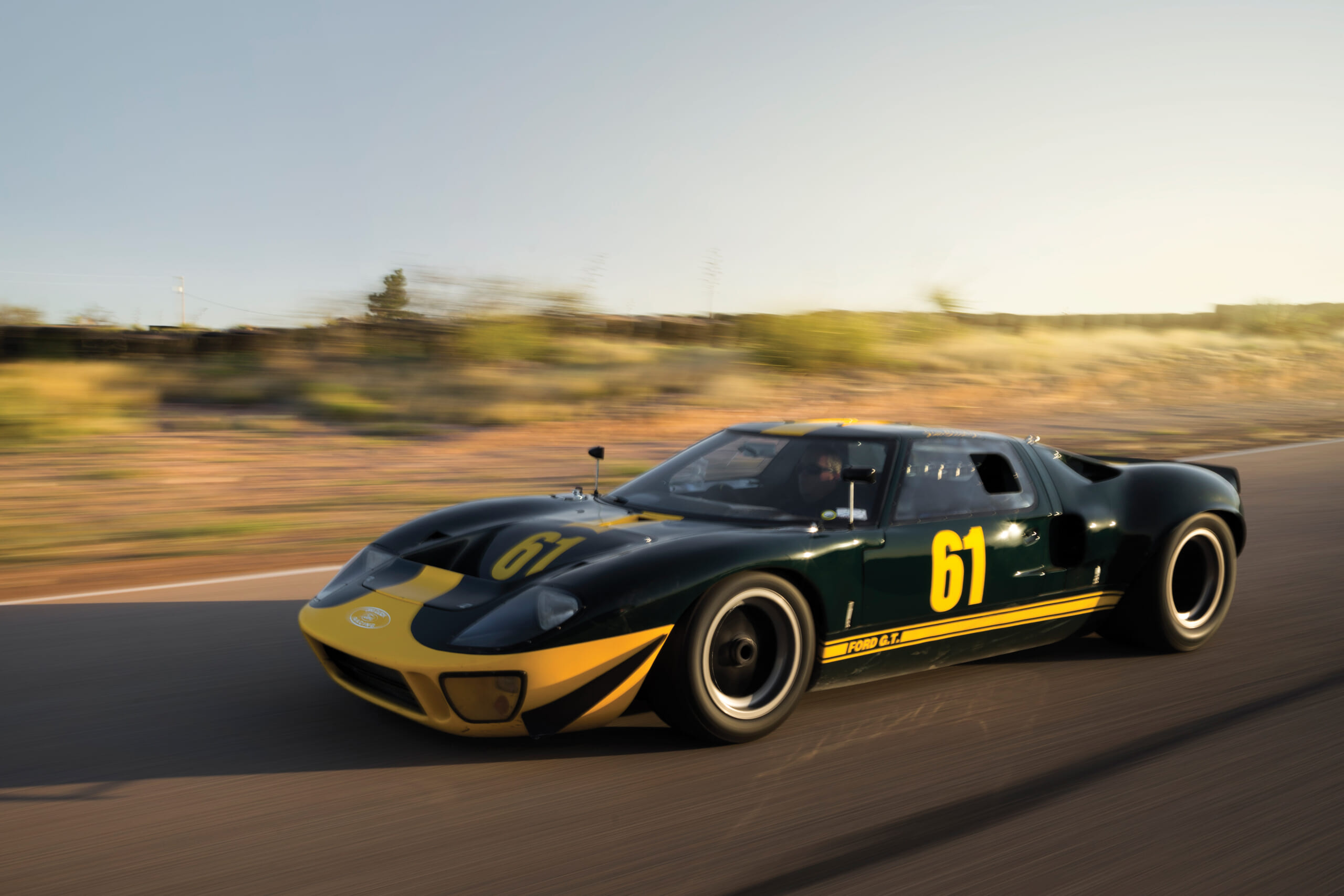 Our favorite car in the collection however is this ridiculously cool original 1966 Ford GT40 Mk I, expected to fetch up to $4.25 million, making it one of the most valuable GT40s ever. "The key to this car is that it has been 'massaged' over the past 35 years to make it a fierce competitor [and] a thrill to drive," RM notes. 
A $4 million massage sounds like just what the doctor ordered….