A Combo of Ford, Dodge and Chevy Elements Make This 640-HP Muscle Car One Unholy Hybrid
Imagine a Mustang, Challenger and Camaro had a baby.
Equus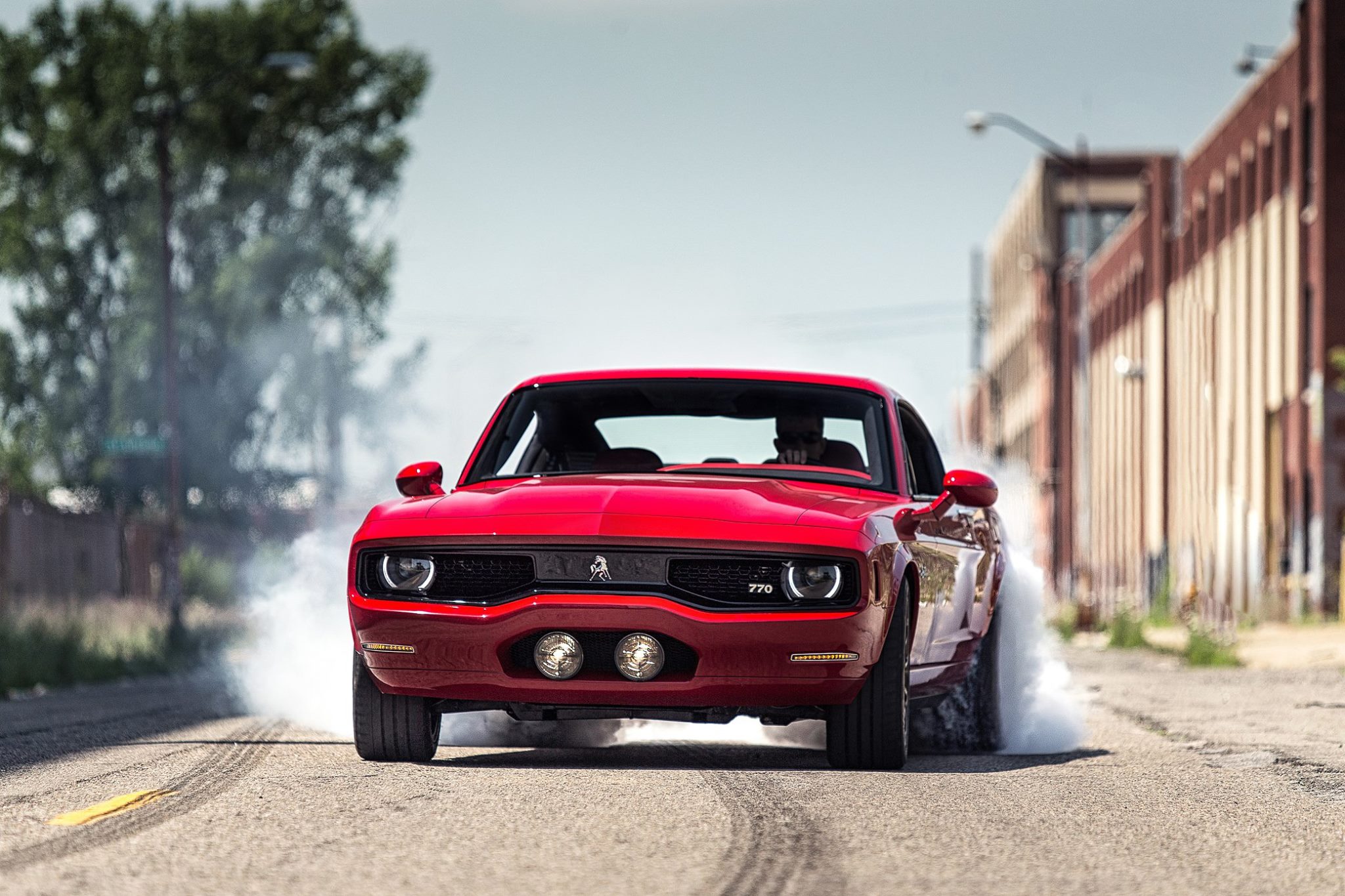 Heresy. The word's definition, according to Webster's dictionary is "an opinion, doctrine, or practice contrary to the truth or to generally accepted beliefs or standards," but the Equus Bass770 might be the physical embodiment of the word.
The car matches the body style of a 1967-'68 Ford Mustang, with the front end and taillight treatments of a '70-'74 Dodge Challenger and powers the combination with a supercharged 6.2-liter small block Chevy LS9 V8, creating a level of automotive heresy that should be sufficient to explode the heads of brand partisans everywhere.
If the mix of influences isn't startling enough, the price will be: $534,000! That money buys a 3.4 second 0-60 time and a 200 mph top speed.
To be clear, this isn't an old Mustang with modified bodywork and a hot rod Chevy under the hood. Equus makes the entire bodyshell of lightweight aluminum and toils 5,000 hours constructing each Bass770.
The car is not only light for a muscle car, at 3,459 lbs., it is also well balanced, with the aluminum small block mounted up front offset by a six-speed dual-clutch transaxle in the rear.
Everything is modern throughout the car, including advanced technologies like magnetic ride shock absorbers and Brembo carbon ceramic brakes.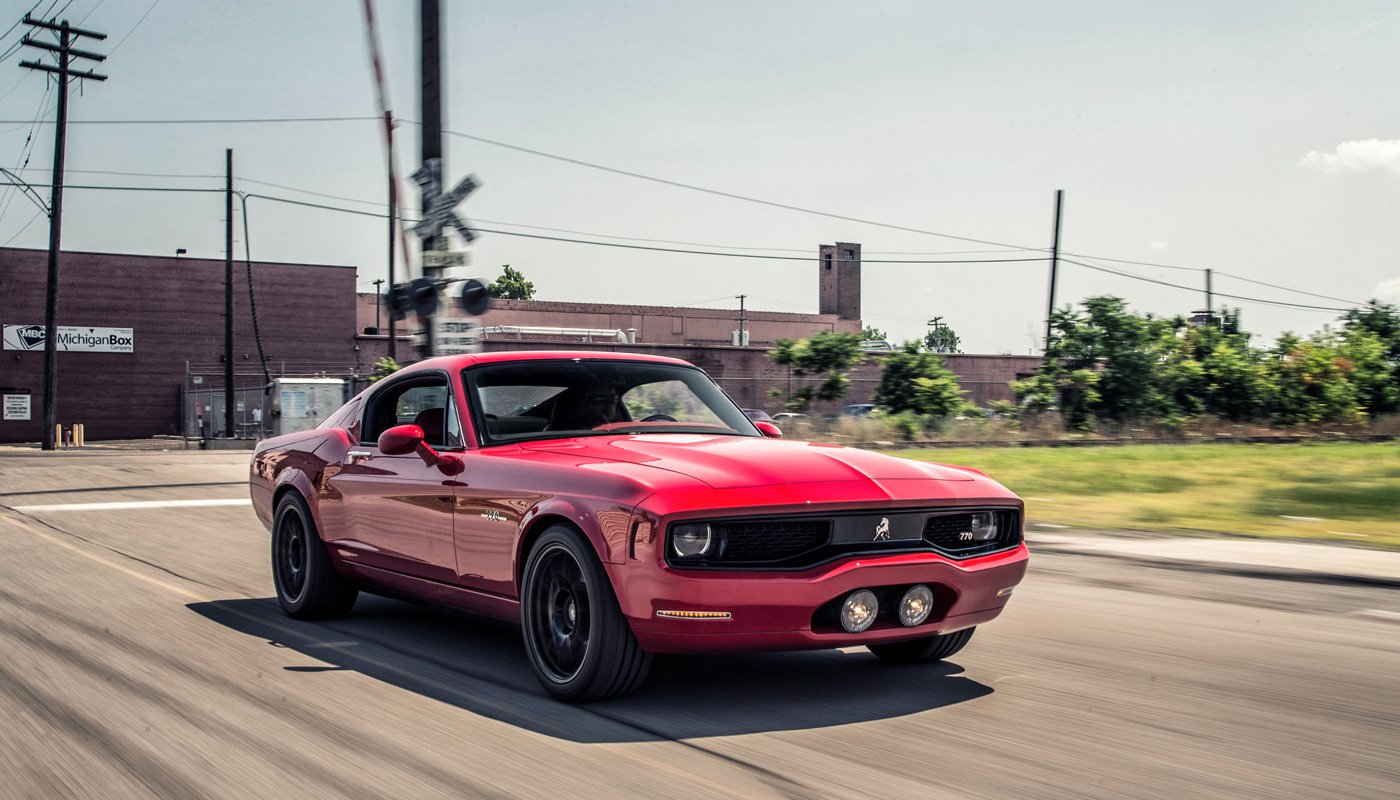 Safety is covered, with electronic traction control, air bags, antilock brakes and tire pressure monitoring.
Contemporary amenities include dual-zone climate control, xenon headlights and a 500-watt sound system with a 7-inch infotainment display.
The Bass770 is fast, but only time will tell whether it is fast enough to outrun the mob angered by its heretical brand blending.