Now You Can Buy The Awesome Ford Mustang Owned by MLB Slugger Evan Longoria
This beautiful beast is an automotive home run.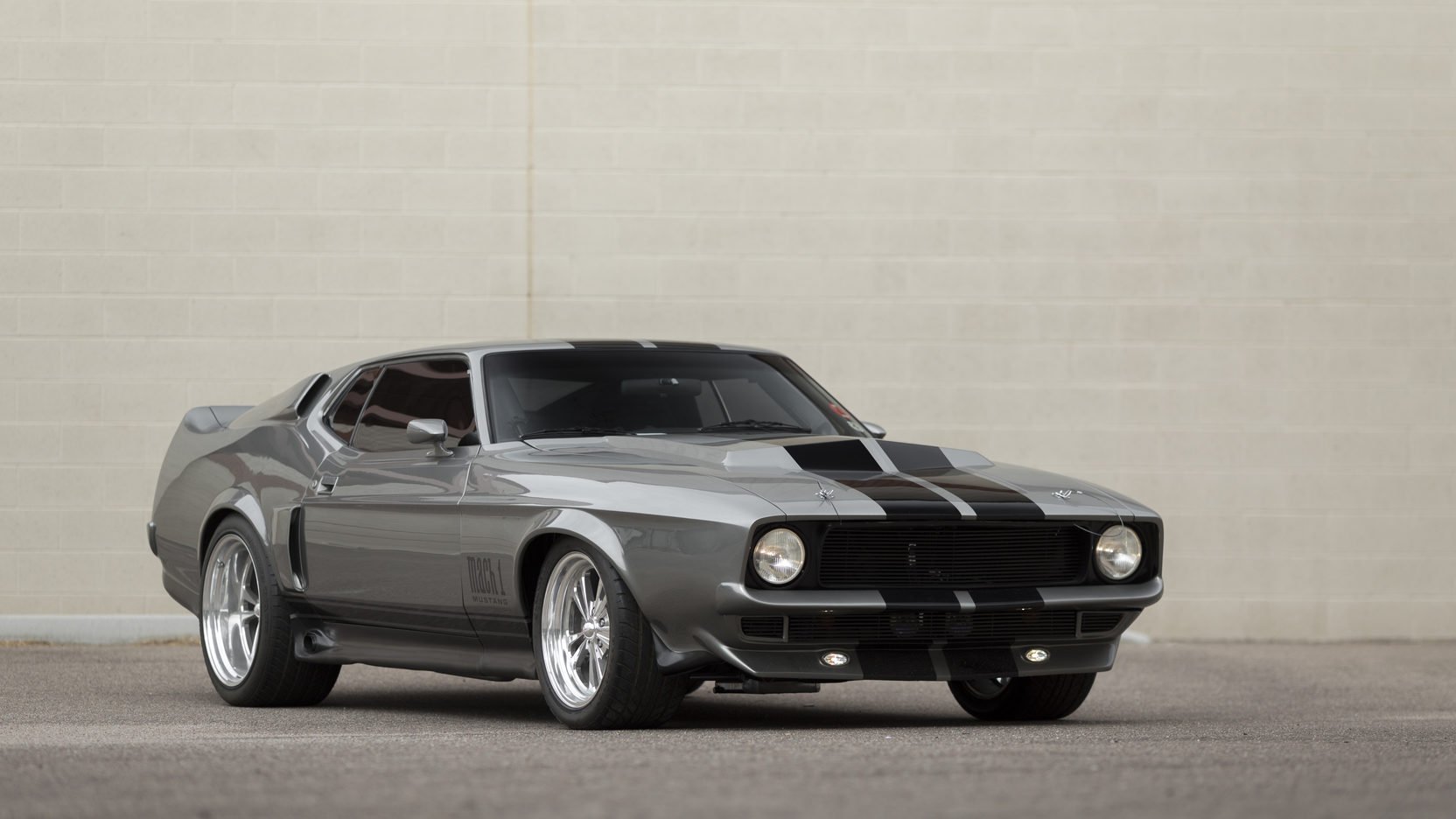 Ford meant the 1971 Mustang to be a tribute to the discontinued Shelby GT500 of 1970, incorporating many of the Shelby's styling cues into the pony car. But the Machstang takes that lineage to a new level, reinforcing the Shelby-inspired aspects with scoops, spoilers and Shelby taillights.
Tampa Bay Rays third baseman Evan Longoria owns this 1971 Mustang Mach I now, but it is headed to the auction block at Mecum Auctions' Kissimmee, Florida sale from January 6-15. The retro beauty can be yours for a likely sale price that's being estimated at anywhere from $95,000 to $125,000.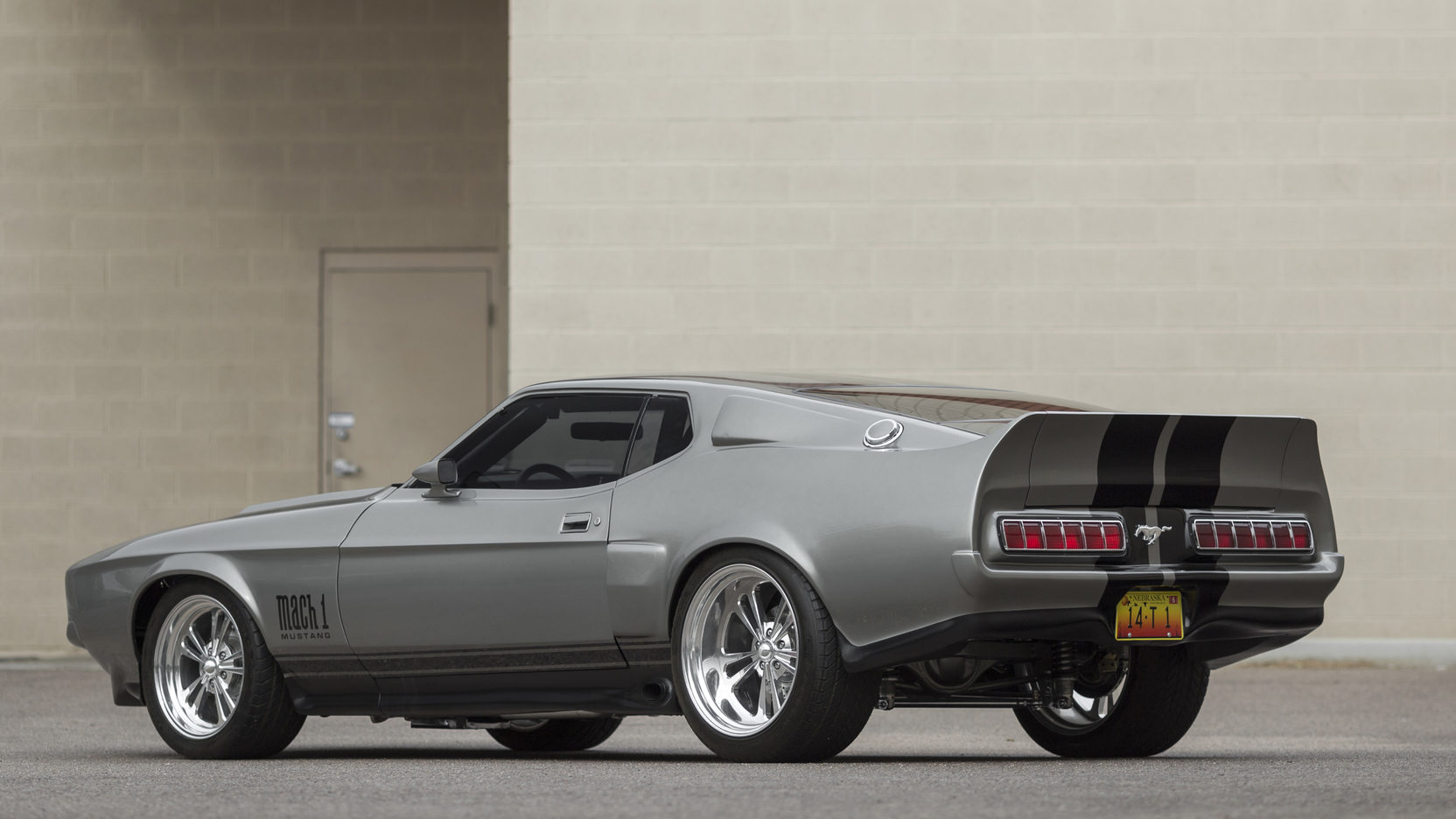 For that money it would be impossible to replicate the 2,600 hours of labor poured into the build, and its incredible hardware. That includes a 725-horsepower supercharged 502 cubic inch big block Chevrolet V8 (yes, sacrilege, we know), four-link coilover rear suspension in place of the original archaic leaf springs and rack-and-pinion steering.
Fat rear tires were the look of this car's era, and Machstang delivers that with rear wheels that are a full 12 inches wide, and 9.5-inch wide fronts. The car enjoys lightweight molded plastic front and rear bumpers in place of the steel factory units and a 700-watt Alpine sound system.
Longoria is keeping his American League Rookie of the Year and Silver Slugger awards and his wife, former Playboy Playmate Jaime Edmondson, but his amazing Machstang can be yours with a visit to Mecum's auction.