Here's Everything We Know About the New VW Microbus
It's retro-inspired perfection.
Volkswagen
As the arrival of Volkswagen's revived edition of its classic bus rolls closer, we've accumulated a trove of information on what to expect from this stylish people mover when it finally reaches its eager new buyers.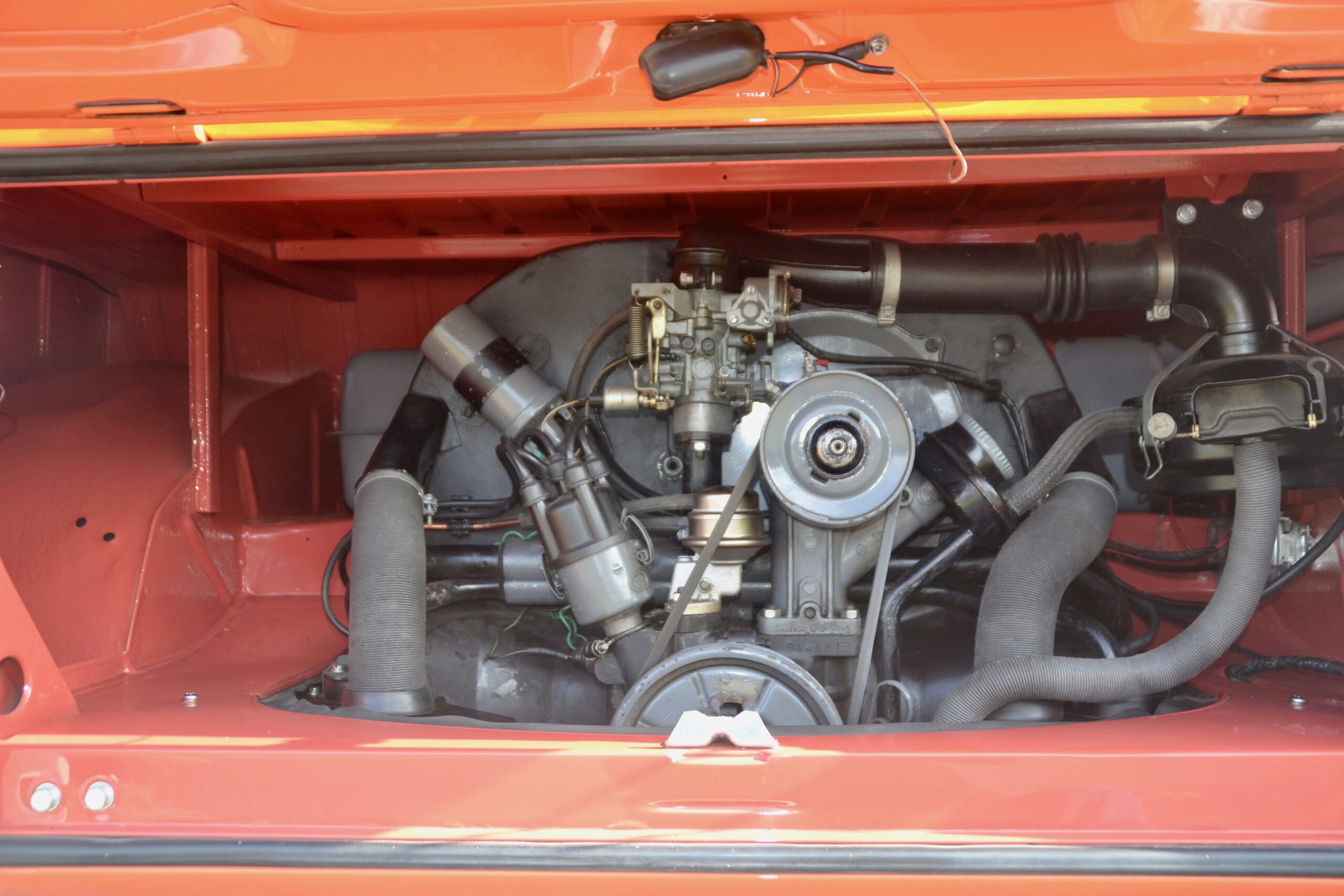 By this time, most people realize that the gutless 40-horsepower air-cooled flat-four engine borrowed from the Beetle isn't making a return appearance. And the front seat occupants will no longer sit ahead of the front wheels, with only a sheet of steel between them and the hazards if the road.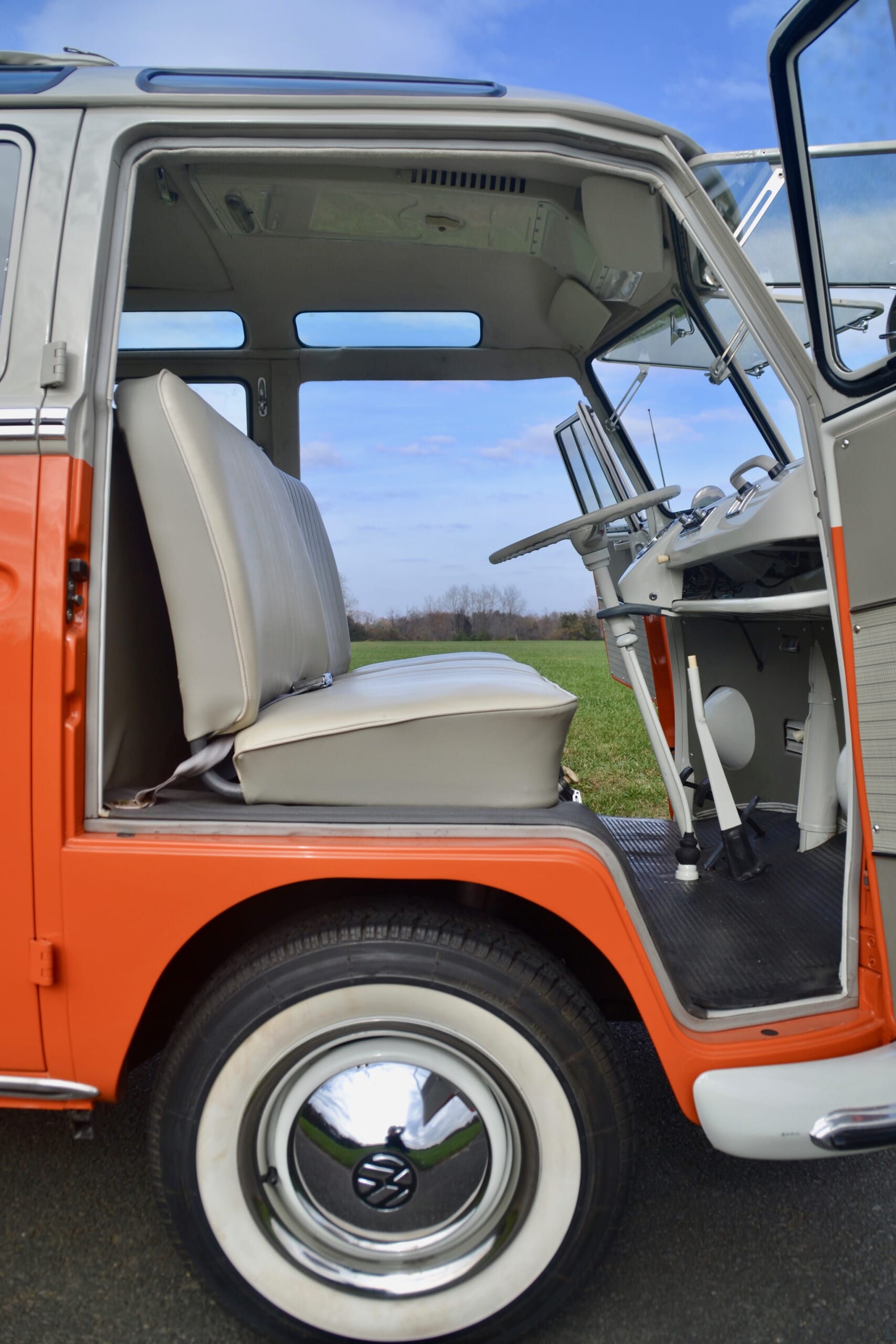 But hopefully some of the old bus's cheerful charm will make the transition to the ID Buzz. These will be the new van's key elements.
1. It will be electric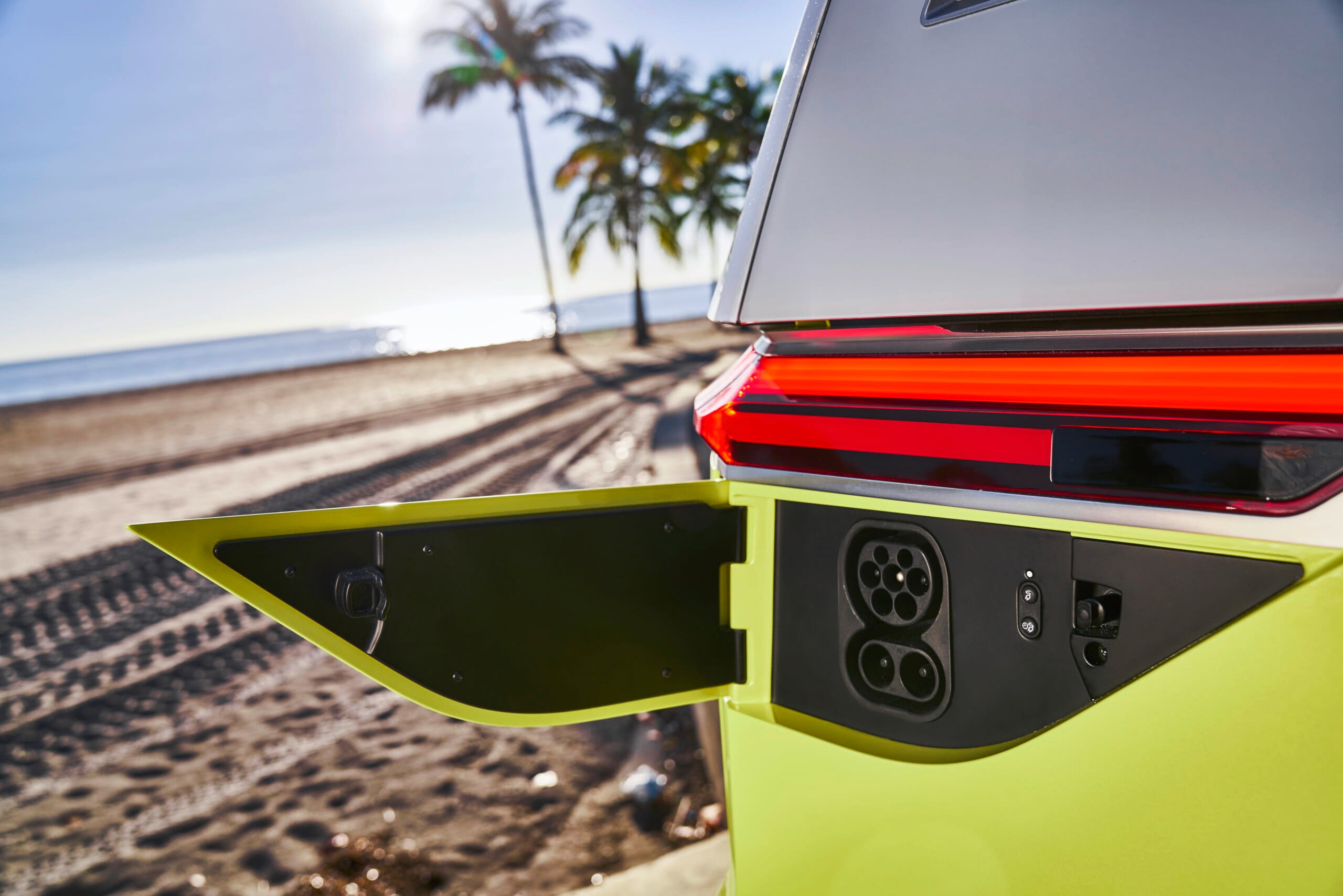 There will be various available versions, from a rear-drive, 268-horsepower layout using a 83 kilowatt-hour battery pack to an all-wheel-drive, 369 horsepower model with a 111 kWh battery that is able to accelerate to 60 mph in 5.0 seconds. In comparison, the Tesla Model S is available with batteries that range in capacity between 80 kWh and 100 kWh.
2. Top speed will be 99 mph
It might be able to go faster, but that will be the electronically limited top speed. In contrast to the original bus's top speed, which approached 60 mph, depending on wind direction and incline.
3. Maximum driving range will be 270 miles
Which could make it hard to keep up with The Dead, when they are traveling between distant gigs in western states. You'll need to map out the quick chargers, which will give the ID Buzz an 80 percent recharge in half an hour.
4. It will be autonomous
A new partnership with computer graphics technology titan Nvidia, which applies that same kind of high-speed real time processing capability to driver assistance systems for the ID Buzz.
5. The cabin is configurable
The front seats will turn around backwards on autonomous versions of the ID Buzz, letting occupants face one another. And in the rear seat area, VW anticipates some passengers will nap, so they've provided sliding headrests that extend from the rear roof pillar to provide a cushion to support their heads from flopping uncomfortably onto the side window glass.