Exclusive First Look: David Beckham Debuts Maserati MC20 'Notte' Supercar
With styling by former GT1 world champion Andrea Bertolini, Maserati's halo car is racier than ever.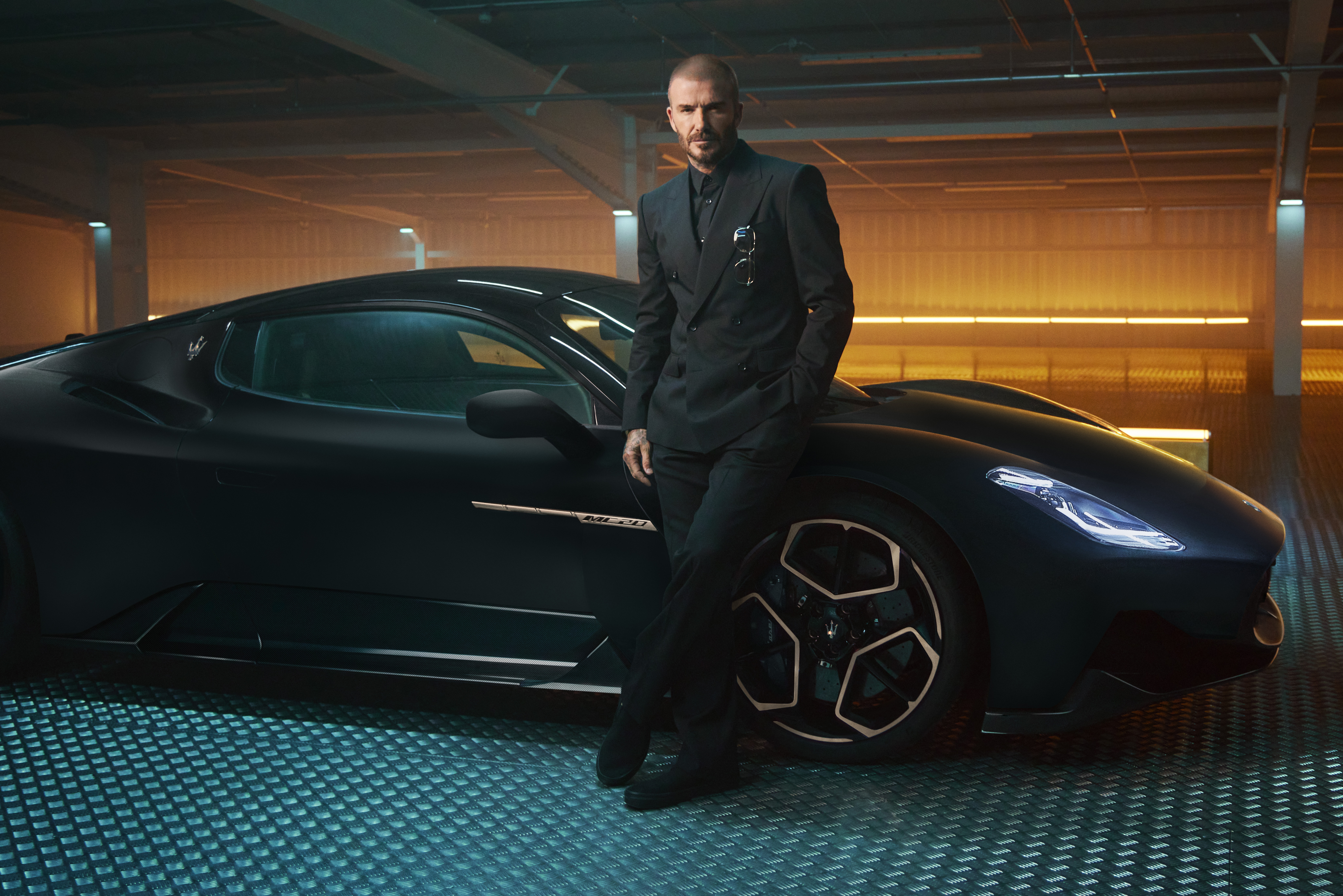 David Beckham's career has unfolded in two acts: The first saw him become arguably the best English soccer player of all time, and he's also become a sartorial icon, accomplished businessman, and Maserati brand ambassador in the second.
Like their suave footballing legend of a spokesman, the House of Trident's new MC20 Notte aims to conquer multiple disciplines, insofar as a stylish supercar can.
Maxim first experienced the MC20's brilliant street performance in 2022, its debut year. We loved the implementation of the 621-horsepower "Nettuno" twin-turbo V6—Maserati's first engine in 20 years—in a svelte 3,306-pound package. The expertly-engineered combo helps the exotic strike a balance between agility and straight-line speed that's especially enjoyable on the road.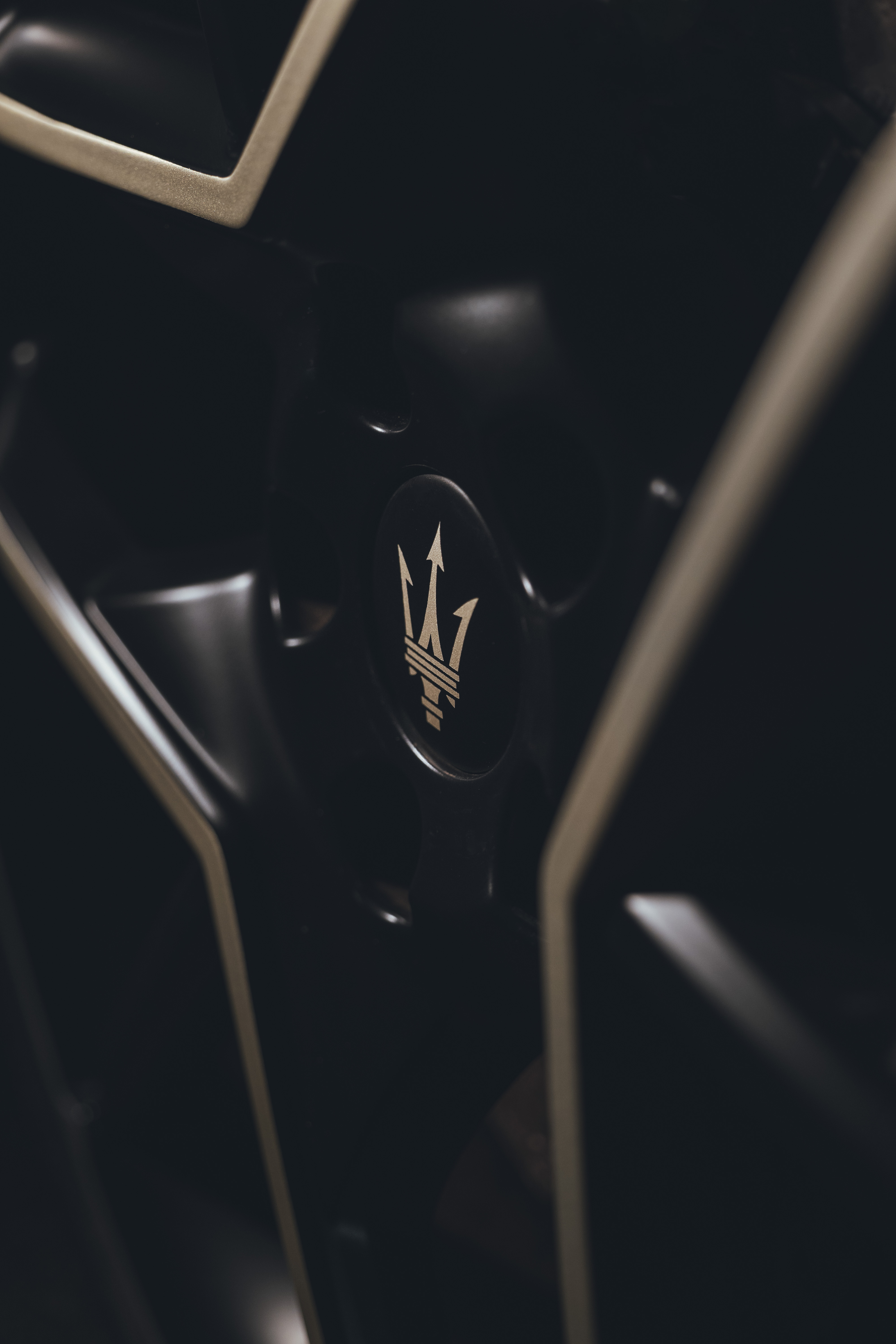 With city streets conquered, the MC20 Notte Edition aims to tap into Maserati's track heritage—aesthetically, at least. The Italian marque tapped its test driver, former GT1 world champion Andrea Bertolini, to tweak the halo car's bodywork in accordance with the racy dictate.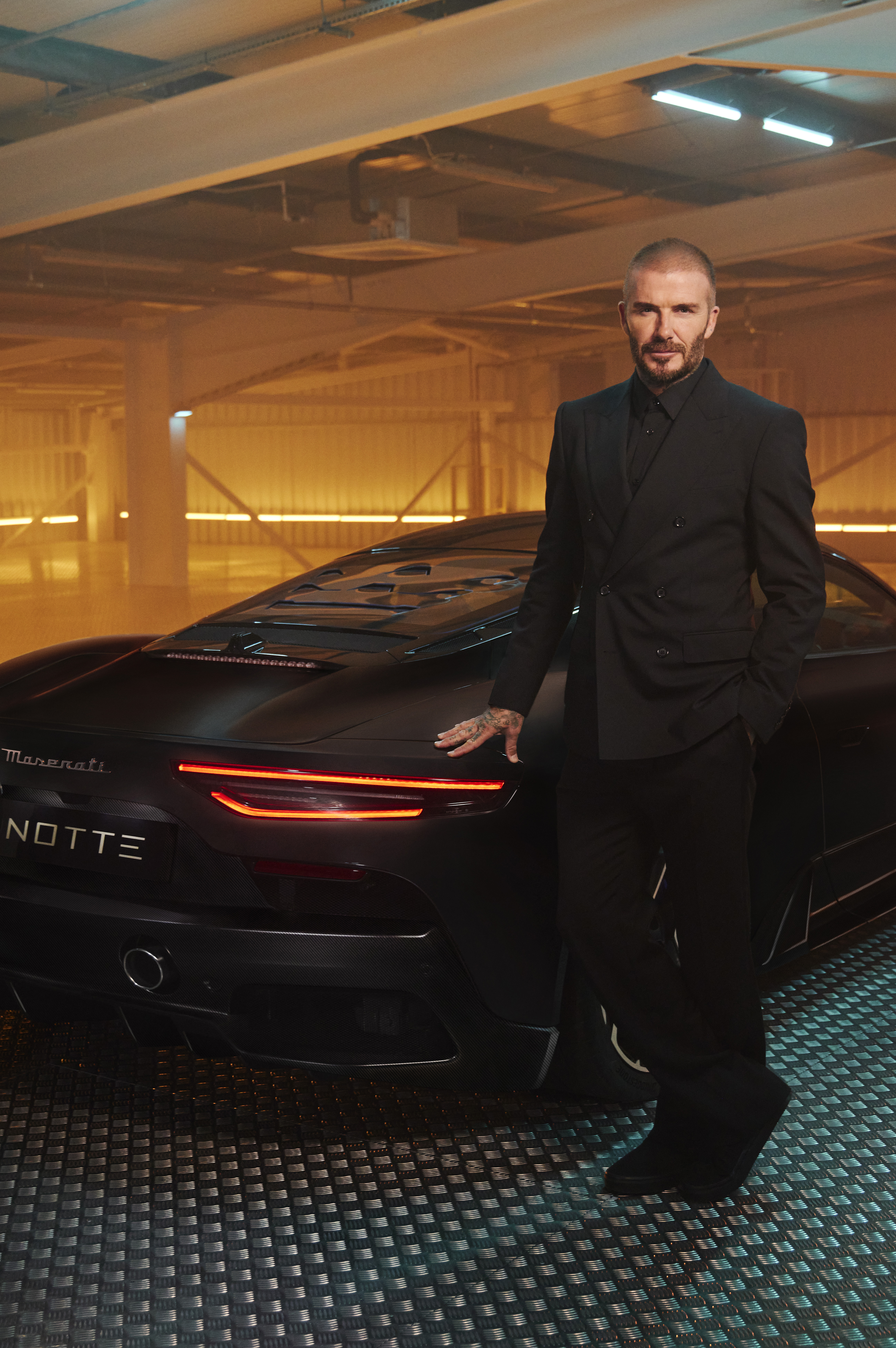 The exterior is rendered almost entirely in a magnetic matte "nero essenza" black-gray, while the Trident, side logos, Maserati signature, and 20-inch birdcage wheels' accents pop with luxe white gold—the hue subtly harks to crowning moments in Maserati motorsport history, including Bertolini's own FIA GT1 World Championship title.
Inside, the MC20 Notte features six-way power sport seats in Alcantara black/grey with yellow stitching​, a carbon fiber-covered steering wheel, and an exclusive metal plate with an 'UNA DI 50' (one of 50) signature.
While the MC20 Notte's additions are purely aesthetic, Bertolini and Beckham help sell the hell out of its transformation into a racer in a short film showing the supe blazing through a cityscape and rounding a circuit—watch it above.
Limited to 50 examples, the Maserati MC20 Notte is now available worldwide—future owners can look forward to enjoying an on-track driving experience included with the purchase of their new ride.