6 Extremely Fast Facts About The McLaren F1, The World's First Hypercar, 25 Years Later
Still fast, still furious.
It may be hard to believe, but it has been 25 years since the debut of the legendary McLaren F1, a car which not only stood as the world's fastest car for years, but which also was converted to race trim and won the 24 Hours of Le Mans.
The McLaren racing team introduced its first ever production street car at the Sporting Club Monaco on May 28th, 1992. The venue was chosen because it was the site of so much racing success for the team over the years.
In time, McLaren's beautiful first try at car building became a legend, but despite its fame, you might have missed a couple of its details.
1. The driver sits in the middle.
McLaren wanted to replicate the experience of driving one of its F1 race cars as closely as possible, so the driver sits in the center of the car in a fixed seat. As with the new Ford GT, the pedals and steering adjust to the driver, rather than moving the seat.
2. It carries two passengers in addition to the driver and their luggage too.
Putting the driver in the center left room for a pair of outboard back seats, so the F1 is the rare supercar that can carry more than one passenger.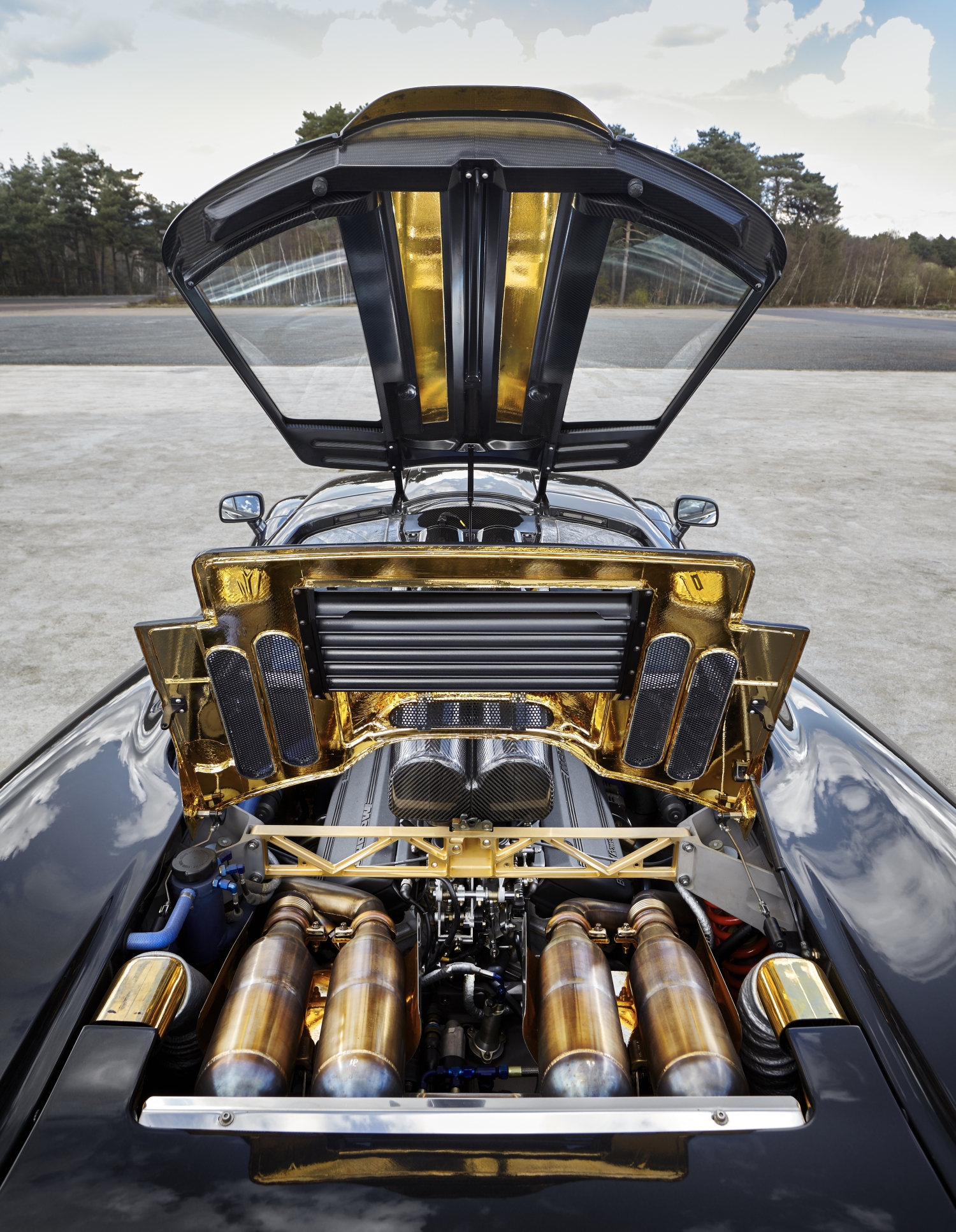 3. It has a BMW engine.
For its first car, McLaren didn't yet have its own engine, as it does with the various versions of its 3.8-liter twin-turbo V8 today. The F1's powerplant is a naturally aspirated 6.0-liter BMW V12 engine producing 550 horsepower
4. If it needs an engine rebuild, McLaren will loan you a replacement engine.
McLaren's special operations department held on to an original F1 engine, so if yours needs an overhaul, they will loan you their engine to use in your car while the rebuild is underway.
5. The price tag was $810,000 in 1992.
That's $1.4 million today, a price hypercar buyers are now used to. The McLaren F1 paved the way for today's Koenigseggs and Paganis. Today, classic F1s are worth about $9 million.
6. Top speed was 240 mph.
In 1992, 240 mph was an almost impossible-sounding top speed. McLaren officially rated the car's maximum velocity as "well over 200 mph," but subsequent testing confirmed just how far over 200 the top speed really was.