Ferrari 488 GTB Custom Reboot Debuts In Paris
Ferrari's elite Tailor Made division uncrates an iconic tribute car.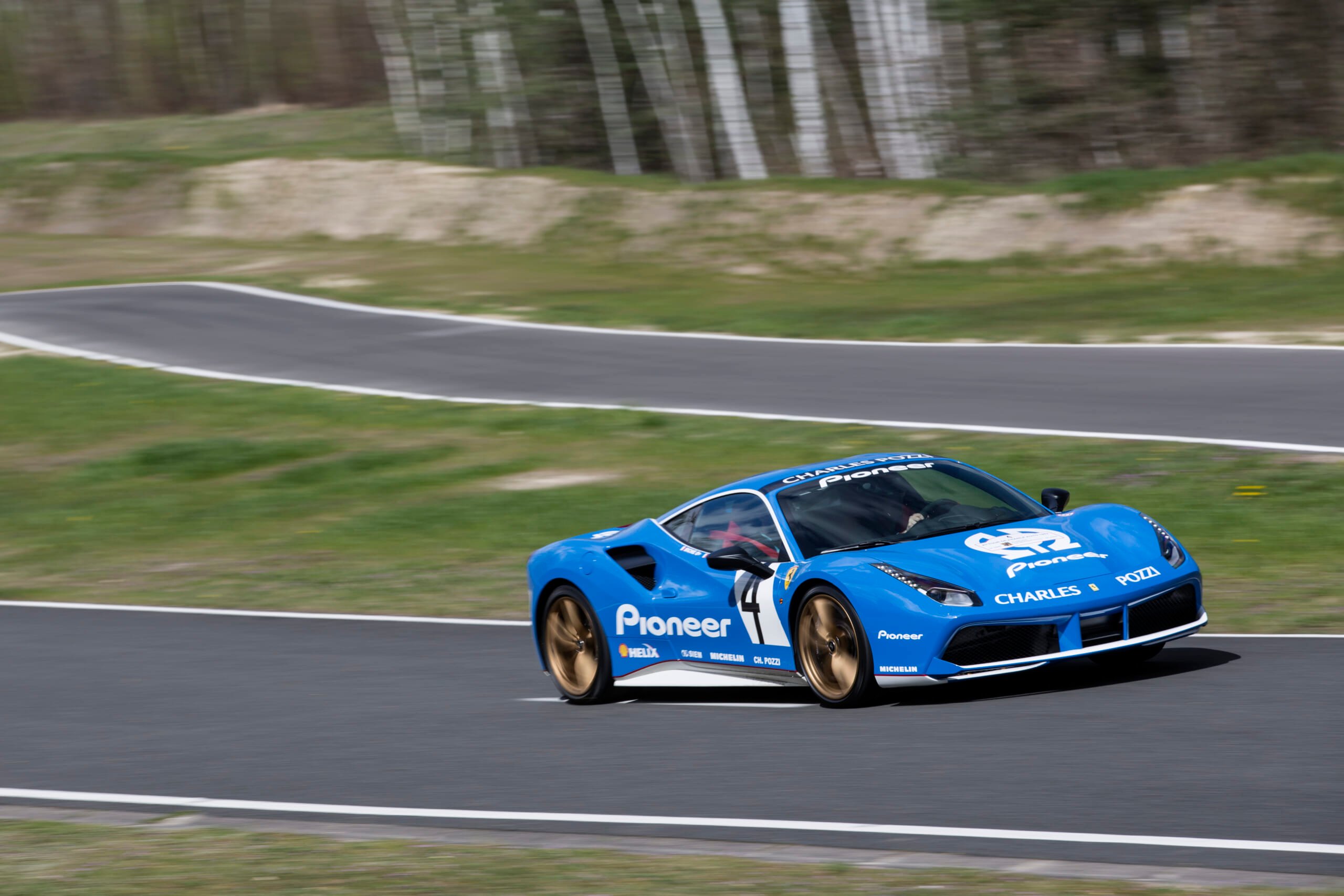 Ferrari customers can buy ordinary off-the-rack models if they want, opting for the familiar Maranello red scheme. Or, they can exploit Ferrari's Tailor Made program to order a custom-made machine, detailed to their personal preferences.
To underscore the potential of Tailor Made to create truly memorable and unique machines that stand apart from regular models, Ferrari took inspiration for a new Tailor Made 488 GTB from the 1981 308 GTB  Gr4 race car driven by Jean Claude Andruet. The original car, with its distinctive French Blue livery with Pioneer sponsorship signage won the 1981 and '82 Tour de France Auto races.
Ferrari unveiled the new Tailor Made copy of the old racer at a Grand Palais in Paris at the start of the Tour Optic 2000, which is an annual classic car tour of France. Your only challenge now is choosing a specific model from Ferrari's glorious history to be the subject of your Tailor Made homage. We can't wait to see more of them.
For the latest car news, follow @MaximRides and Dan Carney on Twitter.