This Ferrari Concept Marries Timeless Proportions With Modern V12 Power
If there is a God, maybe He'll put this into production.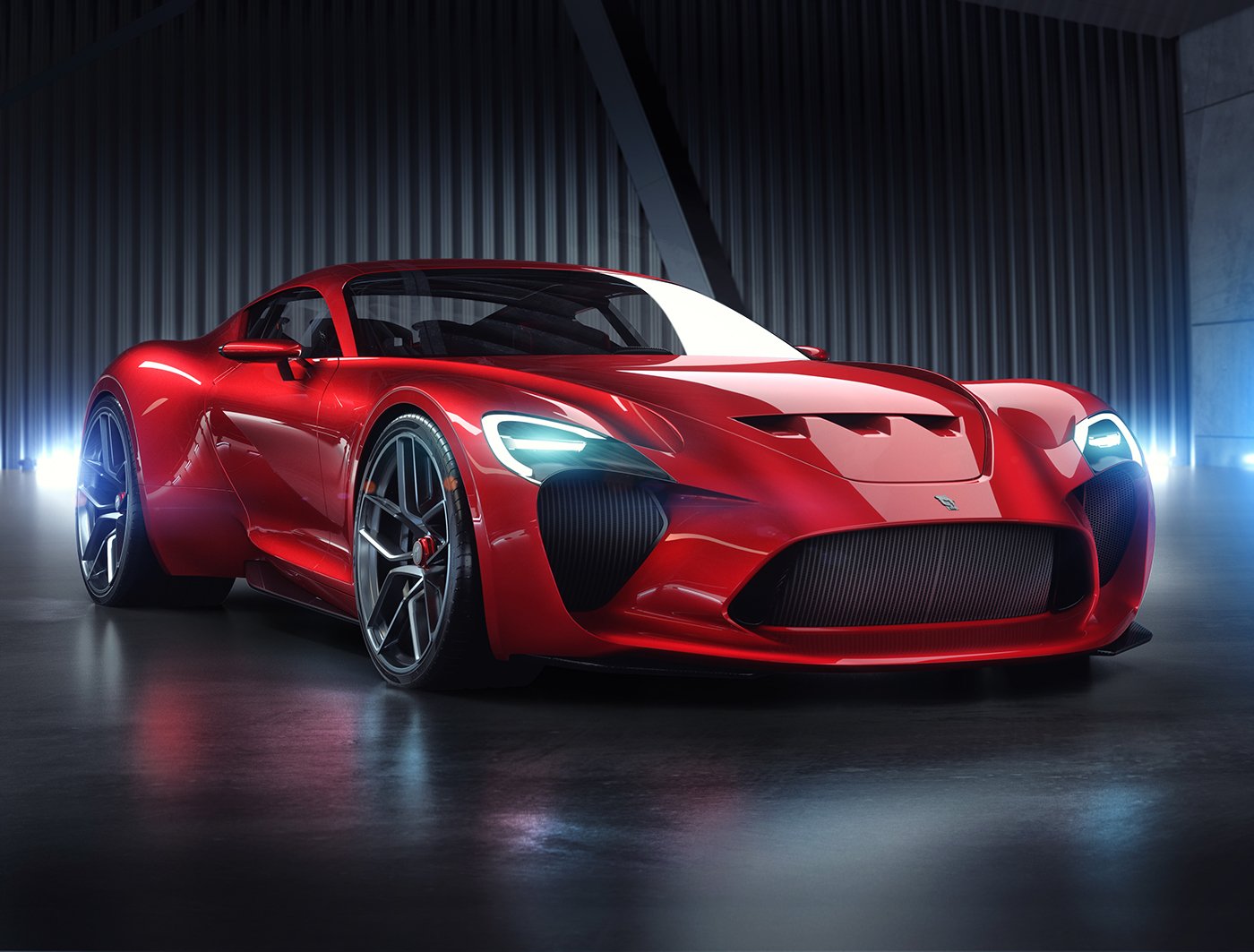 Like so many of us, Sergiy Dvornytskyy takes inspiration from the classic 1962-'64 Ferrari GTO. But unlike our study hall notebook sketches, this Ukrainian designer is able to make his dreams come to life thanks to his design skills and 3-D computer design tools.
The result is his 612 GTO III concept, a front-engine V12 coupe with the classic proportions and cues of the original GTO, updated to contemporary aesthetics. Think of it as a Ferrari equivalent of the new Ford GT that was inspired by that company's classic racer.
In addition to the original GTO's triple nostrils on the hood, the 612 GTO III also employs its twin fuel fillers in the rear deck and central dual exhaust tips for the V12 engine.
The "612" portion of the concept's name refers to the 612 Scaglietti, a front-engined V12 Ferrari 2+2 coupe of a decade ago that was the company's first aluminum bodied production V12 model.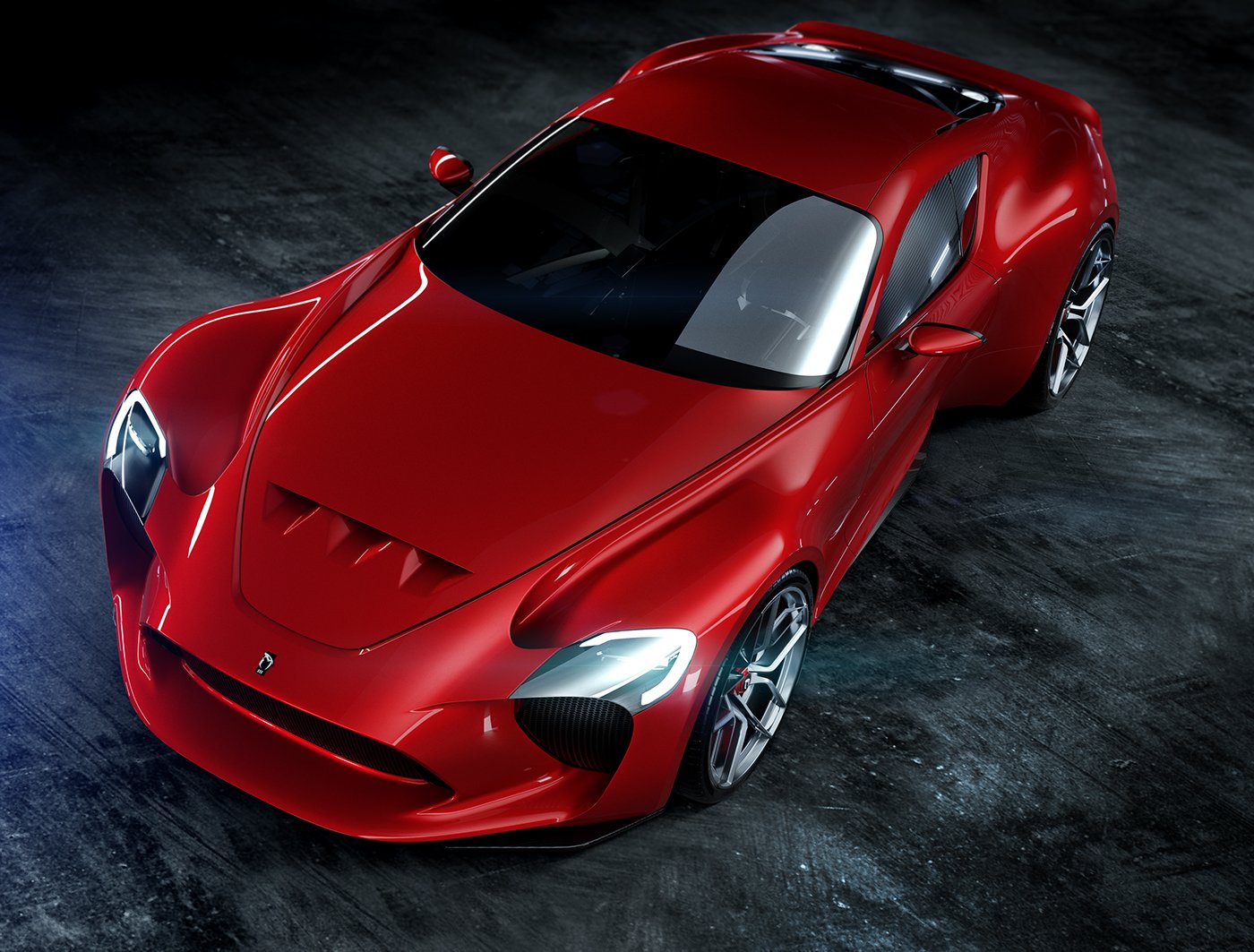 Dvornytskyy chose that car as his mechanical foundation, lending its 540-horsepower 5.7-liter 65-degree V12 engine. In production guise, the 612 Scaglietti was good for 199 mph and 0-60 acceleration of less than 4.0 seconds, so this trim GTO-bodied model might squeeze a bit more speed from the engine.