Ferrari Debuts New Spider Supercars With 210 MPH Top Speeds
This 812 GTS and F8 droptops are a match made in heaven.
Ferrari just unleashed topless editions of two of its hottest supercars, just in time for the Frankfurt Motor Show. 
The brawniest is the 812 GTS, a convertible version of the 812 Superfast. With 789 horsepower, Maranello's first V12-powered production droptop since the 1970s-era 365 GTB Daytona hits 62 mph in under three seconds and will ultimately do in excess of 211 mph. 
That blistering performance can be attributed in part to a seven-speed dual-clutch transmission, which is becoming the most popular gearbox in the world's fastest rides, and a high-pressure fuel injection system.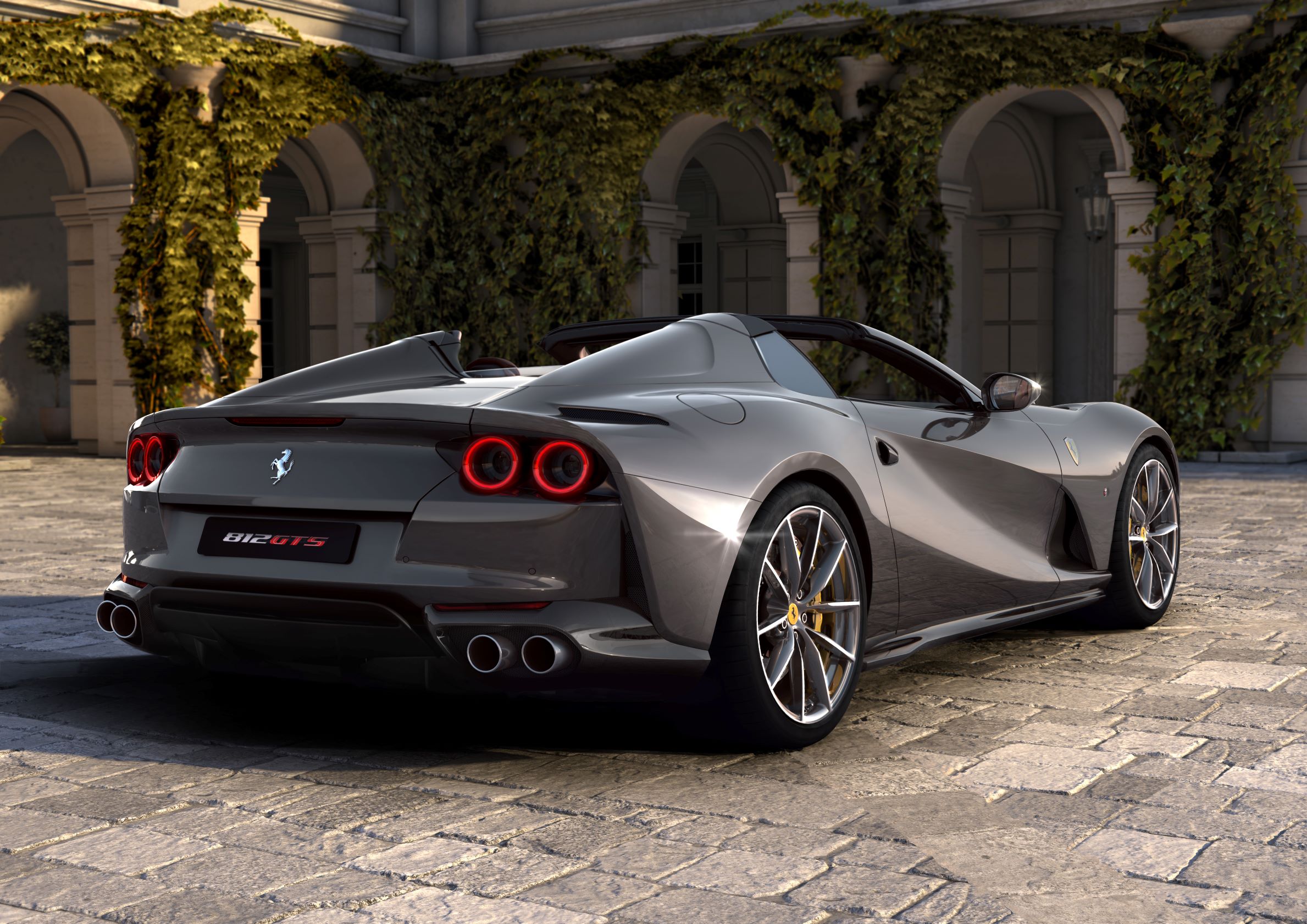 Ferrari also redesigned the 812 Superfast's roof and luggage compartment to accommodate a retractable hard top that unfurls in 14 seconds. Those sharply slanted crease lines, muscular wheel arches and high tail, however, are all carried over from its coupe counterpart. 
Also joining Ferrari's fleet is the nimble F8 Tributo-based F8 Spider, which replaces the outgoing 488 Spider. The new model still boasts a twin-turbocharged, 3.9-liter V8 that's good for a sub-three zero-to-60 mph time and a max speed of 211 mph. 
Its 710 horses are channeled to the wheels through a seven-speed dual-clutch tranny, and its retractable hardtop can be deployed as fast as that of the 812 GTS. 
Ferrari says that the key to the F8 Spider's mid-engine design was shifting the separation line between the car's body and the roof from its conventional position at the belt-line to above the B-pillar, thus creating a more compact top that can be divided into two parts and stowed on top of the engine.
While cockpit specs weren't provided for the 812 GTS, the Italian marque did offer some for the F8 Spider.  
The dash features a classical instrument cluster, an aluminium sail panel and carbon fiber accents for a streamlined look and an F1-inspired layout. An optional seven-inch touchscreen is offered on the passenger-side display.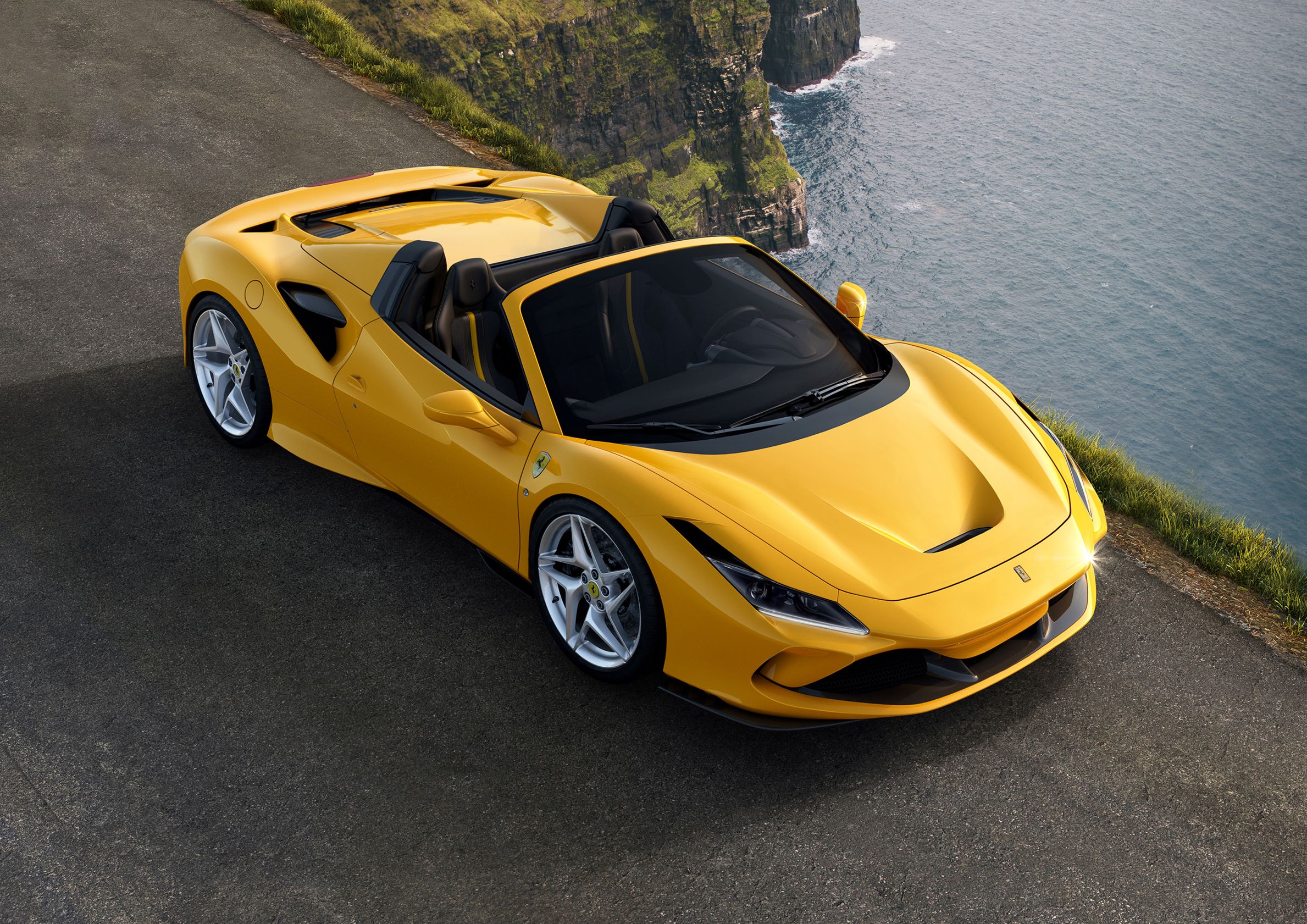 Both the Ferrari 812 GTS and F8 Spider come with a seven-year maintenance program to ensure these Prancing Horses produce peak performance over their lifespans. Prices and sale dates weren't announced, but you'd better have some serious cash on-hand if you pick up one (or both) of Maranello's latest and greatest exotics.