The LaFerrari Hypercar Drops Its Top and Will be Called the Aperta
The world's awesomest car just got awesomer.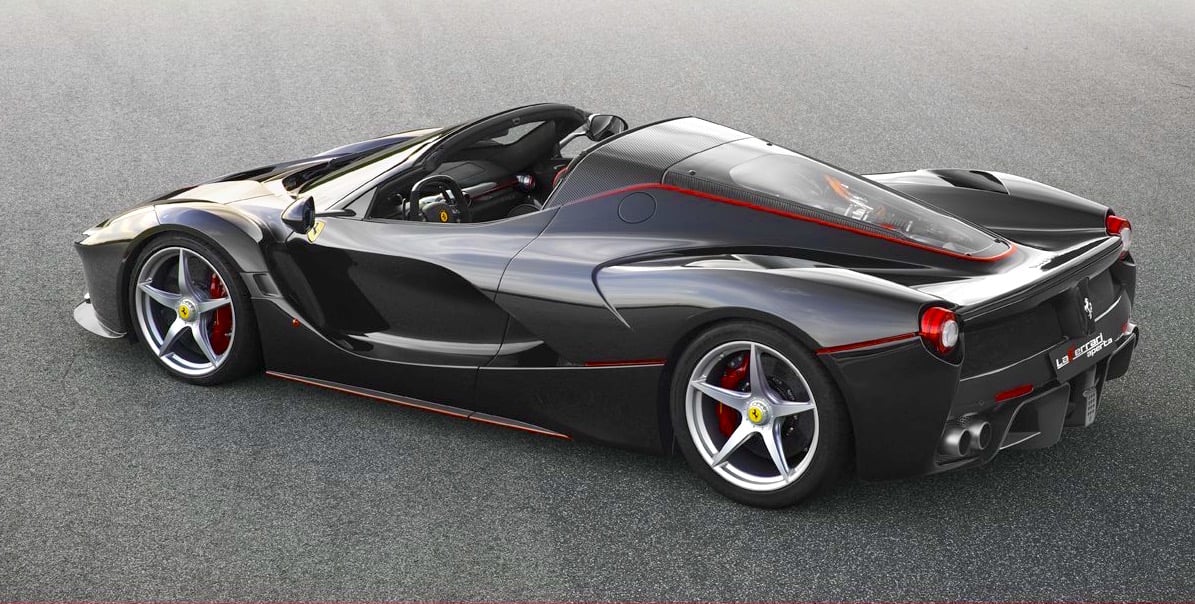 Undermining the rumor mill ahead of the car's unveiling at the Paris Motor Show, Ferrari officially announced the new drop-top edition of the LaFerrari will be called the LaFerrari Aperta. The Maranello sports car maker revealed the name, along with this official photo in a tweet.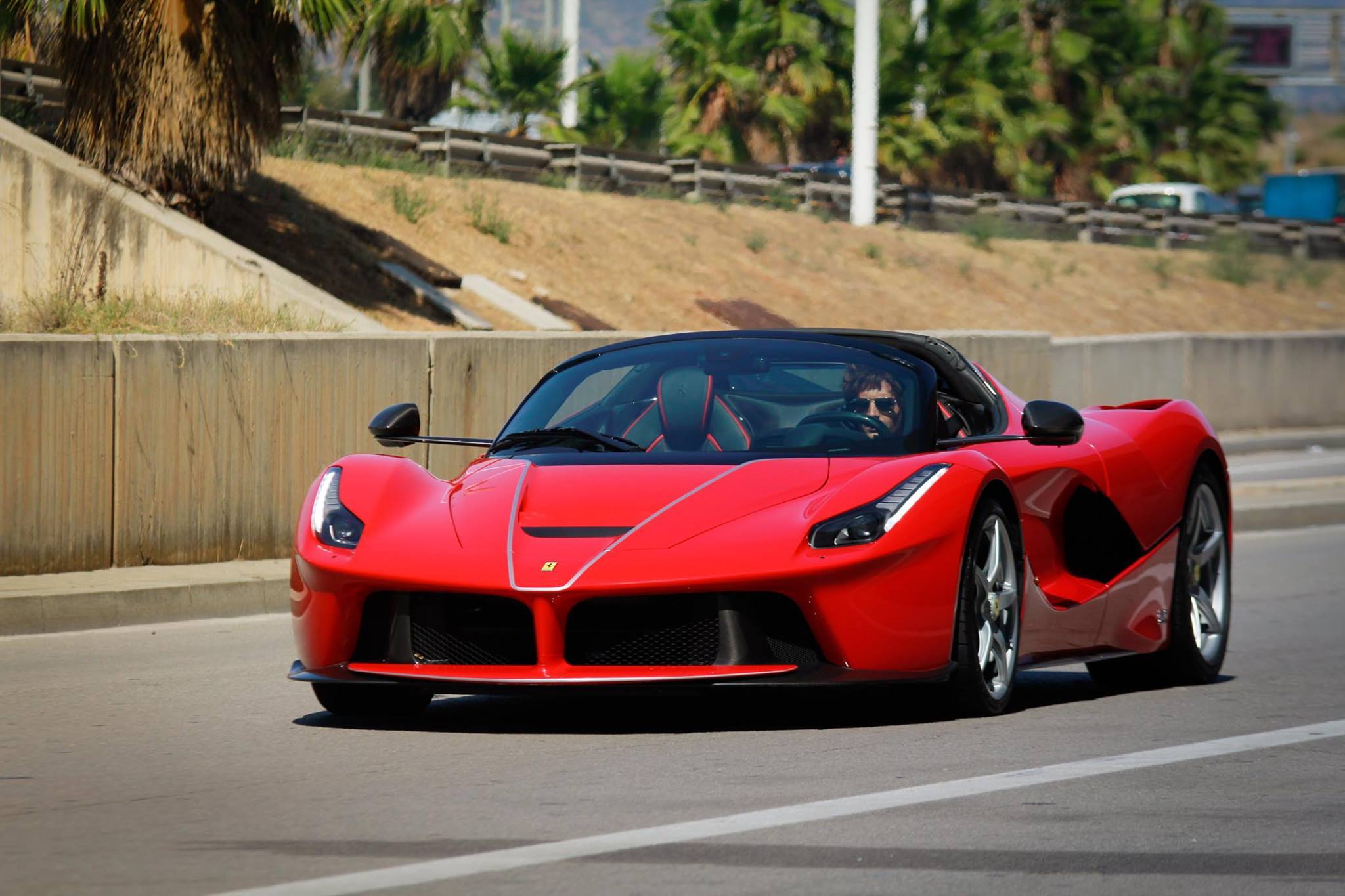 In unofficial photos, Spanish tifosi (as Ferrari fans call themselves) at Ferrari Club Espana spotted a crimson LaFerrari Aperta on public roads shooting a promotional video.
Ferrari has already stated that the Aperta will preserve the LaFerrari coupe's performance, so there are chassis reinforcements to offset the loss of stiffness from the roof opening, as well as aerodynamic tweaks to preserve airflow over the opening.
The hybrid-electric's total system output is 949 horsepower and the top speed is 217 mph. Ferrari planned to build just 499 of the original coupe versions before announcing plans to sell a 500th car to benefit victims of the recent earthquake in central Italy.
Next up will be a limited production run of the LaFerrari Aperta, whose price we'll learn at the Paris announcement. (Not that it matters, because the Aperta is already sold out.)