This Retro-Inspired Ferrari Evokes '60s-Era Awesomeness
We can't stop staring.
Ferrari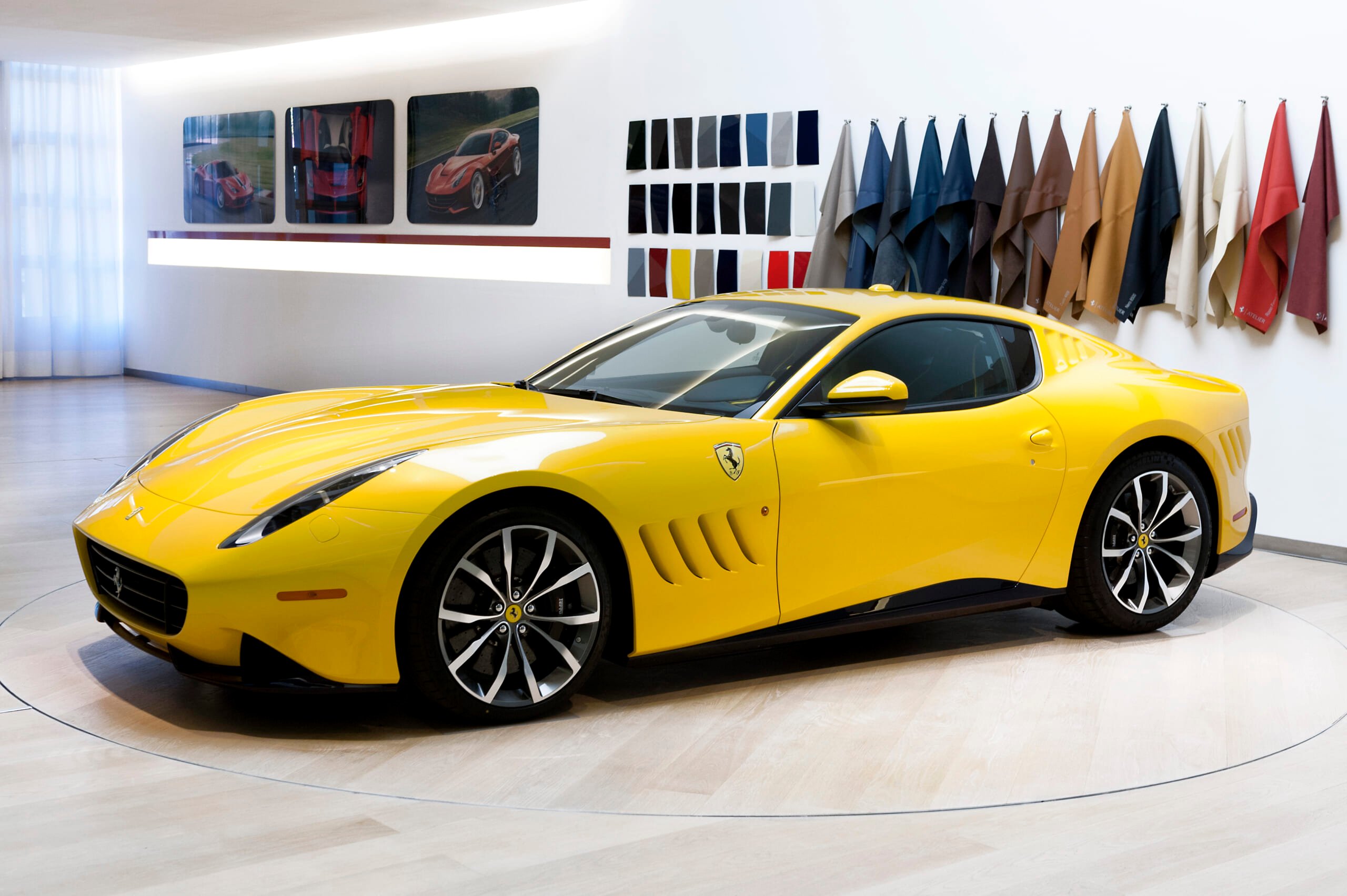 Hot on the heels of the limited-production 488 Spider-derived J50, Ferrari has released information on the SP 275 rw Competizione, a restyled version of the F12berlinetta. The prancing horse gave attendees to its Finali Mondali event in Daytona a sneak preview, but now the rest of us can glimpse this saffron beauty.
The SP 275 rw Competitizione draws its inspiration from the legendary 275 GTB, which Ferrari rightfully describes as "one of the most iconic front-engined V12 berlinettas of the 1960s." Indeed.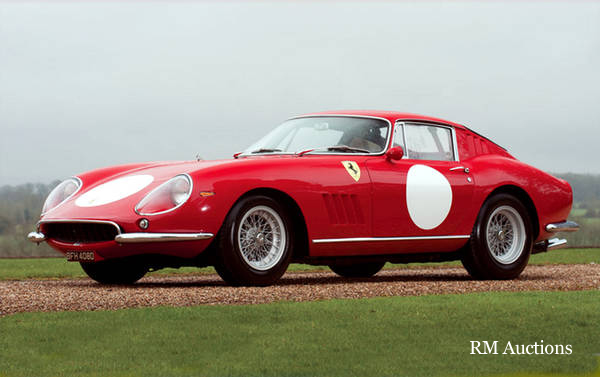 In addition to its obvious long-hood, sloping tail proportions, the new 275 borrows fender vents and louvered b-pillar vents from the original 1960s car.
The SP 275 rw Competizione's yellow paint, louvered rear fender and milled aluminum gas cap are all tributes to the Ecurie Francorchamps 275 that finished third at the 1965 24 Hours of Le Mans. 
The neo-classical lines of the SP 275 rw Competizione are a clear departure from the contemporary styling of the F12berlinetta, upon whose chassis the new car is based.
The 275 borrows the uprated 769-horsepower version of Ferrari's 6.3-liter V12 engine from the track-oriented F12tdf, rather than the 729-horsepower version from the standard F12berlinetta. In the F12tdf, this produces 0-100 kph acceleration performance of 2.9 seconds, so the 275's numbers should be similar.