The Very Last LaFerrari Aperta Is Rolling Off the Assembly Line, So Pour Out Some Vino for This Instant Classic
Greatest supercar ever?
Ferrari
If it seems to you that Ferrari has announced the retirement of the 950-horsepower hybrid-electric LaFerrari hypercar with the frequency of Floyd Mayweather retirements, you are right. But the Prancing Horse says that this car, will be the very last LaFerrari the company ever builds.
RM Sotheby's is auctioning this last LaFerrari, an open-topped Aperta version, September 9, with the expected $3.6-$4.8 million proceeds going to charity. The 210th LaFerrari Aperta will be finished in a unique paint scheme that will be unveiled at a 70th-anniversary event in Maranello on the day of the sale.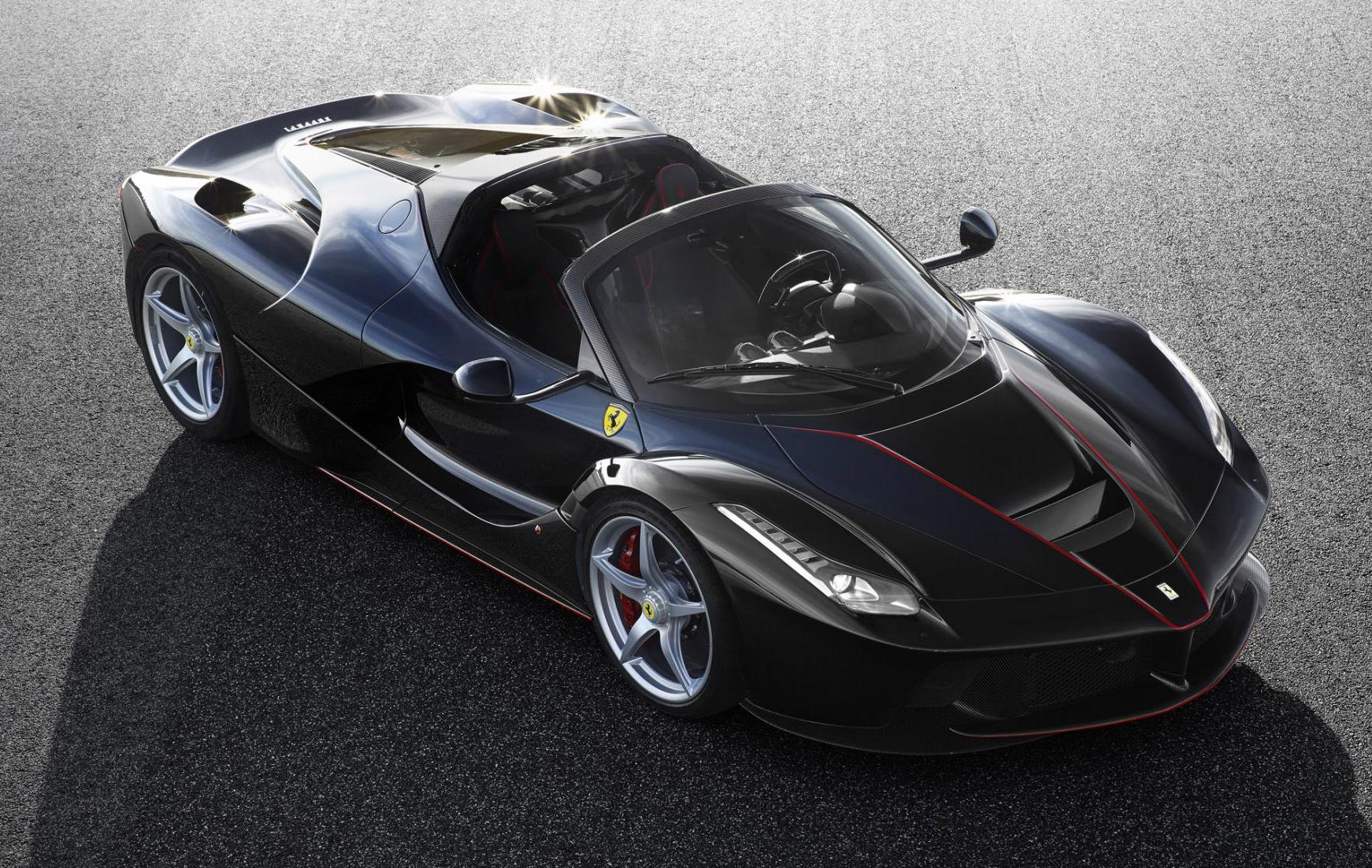 You may recall that Ferrari pledged to build only 499 closed-roof LaFerrari coupes, but then built a 500th to auction in support of victims of the Italian earthquake. Then they announced the open-topped Aperta version of the LaFerrari. The previous "last car" sold for $7 million, so the estimates for this LaFerrari Aperta could be low. Better check your credit line now, just in case.