Floyd Mayweather Is Selling His Koenigsegg, Just In Case You Have a Couple Million Bucks Sitting Around
He's making space for more exotic cars, the jerk.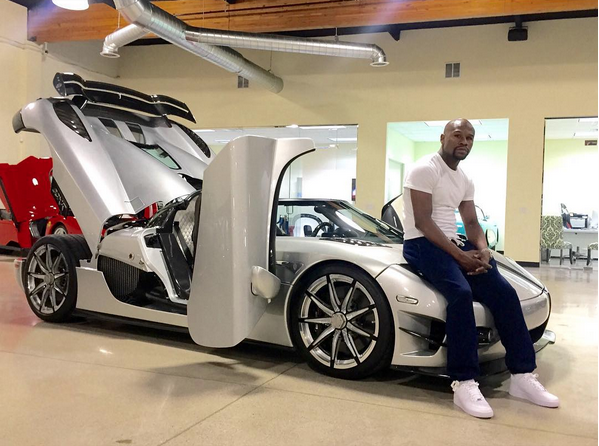 Floyd Mayweather's Koenigsegg CCXR Trevita wasn't among the company's supercars that gathered at the Geneva Motor Show, possibly because it was headed instead to Los Angeles in preparation for sale.
TMZ is reporting the noted car-collecting boxer has decided to liquidate his ultra-rare Swedish rocket with an eye toward applying the proceeds toward the purchase of still more exotics for his garage.
"Trevita" is Swedish for "three whites" in reference to the car's unique carbon fiber bodywork.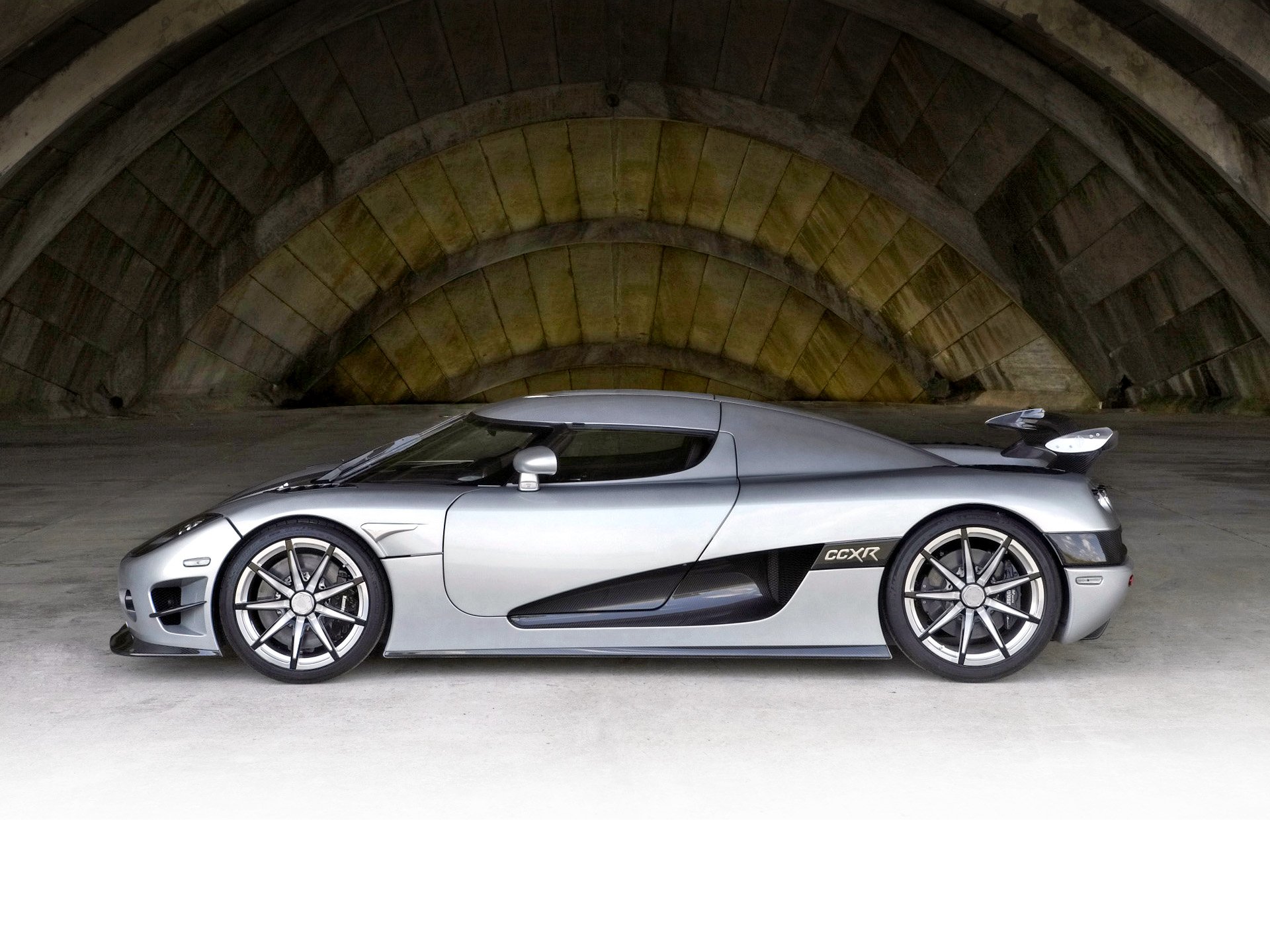 Koenigsegg explains on its web site: "For the Trevita, Koenigsegg developed something truly special. This is not paint. It's not a tint. It's actually white carbon fibre that shines like millions of diamonds when the sun hits the car. It's a manufacturing technique developed by Koenigsegg especially for this limited edition range. It's a stunning visual effect and one that Koenigsegg is unlikely to ever produce again, ensuring the exclusivity of the 'three whites' forever."
Koenigsegg built just two Trevitas in 2009, and Mayweather bought his in 2015 for $4.8 million. The car provides the performance to back up the price and looks, with 1,018 horsepower blasting the car to 62 mph in just 2.9 seconds and top speed is 254 mph.
As a collector, it is no surprise to see that Mayweather is moving on, but we can't wait to see what he buys that can match the exclusivity of the "three whites" Koenigsegg CCXR Trevita.