The Pantera Is a Certified '70s Classic That Combines Italian Flair With American Muscle
Check out this pristine example of Ford's mid-engine beast.
Of course we all love Ford's incredible mid-engine supercar, the GT, for its swoopy good looks and stunning performance.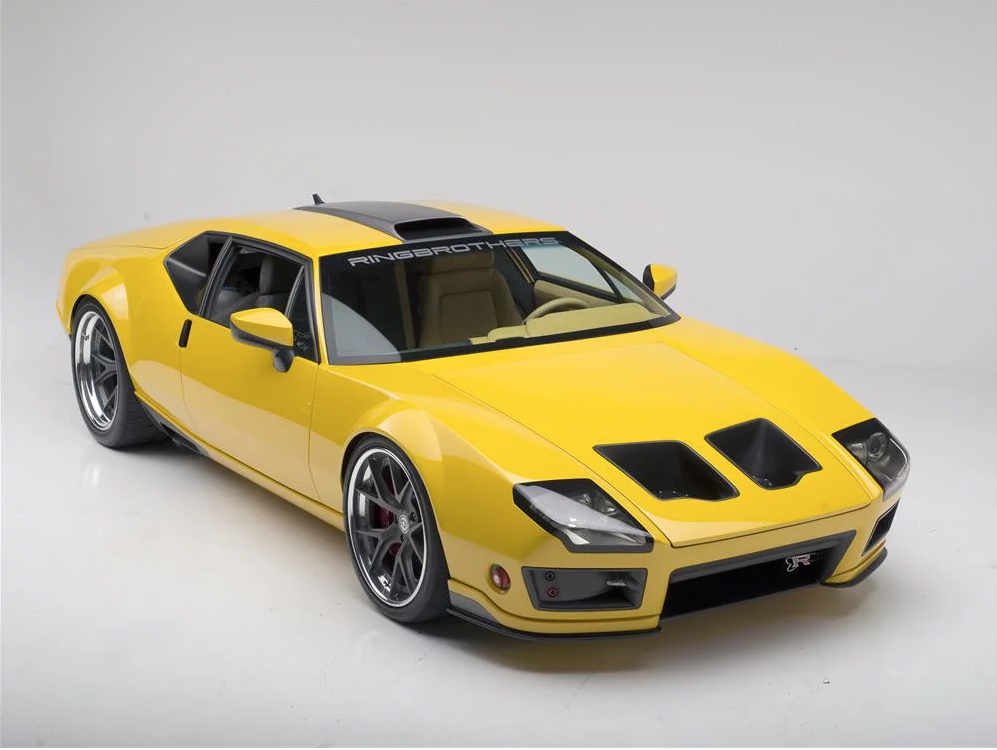 But only a lucky few were selected have the opportunity to spend half a million bucks on the carbon fiber wonder.
So maybe you should think about picking up an earlier mid-engined supercar from the Blue Oval. It is the De Tomaso Pantera, an Italian-built sports car with a Ford 351 Cleveland small block V8 beneath the engine cover. 
And it was sold in the U.S. at Ford's Lincoln-Mercury dealers between 1971 and 1974.
Henry Ford II was renowned for his Italian tastes (in cars and mistresses), which led to his unsuccessful attempt to purchase Ferrari and the subsequent creation of the Ford GT40 to persecute the Prancing Horse at the 24 Hours of Le Mans in the 1960s.
For the '70s, Ford partnered with Alejandro De Tomaso to build the Pantera ("Panther"), a car designed by American Tom Tjaarda and engineered by Giampaolo Dallara (father of the Lamborghini Miura and founder of the eponymous race car constructor).
Ford supplied the engine and engineering guidance to make the Pantera buildable in high volume and low cost, resulting in a $10,000 price tag that was half that of the Italian exotics.
Panteras never commanded much respect from the collector car community, which kept prices low until recently. Now cars like this red '72 sell for six figures ($123,300, to be precise in this case).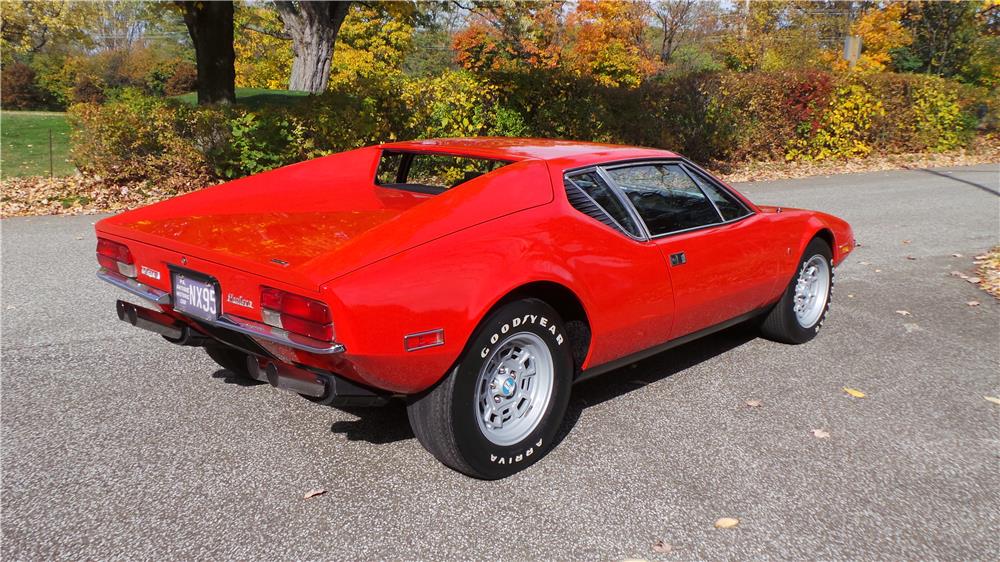 But they aren't so precious that owners are afraid to modify them, and Ringbrothers' yellow ADRNLN SEMA project car is a tremendous example. This car sold for $330,000 after the brothers finished showing it off.
However, more average examples still sell in the $60,000-$75,000 range, making it a great option for frustrated would-be Ford GT owners.