Here's Why Ford's Pimped-Out New F-450 Limited Pickup Truck Costs Almost $100K
In its defense, it's friggin' awesome.
Ford Motor Co.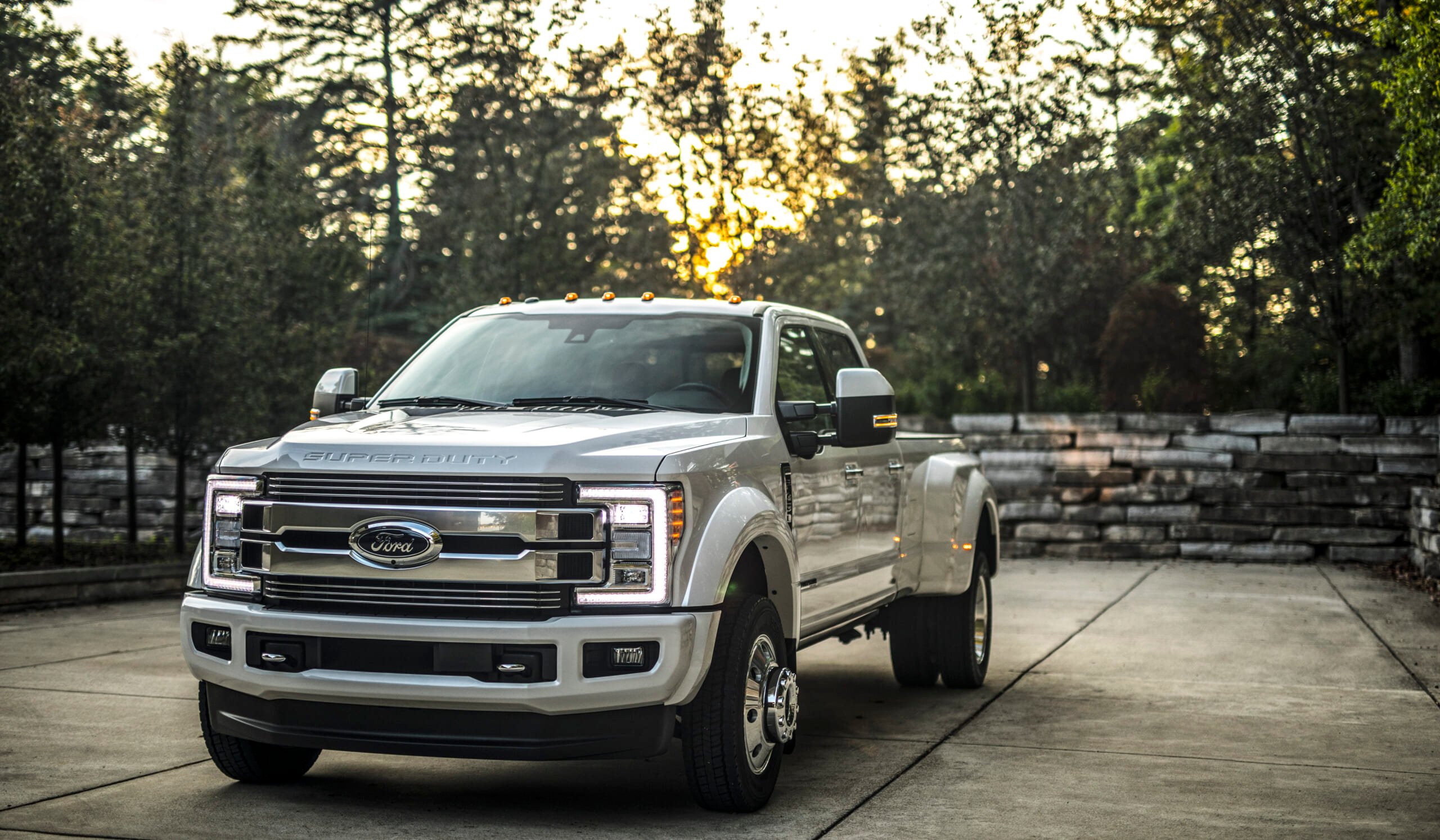 Everything is bigger in Texas, including, apparently, the price of pickup trucks. Ford used the Texas State Fair to introduce a new ultra-luxury trim package for its F-Series Super Duty pickups that when applied to the maximum-performance F-450 Super Duty 4×4 dually, with every option selected, totals $94,455.
No, it is not your imagination. That's a lot of money for a truck. Enough, actually to have a discussion with your Mercedes-Benz dealer about that lovely S550 luxury sedan on the lot, which starts at $96,600, so you could surely work a deal to get it for F-450 money.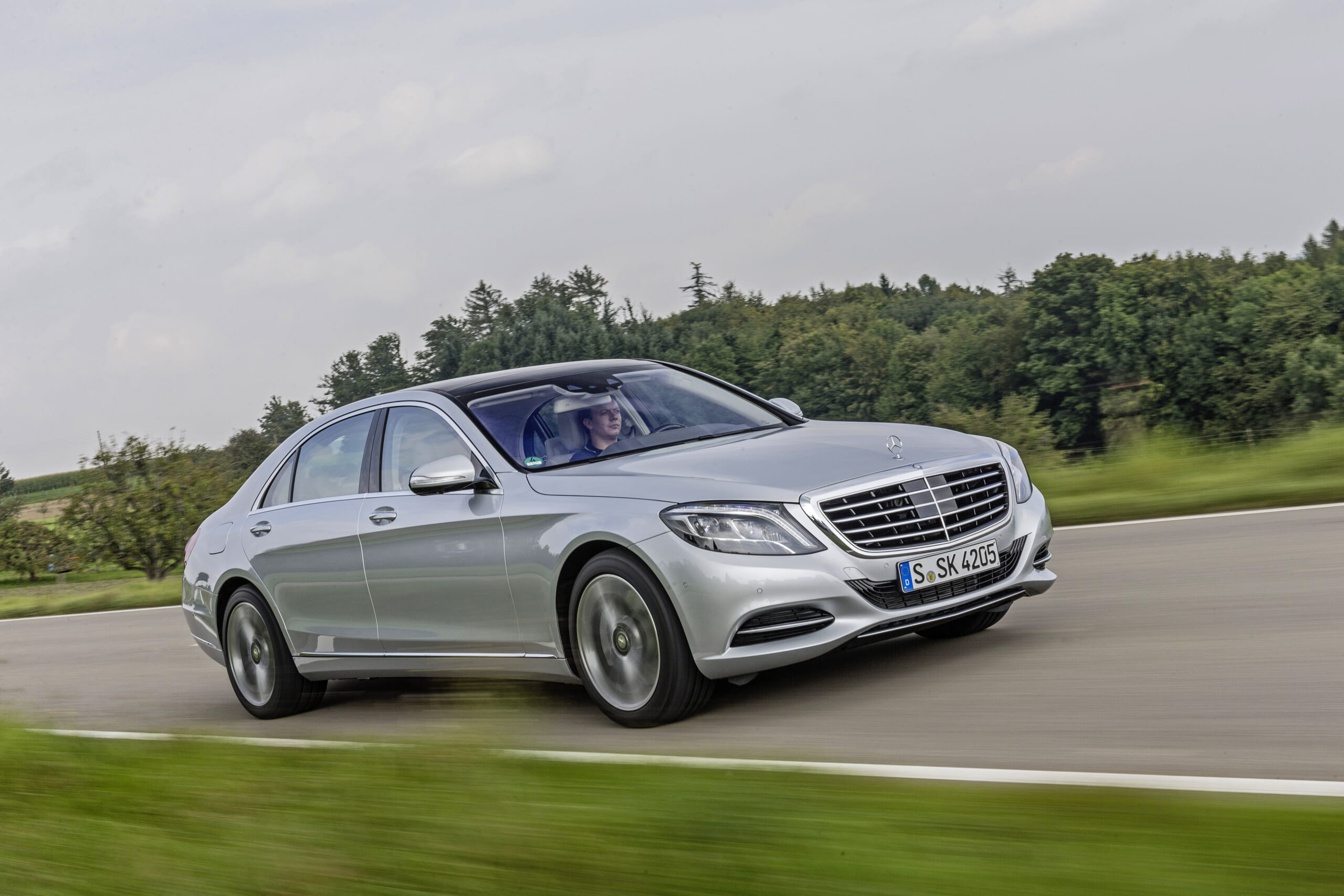 Sounds crazy, we know, but Ford customers are lining up to pay more for their trucks, so Ford is happy to oblige. Ford had to create the "Limited" trim level above the previous top-level "Platinum" package because customers wanted even more than that opulent trim level included.
Indeed, More than half of the Super Duty lineup's retail sales this year are high-end models such as the Lariat, King Ranch and Platinum series, and the trend toward the high end is accelerating, according to Ford. So forget any notion of dusty, bare-bones work trucks here.
"Imagine opening the door to your humidor and sinking into your favorite leather lounge chair; that's the sensation new Super Duty Limited inspires," said Ford design manager Aileen Barraza.
That means soaking in the comfort of custom Camelback two-tone leather seats while soaking in the ambiance of the premium stitched leather-wrapped steering wheel, armrests and instrument panel, Miko suede headliner, and hand-finished dark ash wood trim.
Externally, the Limited is differentiated with a special twin-bar satin grille that has chrome accents, quad-beam LED lights and satin-finished tailgate applique.
There's also a dedicated serial number laser-etched on the center console armrest, so you don't accidentally leave the rodeo in the wrong rig. Maybe at next year's Texas State Fair we'll be treated to deep-fried Twinkies and the world's first $100,000 pickup truck.